Tips To Hosting A Great Party From The Marinis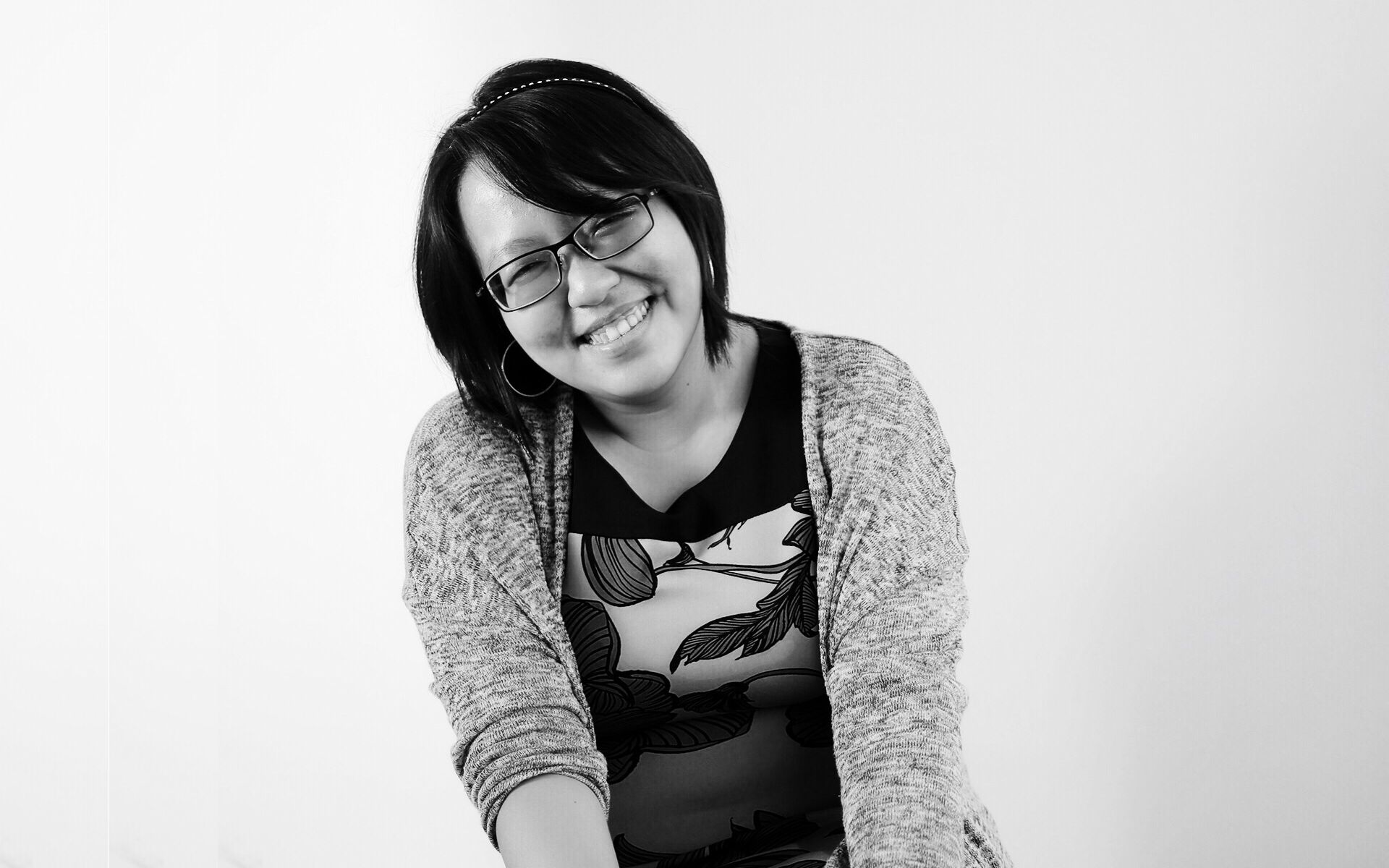 By Lily Ong
March 20, 2017
Enterprising couple Modesto and Elizabeth Marini sure know a thing or two about living life to the fullest, which is why we picked their brains for tips on organising a great party.
In our February cover story, we delved into the Modesto and Elizabeth Marini's relationship and discovered why they are #couplegoals.
Having been together for over 17 years and sharing the joys and responsibilities of raising two adorable children together, they are also the pillars of The Marini's Group, the company behind three of Malaysia's popular dining spots – Marini's on 57, Marble 8 and M Marini Caffè.
They have hosted many memorable parties, for business and leisure. Be it a sit-down formal affair or a lively F1 afterparty, Modesto and Elizabeth has done it all.
Here, Modesto and Elizabeth share their thoughts on the art of hosting.
---
The joys hosting vs being a guest
Modesto: "I love hosting as I am in the hospitality business. I love entertaining friends at home or even at the outlets. For me, there's nothing more fulfilling than sharing great food and great wines with great company."
Elizabeth: "I actually like being a guest. Truth be told, these days, I look forward to just being able to chill and enjoy a good dinner."
---
Top tips for a good dinner party
Elizabeth: "Getting the right company is very important, you want the people you invite to have a great time. We don't like to complicate things when it comes to food because food preferences of guests can differ person to person so we try to go back to basics, like a good cut of meat that has a more home-cooked element, as well as wine. Getting the ambience right is very crucial, lighting and music does create the right mood. I usually keep the décor simple and neutral."
---
Working as a team
Modesto: "Liz takes care of the ambience, seating arrangements and setting the table while I take care of the kitchen side, food and drinks, as well as glassware. No two wines go into the same glass!"
Elizabeth: "I usually like to just keep men to one side of the table and women the other side for a small and close-knit gathering. Otherwise, we just let our guests sit as they please."
---
Hosting long lunches
Modesto: "For me, I grew up with weekend lunches lasting till late afternoons with family and friends. We still continue this when we go back to Italy during the summer, where we have long lunches or Italian BBQ that will go on until sunset for family, friends and even neighbours!"
---
Signature dishes
Modesto: "I like to cook a really good plate of pasta for the kids when we're at home. But what I try to achieve when I cook is to elevate the Italian taste of a dish. I don't believe too much in fusing Italian dishes with Asian spices…but I do like to experiment and modify traditional Italian recipes into something more."
Elizabeth: "I cook what the kids love. I used to make lasagne often. When I went for a cake decorating course with my daughter, I baked often too. But now that we have chosen to be healthier, it's something along the lines of a nice quinoa salad with some Mexican wraps which suits the kids' taste!"
---
The one person they would like host for dinner
Elizabeth: "Hillary Clinton. I have great respect for her as she has accomplished and persevered so much as a woman, wife and politician. We share the same birth date and in some ways, I was definitely looking forward to seeing a woman President of the United States! So yes, I would love to have a nice long conversation with her.
Modesto: "Vladimir Putin. He gets things done!"
---
(Photos: Pexels, Time.com)
Have you checked out our March cover story? Having just walked the ramp for Dolce & Gabbana, twins Rachel and Michelle Yeoh are the faces to watch in fashion.