Tunku Danny Nasaifuddin On Why Investing In Micro Enterprises Is Easier Than You Think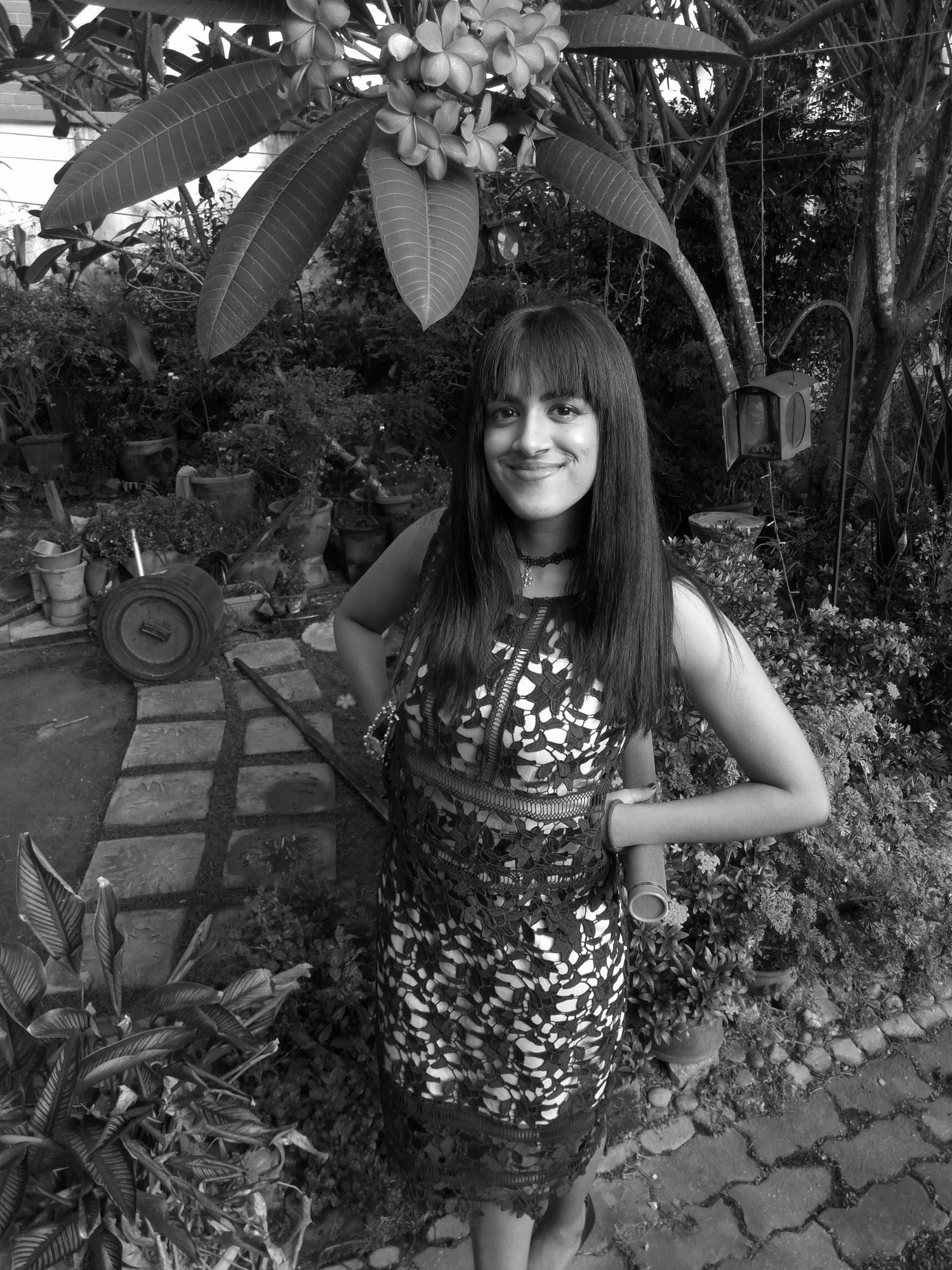 By Tania Jayatilaka
April 28, 2021
The fintech-savvy founder of micro-financing platform MicroLeap aims to democratise the intimidating investment process for the average Malaysian—while making a positive impact on B40 businesses
"There was this pisang goreng seller in Johor who has been operating for over 30 years," begins Tunku Danny Nasaifuddin Mudzaffar. "She went to a bank to apply for a loan and her application was declined. And the reason she was declined was because she was only registered with the Companies Commission Of Malaysia (Suruhanjaya Syarikat Malaysia or SSM) for two years at the time she applied."
According to Tunku Danny, most banks would typically only consider enterprises that have been registered with SSM for at least three years. "So this was a stall that was making a profit but declined for a loan based on a technicality."
Thankfully, the stall owner's story didn't end there as she eventually found an alternative source of funding in MicroLeap, a peer-to-peer (P2P) micro-financing platform headed by Tunku Danny, a former banker. "Within two weeks, she raised RM40,000, which she used to renovate her stall. She's doing really well today," he adds.
Related: 3 CEOs On The Future Of Fintech In Malaysia Post-CMCO
The son of royal couple Tunku Dara Tunku Tan Sri Naquiah and Tunku Datuk Mudzaffar Tunku Mustapha, the low-key Tunku Danny combines his keen interest in fintech with a desire to impact businesses underserved by conventional banks, namely 'micro' enterprises run by B40 business owners.
From sundry shop owners to roadside stalls selling kuih-muih and other street foods, these are mom-and-pop businesses that are a familiar fixture in Malaysia—and the very demographic that MicroLeap aims to support.
Launched in October 2019, MicroLeap has already helped over 70 micro businesses acquire much-needed funds via a crowd-funding model. Regulated by the Securities Commission, MicroLeap connects micro entrepreneurs with investors who can contribute as little as RM50 on the platform. Investors, meanwhile, can view the applicants who are in need of funds on MicroLeap, or refer to the proprietary credit algorithm to help them select a business with a credit risk score that best suits their investment preferences.
See also: National Figure Skater Turned Photographer Annice Lyn Tells Preserves Snapshots Of Malaysia From Behind The Lens
"We're providing a service to micro enterprises who cannot get financing from banks," says Tunku Danny. "We're not here to compete with banks; MicroLeap has always positioned itself as an alternative financing player. Our service is online, it's easy to use, and it doesn't require face-to-face meetings with business owners."
With many small businesses in urgent need of more flexible and digitally accessible financing options to weather the challenges of a pandemic, MicroLeap's impact on B40 entrepreneurs is undeniable. "We also distribute funds to small businesses promptly," notes Tunku Danny.
Borrowers or 'issuers' on MicroLeap can expect to receive funds between a few days to two weeks. "The quickest we've ever done was RM50,000 in about 15 minutes," he adds.
Tunku Danny shares what prompted his career shift from a banker to fintech startup entrepreneur, and why the smallest investment can sometimes make the biggest impact.
How did your interest in fintech start?
I graduated with a degree in Psychology, something unrelated to fintech. After completing my degree, I didn't know what I wanted to do. I tried a few jobs and found myself at the time doing stockbroking at Hwang DBS Securities. After three years, I did an MBA in Financial Studies, and later worked at Standard Chartered Bank in London. But after 12 years as a banker, I wanted something more. The next step for me when I came back to Malaysia was to use my experience in something that would impact people's lives for the better.
In addition to helping micro enterprises, how does MicroLeap impact investors?
MicroLeap democratises the whole investment process. With as little RM50, you can invest in a small enterprise and help your local kedai runcit. Many of our investors are young, tech-savvy executives who have a little spare cash that they want to invest meaningfully. We also have investors who are retirees with disposable cash to invest. They get good returns, anywhere from 10 to 15 per cent per annum; plus, it's an opportunity for them to help B40-owned enterprises.
Related: 4 Things To Know About Investing In Gold Art, According To Michael Teh Of Aureo Gallery
What sets MicroLeap apart from other micro-financing platforms?
MicroLeap is something of an Islamic fintech thought leader. Our Syariah-compliant financing is very popular with investors. That said, we don't just have Muslim investors but also non-Muslim investors who believe in the ethical principles of Islamic investments and who like the fact that they're investing in businesses that don't involve gambling, alcohol, tobacco and so on.
What are your tips for first-time investors?
One thing that investors should do when it comes to peer-to-peer financing is to diversify the risk. So if you have RM1,000, don't put the entire amount in one investment note, as we call it, or just one company. Consider spreading it out over 10 companies or more. If one fails, you have the others; you have to diversify your risks.
What is your ultimate goal with MicroLeap?
We want to build a strong online community of investors and borrowers in which we are all interconnected and we all help each other.
Related stories: 5 Things An Investor Looks For In Any Startup