'Tengku' or 'Tunku'? How To Properly Use Malaysian Honorary Titles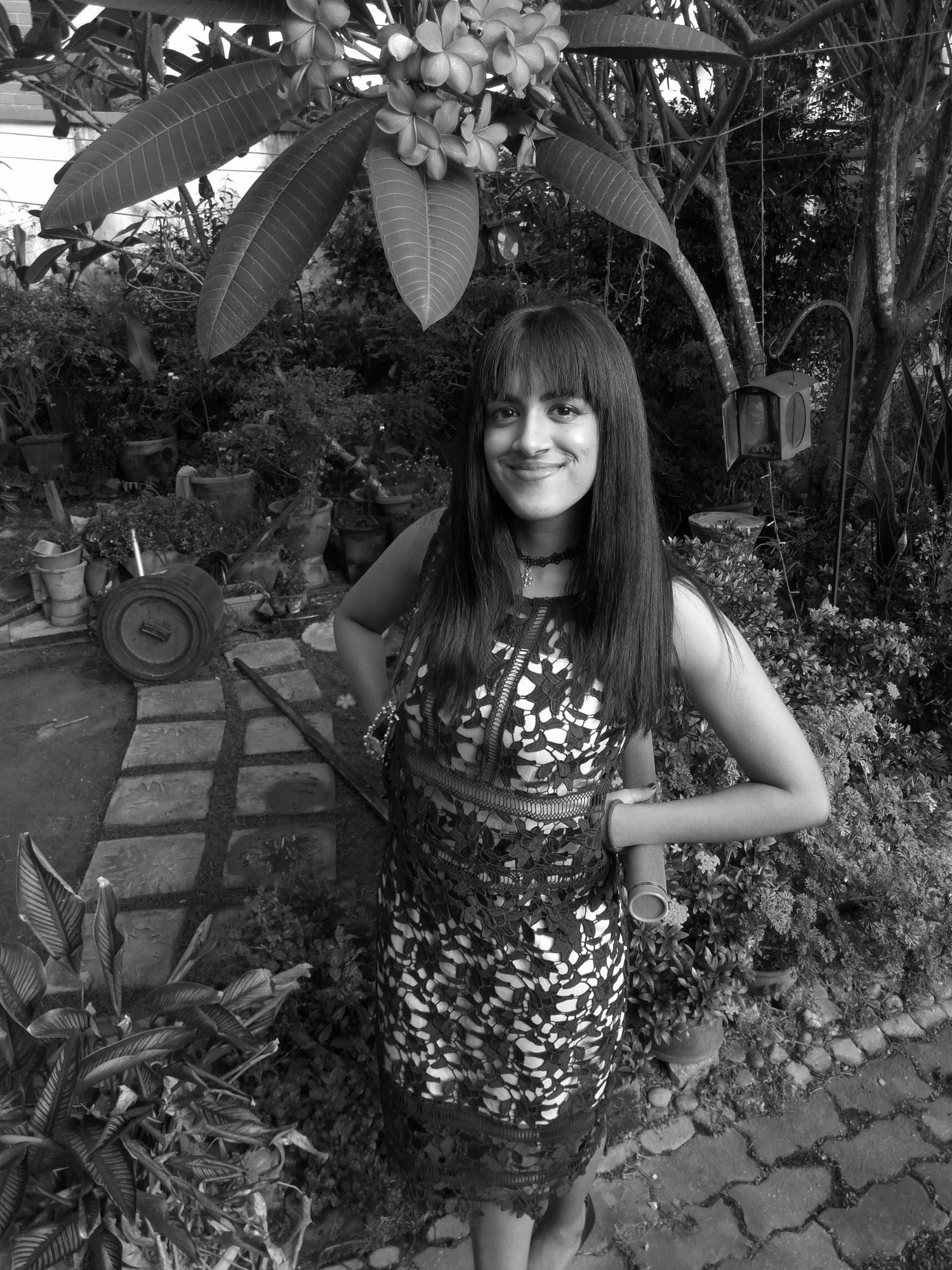 By Tania Jayatilaka
March 16, 2018
It's no easy feat to master the art of using the right honorary titles all the time. To avoid the embarrassment of confusing these official terms, we turn to KL Speakers' Club president and the royal figurehead of social etiquette
Tunku Dara Tunku Tan Sri Naquiah
to shed some light. Keep these quick pointers in mind when faced with society's elite at your next high society event.
Cover artwork by Muhammad Zain Khairul
1/7
Unlike titles that are conferred by state or federal leaders, some titles are inherited by members of the royal family, most notably terms like 'Tengku' and 'Tunku' (translated to prince or princess). What's the difference between the two?
"They are actually the same; but 'Tunku' is written this way in the states of Kedah, Johore and Negeri Sembilan," says Tunku Dara.
"In Pahang, Selangor, Kelantan and Terengganu, this term is spelled 'Tengku'. However, in Perlis, it is 'Syed' and in Perak it is 'Raja'."
2/7
Given their similar pronunciations, the terms 'Dato'' and 'Datuk' are often mistakenly thought to be the same.
"'Datuk' is a federal title as well as one conferred in Malacca, Penang, Sarawak and Sabah that have Governors. 'Dato's are conferred in states that have a ruler".
To recap: an individual with the title 'Dato'' has been given this title by a Sultan while a 'Datuk' or 'Datuk Seri' is a federal title given by the Yang Di Pertuan Agong or the King of Malaysia. That said, titles of 'Datuk' and 'Dato' Sri' may also be conferred by the ruler of a state.
Read also: Royal Etiquette and What to do when meeting a member of the royal family
3/7
The title 'Tun' is the highest federal title awarded by the Yang Di Pertuan Agong to an individual who has contributed significantly to the nation. The wife of a 'Tun' subsequently receives the title of 'Toh Puan'.
Does that make 'To' Puan' the same moniker, just from a different state? Nope: there's a big difference:
"'To' Puan' is the wife of a Terengganu 'Dato' or the wife of some of the titled princes who are not royal," shares Tunku Dara - a great tip to remember the next time you attend the wedding of a Dato Seri and To' Puan.
4/7
Interestingly, the title 'Datin Paduka' has the same rank as 'Dato' – the former is conferred in Selangor only.
"In other states, a woman can receive the honorary title of 'Dato'." Tunku Dara adds. Meanwhile the wife of a 'Datuk' receives the title of 'Datin', while a Tan Sri's wife is known as 'Puan Sri'.
Read also: Famed Singer Siti Nurhaliza Conferred Honorary Title of Dato' Seri
5/7
A great tip for when you're meeting a high-ranking person for the first time: repeat that person's title many times once you are introduced to help you remember.
"Listen to when their names are mentioned and use it often thereafter." says Tunku Dara, whose memory skills in this area have no doubt proved extremely useful in the society events and meetings that she frequents.
Read also: How To Have Excellent Table Manners
6/7
The list of honorary titles in Malaysia can run quite lengthy, making it a considerable feat to remember names and their corresponding titles accurately. How does one avoid any honorifics faux pas when it comes to mingling in high society events?
"Avoid using honorific styles like YAM (Yang Amat Mulia) or YABhg (Yang Berbahagia) etc, because you will probably get it wrong," Tunku Dara warns.
7/7
You may already know that the same title can take on different forms across various Malaysian states. It pays to remember what states use which spellings to avoid making any embarrassing mistakes. Even so, Tunku Dara offers this tip:
"If you are not sure of a person's rank, you might get away with using Dato/Datuk."
Read also: The 5 Etiquette Rules Every Modern Sophisticate Must Know