Watch: Dr George Lee On Life & Work During A Pandemic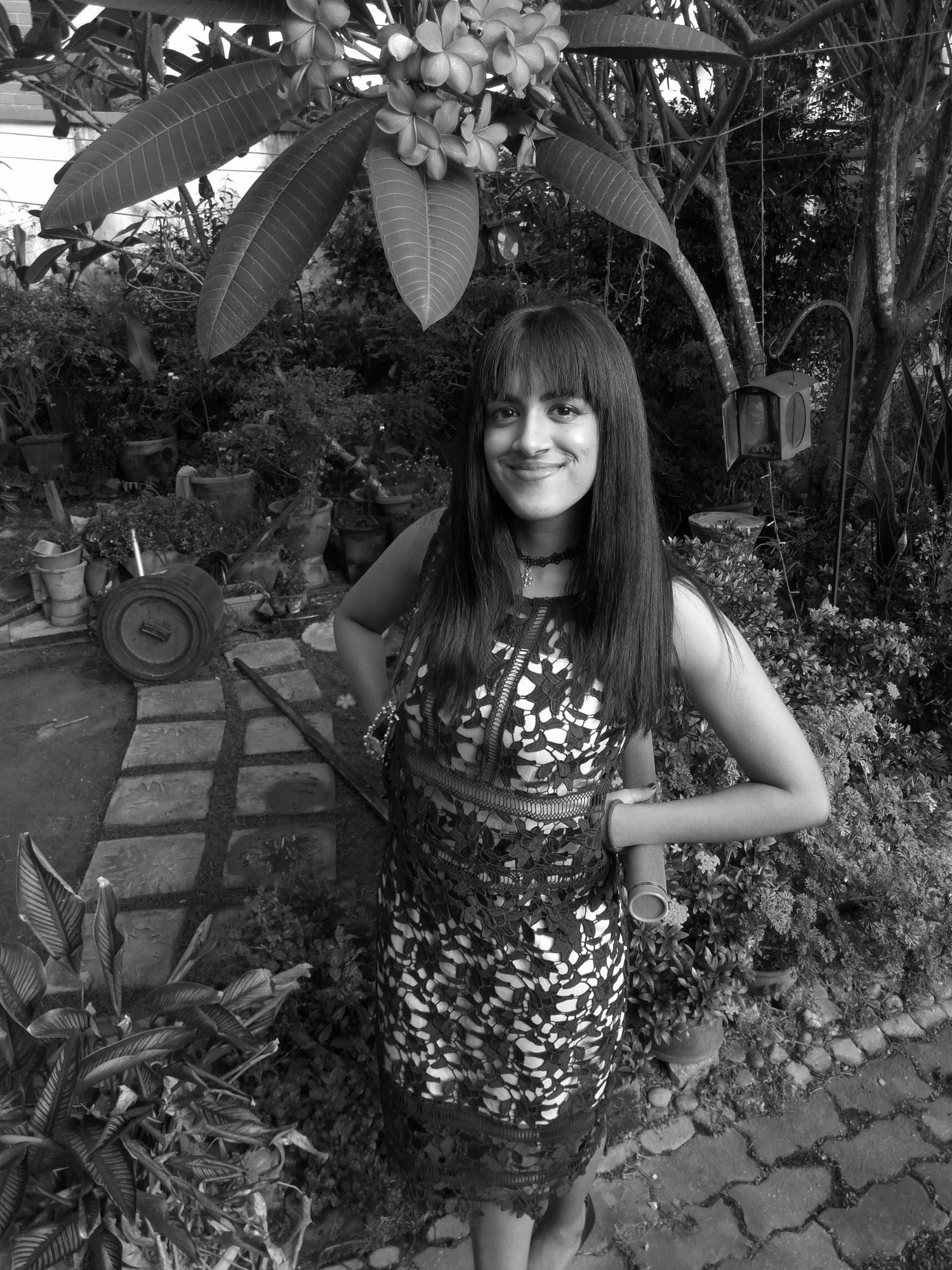 By Tania Jayatilaka
July 13, 2020
The consultant urologist at Gleneagles Kuala Lumpur and member of the
Gen.T 2020 Tatler Tribe
clues us in on what he's been up to during the coronavirus lockdown
Apart from the long hours at the hospital, countless PPE gown changes and other intense situations, life under lockdown for Dr George Lee did have its moments of peace and quiet.
Behind the doors of his beautiful home in KL, Lee has been spending whatever free time he had completing tasks that were long overdue, like rearranging his childhood stamp collections.
"I'm really lucky," says Kelantan-born Lee counting his blessings, which includes the neighbourhood he has lived in for eight years. "This neighbourhood has also given me fantastic neighbours. It really is my little green gem in the heart of the city."
Lee points to a neat collection of vinyl records beside a turntable in the living room. "Because it's so quiet here, one of my favourite things to do during the MCO was to listen to my favourite LPs," he says, adding that the MCO had given the opportunity to rearrange his record collection.
In contrast to his present mirth, Lee describes the early days of Malaysia's MCO as being fraught with tension. He recalls how doctors, nurses and other hospital were bracing themselves for a possible surge of Covid-19 cases.
"I think this virus has really shown us how vulnerable we can be, but at the same time also how much we can do, how strong we are when we stand together," he notes. "To know that we're hopefully on the road to recovery from this crisis keeps me and my team positive on tough days. Maybe we took things for granted before. But hopefully this time next year, we'll be able to fly again and do all the things we've had to postpone this year."
More: 4 Things To Know About Our Health D-G, Datuk Dr Noor Hisham Abdullah