Watch: All The Action From the Gen.T List 2019 Unveiling In Malaysia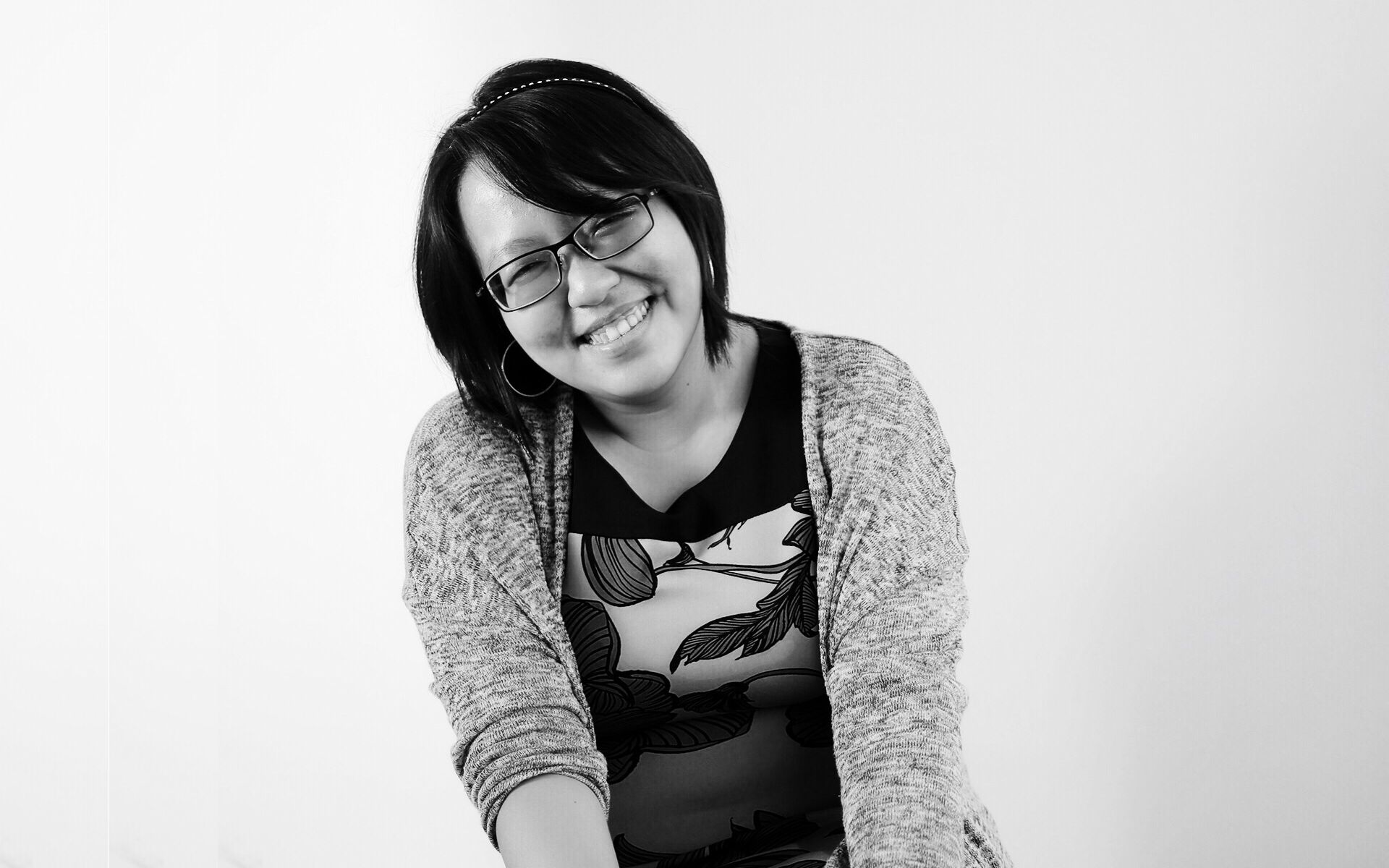 By Lily Ong
July 12, 2019
Over 300 people gathered to celebrate the all-new Gen.T List 2019 (featuring 30 Malaysian honourees) at our exclusive party at the W Kuala Lumpur.
The Gen. T List 2019 was officially unveiled last month at the W Kuala Lumpur, recognising a total of 400 young individuals who are shaping Asia's future—be it in sports, finance, technology, media, the arts or otherwise.
The Malaysian Gen.T honourees were joined by over 250 of the city's movers and shakers to celebrate the official unveiling of the list, which took place in the middle of the W Kuala Lumpur grand ballroom at 10pm sharp.
Lights were dimmed and spotlights swirled as the 30 Malaysian Gen.T honourees were revealed by futuristic dancers behind neon-lit, sliding panels with their colourful headshots.
Watch our exclusive video to relive the party highlights and get to know the Malaysian Gen.T honourees of 2019.