Music Producer Hiko Momoji On His Big Learning Curve & Finding Success With Grammy Nominee Khalid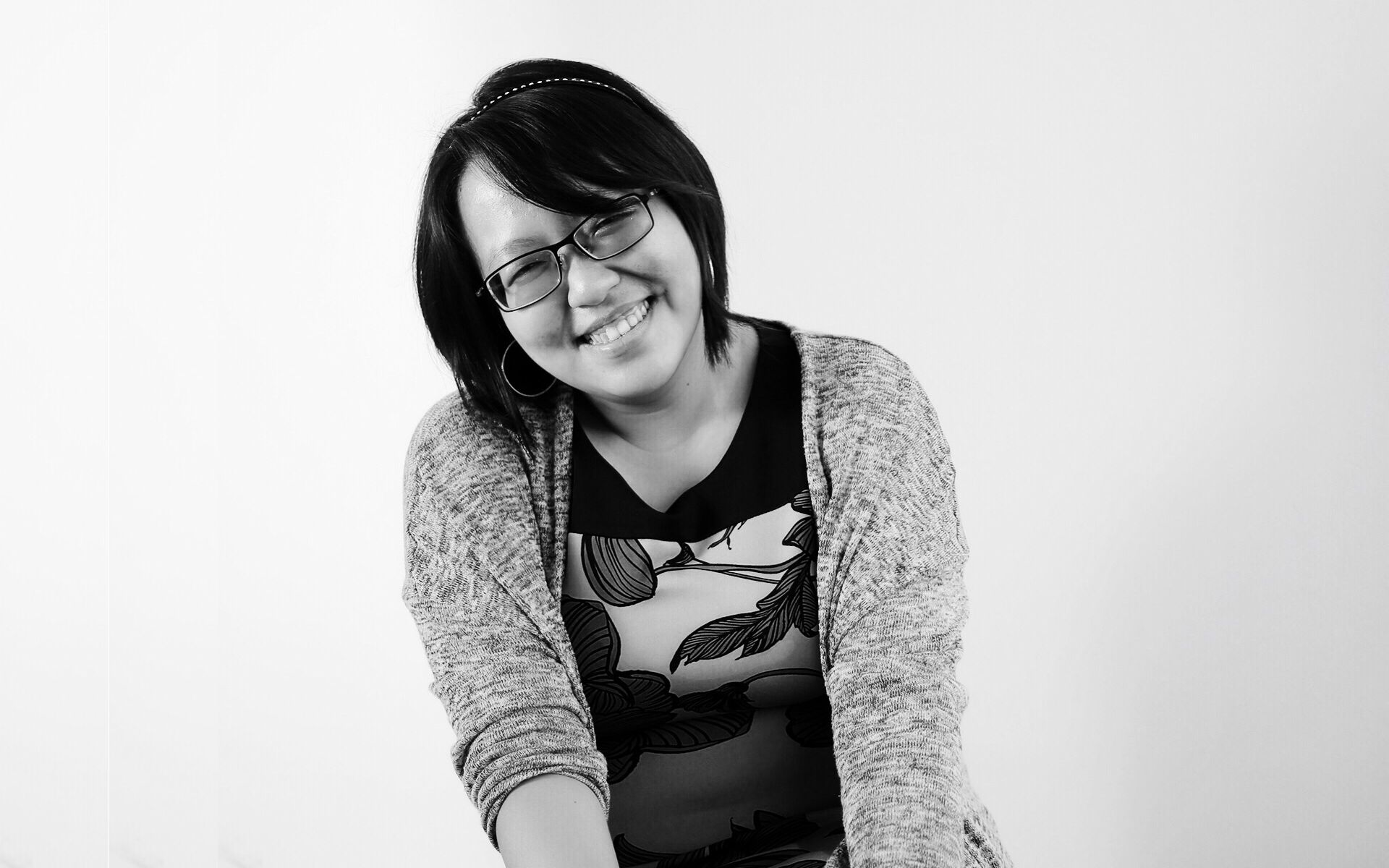 By Lily Ong
June 25, 2018
This producer of a certified platinum album talks about his early days experimenting with music online to his current success, which includes a Grammy Awards nomination for his involvement with superstar artiste Khalid.
Path To Music
Hiko Momoji—whose real name is Atilla Elci—spent his childhood in Malaysia before he moved to the United Kingdom to study. Enrolled in an American school in London, the introverted Hiko recalls struggling to fit in during his teens.
"I did not have the best experience in school. I dabbled in music to keep my mind occupied. I would create, experiment and put up music online. I loved it so much, having people listen to it and give their comments about what I put out. Occasionally, someone would reach out to me and ask to collaborate—that was when I knew this was something cool," he says.
Finding Fame Abroad
At 17, he broke the news to his parents Dato' Haldun Elci and Tengku Marina Aziz that music was his calling. He moved to the Big Apple at the age of 18 and blossomed there, having forged connections in the music industry.
"I would push myself to network and meet new artistes at different shows and gigs. I keep telling myself, I have to be brave. There are days when I'd be walking into a stranger's studio and we'd make music together. It was weird at first, but I soon learnt that this was how it is. You have to own it," he shares.
This led him to meet new people until his paths eventually crossed with a rising musician by the name of Khalid, whose song Young, Dumb and Broke dominated the charts last year.
Their combined production of the album, named American Teen, catapulted Hiko into stardom; especially when the album was certified platinum with over 1 million sales by the Recording Industry Association of America.