How Vivy Yusof Mobilises Her Influence For Good With The FV Covid-19 Support Fund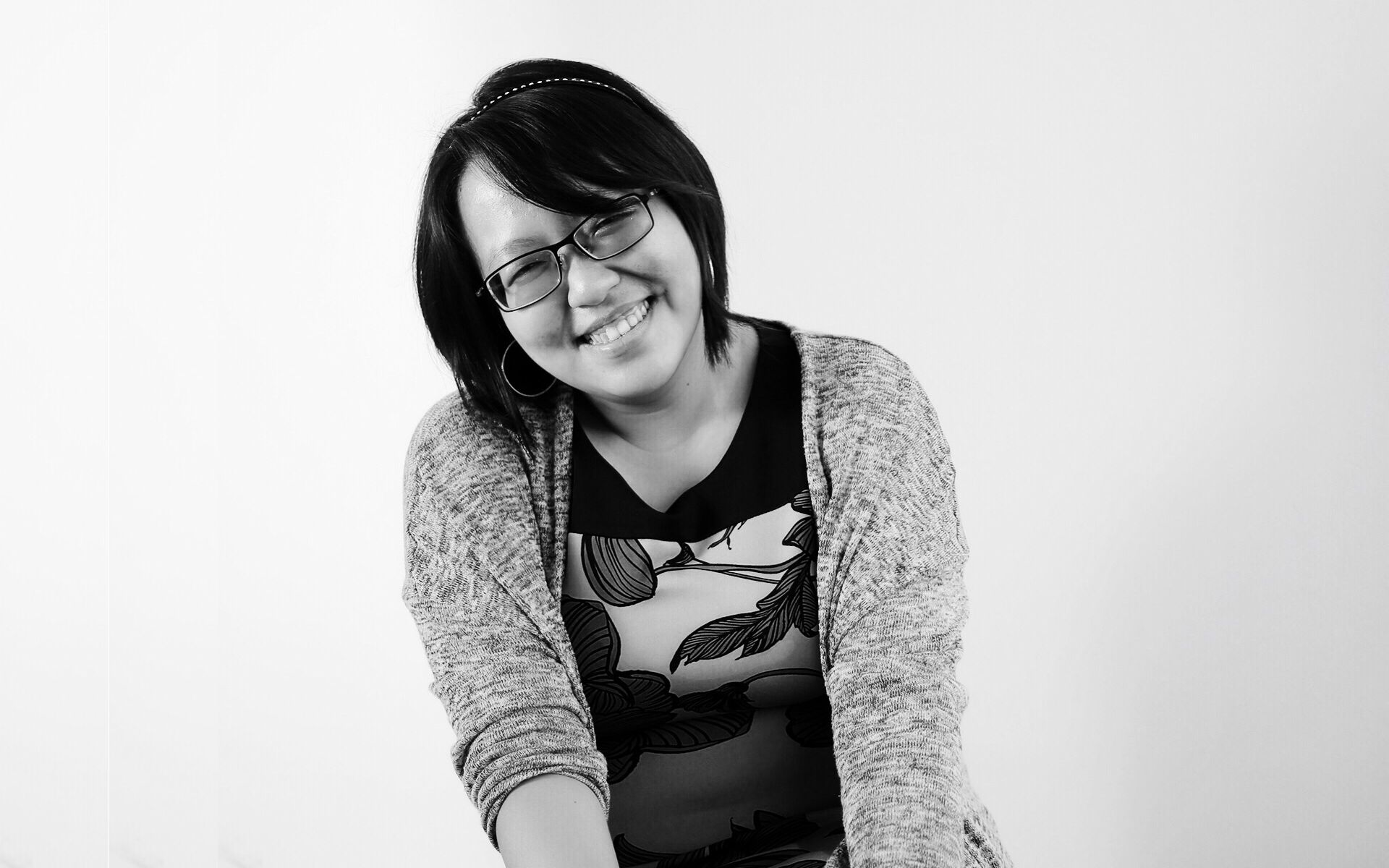 By Lily Ong
March 26, 2020
The entrepreneur and co-founder of FashionValet shares the story and intention behind the Covid-19 Fund she launched with husband Dato' Fadza Anuar
After news broke that Malaysians are to stay home on quarantine due to the Covid-19 pandemic on March 18th, businesswoman Datin Vivy Yusof knew she was not just content to sit around and do nothing.
The chief creative officer of FashionValet and dUCK has since become a vocal advocate on the welfare of the frontliners, using her influence as a platform to highlight their plight and what can be done to assist them.
She has since galvanised her loyal supporters into action. In just a week, her FV Covid-19 Support Fund raised over RM1mil from the general public to support those on the frontline as they tirelessly work to contain the spread of the virus.
Here's how Datin Vivy, who was in our March cover story about Asia's most influential people, made it happen.
Please share the story of why you decided to help the frontliners.
It all started on social media when I saw the chairman of Universiti Teknologi Mara (UiTM), Dato Sri Syed Zainal donating portable air conditioners to hospitals. So I contacted him to ask for hospital contacts because my husband Fadza and I really wanted to help to. From there, I got in touch with some volunteers and donated air conditioners, laptops, cash and food to sustain them through their work.
You started a huge chain reaction through your advocacy on social media.
I just couldn't sit and do nothing. At first I wanted to do this discreetly, because I didn't want people to think I was showing off. But then I realised I should tell others about this to inspire them to help and keep the momentum going. After all, that's what made me help in the first place because I saw someone else doing it.
After I went public with my initiative, I got so many DMs from other hospitals needing help and so many people wanting to help but didn't know how. Fadza and I knew we had to connect the dots.
ICYMI: These 2 Entrepreneurs Are Finding Ways To Help Disadvantaged Communities Amidst The Covid-19 Crisis
How did the fundraiser progress from there?
Initially we only aimed to raise RM300,000 but we were taken by complete surprise by the overwhelming support. But it wasn't enough; hospitals needed more. So we increased our target to RM1mil and in 6 days, we surpassed that and got RM1.2mil.
We also faced so many tech issues like the website crashing because of the traffic so we couldn't receive donations. We set up another page from another company and that crashed too! Everyone in the backend was stressed but they worked hard to get the sites back up. I have to thank them so much. It was a great feeling for everyone involved when we hit our target.
The nation will never forget the sacrifices of the frontliners. Not just healthcare workers, but also the police and the workers in the essential service industry.
What did you learn from this experience?
I saw so much kindness from friends, local brands, followers and acquaintances—we got over 25,000 donors in the fund. It doesn't matter whether it is a big sum or a small sum, everyone did what they could to help.
So many celebrities helped, amazing people like Scha Alyahya and Marion Caunter even attached our fund page on their bio links. I witnessed such a wonderful union of people all working for the same cause, and it humbled me to how kind Malaysians can be.
Have you heard from any frontliners about your initiative?
I saw a comment on my Instagram from a nurse saying thank you. She expressed how much she misses going home and she longs to hug her children. That really hit me.
The nation will never forget the sacrifices the frontliners have to make during this time. Not just the healthcare workers, but also the police, the people working in the essential service industry, the food delivery guys, the supermarket workers - all of them.
Finally, what is your message of hope for Malaysians?
I hope our fund will truly help the frontliners. Seeing their photos, I can only imagine their fatigue working round the clock and their worries of getting infected themselves. I hope the money we raised will lighten the burden for them.
For the rest of us, I think this Covid-19 episode is making a lot of us see life differently. After we come out of this, I think we won't be taking a lot of things for granted anymore like hugging our parents, having a meal with friends or even smiling at someone you see on the streets.
ICYMI: You Can Help Healthcare Workers & Frontliners Via These 5 Fundraising Efforts
Photography Khairul Imran
Styling Andrea Kee
Grooming Fazreen Nawawi
Make-Up Noriana Mohamad Nazuir
Stylist's Assistant Sarah Hamzah
Location The LIDO Rooftop Bar at Alila Bangsar
Outfit Dior, dUCK
Jewellery Bvlgari