Watch: Mother-And-Son Ooi Piek See & John-Son Oei Look Back On Their Past Cover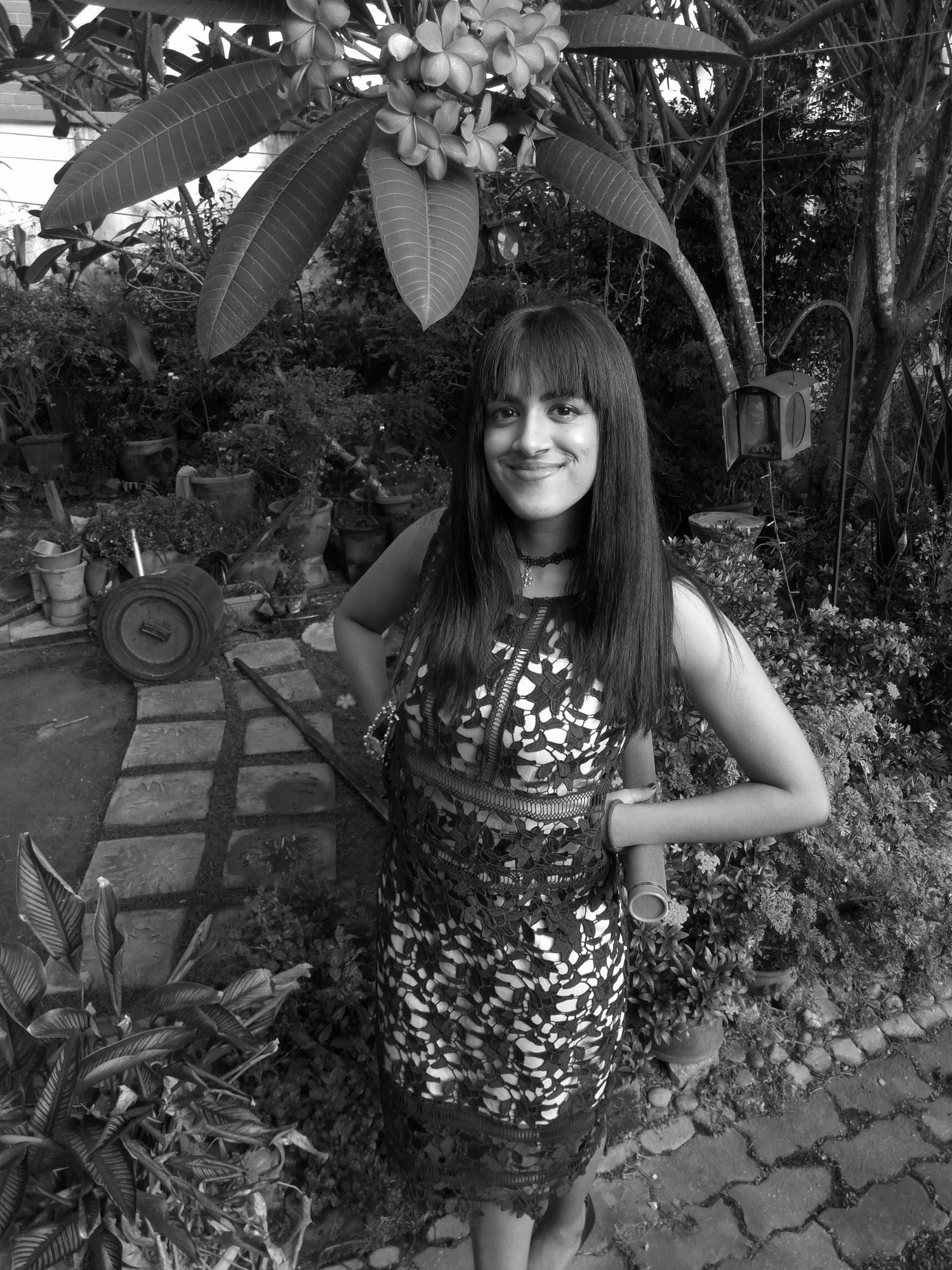 By Tania Jayatilaka
November 08, 2019
In the final part of our video series celebrating Malaysia Tatler's 30th anniversary, CEO and founder of EPIC Collective John-Son Oei reflects on a memorable June 2016 cover shoot with mummy dearest, Ooi Piek See
The cover story of a single mom raising 3 boys from our June 2016 issue struck a chord with many of our readers.
Although Ooi Piek See looked diminutive standing next to her 6ft tall son, John-Son Oei, on the cover, the woman is a pillar of strength and comfort to her children. Hers was an inspiring story of unconditional love and selflessness after her husband passed away when her sons were still in their teens.
Piek See has fond memories of the photo shoot – especially one shot that involved an interesting balancing act with all 3 of her sons.
"We really loved this picture (see above)," Piek See enthuses. "I remember gingerly stretching out on the backs of the boys, all the while thinking, 'Can they actually take it?' Luckily, the whole shoot was smooth - the Tatler team definitely knew what they were doing."
John-Son laughs and adds: "Well, we were a lot younger then, so our backs could take it. I'm not too sure about now!"
Having little to no experience with photo shoots prior to this, John-Son and his brothers had no problem warming up to the camera quickly, grateful that they were able to enjoy the experience as a family.
"It was significant for us because the story centred around the contributions our mom has made to our lives. It's kind of story that needs to be told a lot more – our success is really due to all her sacrifices and care."
See also: Remembering 10 Of Our Most Poignant Mother's Day Stories
Videography Dean Shaari
Make-Up Nicholas Wong For YSL Beauté