What To Expect At The Gen.T List 2019 Unveiling In Malaysia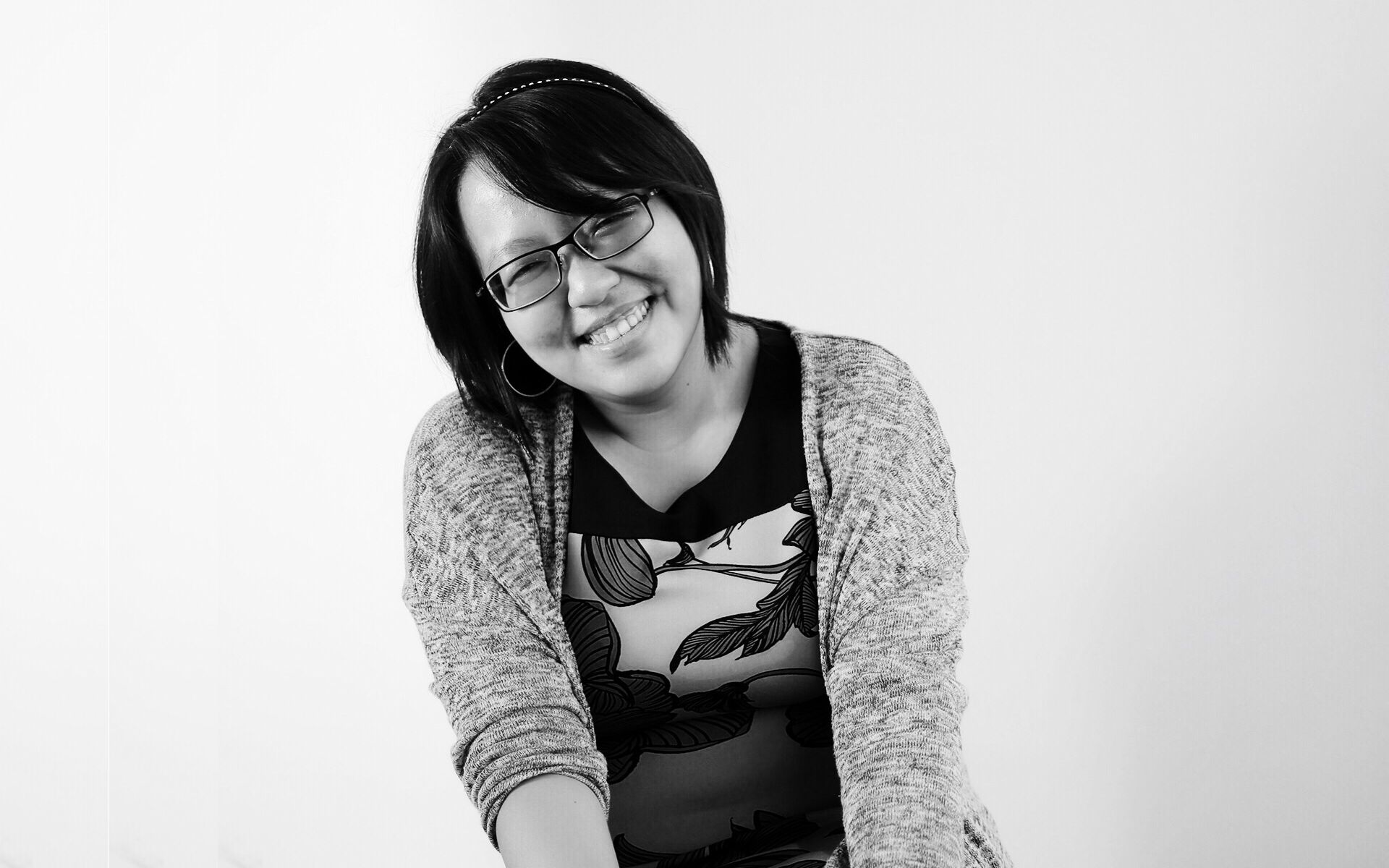 By Lily Ong
June 21, 2019
It is that time of the year again for us to unveil the Malaysians who have made it on the Gen.T List in 2019. Read on to discover more details about the upcoming launch of this list and how you can be a part of the action through social media.
1/5 It's Going To Be Lit At W Hotel Kuala Lumpur
After much anticipation, this hip and happening 5-star hotel opened its doors for business last year with a splashy debut. Today, W Hotel KL is one of the city's most popular hotspot for weddings and parties, thanks to its trendy design, super service and innovative approach to hospitality.
Naturally, it was the perfect venue to host and celebrate our picks of the nation's brightest young minds and talents. This year's unveiling will take place at the Great Room, which boasts a space of over 1,000 square meters, and features an Instaworthy staircase nearby for you to take pictures at and hashtag #GenerationTAsia and #GenerationT2019.
See also: All the reasons why you should book W Hotel Kuala Lumpur for your next staycation
2/5 The Big Gen.T 2019 Reveal
Since 2017, Gen.T has recognised Malaysia's most promising entrepreneurs, creative visionaries, influential innovators and disruptive talents to form the annual Gen.T List. So far, the list has included the likes of social activists, fashion designers, artists, athletes, start-up stars and more.
2019 marks the first year we've compiled a regional list, featuring a total of 400 honourees from Hong Kong, Singapore, Taiwan, Malaysia, China and the Philippines. At our exclusive soirée on June 27th, we will be unveiling the 30 honourees who are from Malaysia.
In the meantime, let's see if you can guess which Malaysians made the cut based on these teasers:
This singer-songwriter who can sing songs in a total of 10 languages and is the first Malay to claim a legion of fans in a culture completely foreign to her own, through sheer talent and stage presence.


This entrepreneur whose multiple start-up failures in his youth did not dampen his huge appetite for risk as he now singlehandedly works to disrupt the used car dealer business through the use of technology.


This athlete who once completed a world-class level cycling race despite a debilitating injury to his calves, to thunderous applause from his fans and peers.


This vocal and passionate young law student who came out of nowhere to become our nation's youngest parliamentarian.
3/5 A Strong Voice As A Keynote Speaker To Inspire You
Our 2019 keynote speaker is a mentor to most of Malaysia's leading social entrepreneurs like our 2017 honouree John-Son Oei and 2018 honouree Dzameer Dzulkifli, who was also our keynote speaker last year. For over a decade, our Tatler Tribe member Hartini Zainudin made it her mission to be a champion of children, especially those living in poverty or seeking asylum in our country.
Aside from founding and driving non-profit organisation, Yayasan Chow Kit, this renowned activist regularly takes on cases to defend abused children and works with various stakeholders to speak up for the voiceless. She believes that education is the key of breaking the cycle of poverty and will be touching on this topic during her speech with us during our event. Prepare to be inspired by this woman of substance and strength.
See also: Revisit all the photos from our by-invitation-only Gen.T Private Dinner with the 2018 honourees
4/5 A Surprise Performance From A Gen.T 2019 Honouree
Last year, we treated our guests to a performance by Gen.T 2017 honouree, Zee Avi, at our unveiling party. This year, we have another Gen.T honouree performer in our lineup as a surprise. This special someone flew in all the way from overseas just to perform for you.
Curious to find out who? Here's a hint: We already talked about this singer in one of our previous paragraphs in this story.
5/5 Live Social Media Updates So You Won't Miss Anything