Pandelela Rinong Wins First Gold Medal At Diving World Cup: What Else You Should Know About Her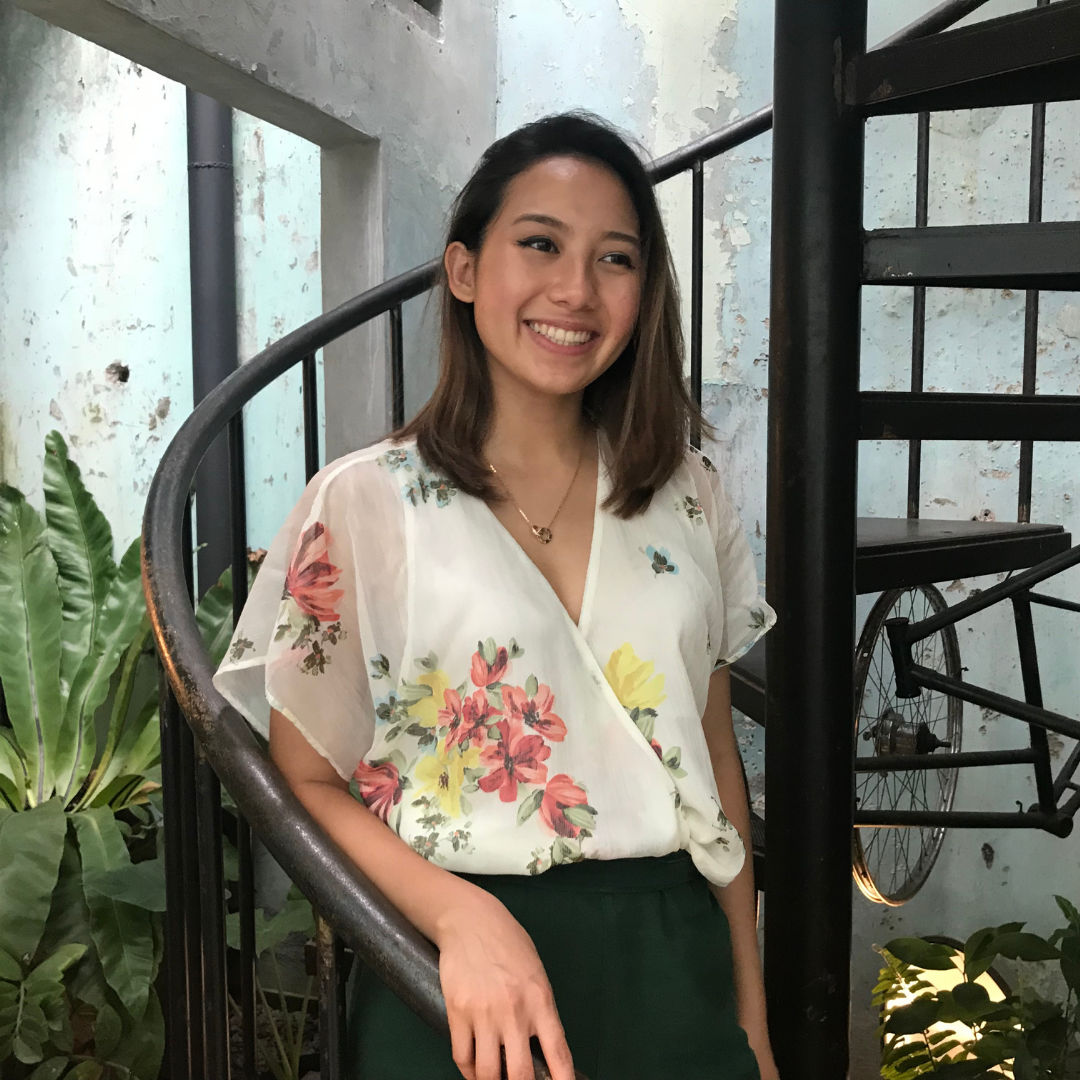 By Zue Wei Leong
May 06, 2021
Last night, the entire nation rejoiced at the news that our very own Pandelela Rinong secured Malaysia's first ever gold medal at FINA Diving World Cup
Malaysian hearts swelled with pride seeing the 28-year-old Pandelela Rinong, who scored an impressive 355.70 points in the women's individual 10m platform final to beat out Japan's Matsuri Arai and Canada's Caeli Mckay, on the podium receiving her gold medal at the 2021 FINA Diving World Cup in Japan. She also placed fourth in the synchronised 10m platform with long-time diving partner, Leong Mun Yee at the prestigious sporting event.
Speaking to Tatler Malaysia about her historic win, it is clear that she is as focused and determined as ever: "I feel happy with my consistency and I'm proud to win this medal. It will be a great lesson to improve myself further for the upcoming Olympics."
Here's what you need to know about Pandelela Rinong, as we wait to watch her in action again in the Tokyo Olympics in July.
See also: Tatler Talks With Farah Ann, Our National Gymnast Who Is Heading To Tokyo Olympics
1/4 An accomplished Olympian
Born in a Bidayuh village in Sarawak before moving to Kuching, Rinong started diving at 8. In a recent interview on the Olympic Channel podcast, she reveals that she could not even swim when she starting taking diving lessons and that her coach would stand by in the water to catch her after every jump. Three years later, she won her first national medal.
At 14, she made her international debut in the 2007 Asian Junior Aquatics Championships, winning four gold medals. In the same year, she won another gold medal at the SEA Games in Thailand in the 10m synchronised platform with Cheong Jun Hoong.
At 15, the young diver made her debut at Beijing Olympics, the first of many she would qualify for—a great display of her indefatigable work ethic, even in the early days of her career.
See also: Tokyo Olympics: What We Know So Far
This historic win at the FINA World Cup is yet another first for the talented diver. Previously, she brought home the first ever medals for synchronised and individual platforms at the World Aquatics Championships in 2009 and 2015 respectively. She also returned from New Delhi with Malaysia's first diving gold medal at the Commonwealth Games in 2010.
The Summer Olympics 2012 was an eventful one for her, as she served as the first female flag bearer for Team Malaysia during the opening ceremony; she also snagged the bronze medal in the 10m platform, becoming the first female Malaysian athlete to win an Olympic medal. It was also the first Malaysian Olympic win in a sport outside badminton.
Related: Tokyo Olympics: What The Athletes Will Be Wearing Around Olympic Village
Since then, Rinong has made the nation proud as part of the first Malaysian women's diving team to win an Olympic silver medal in Rio de Janeiro in 2016. No surprise that the trailblazer's amazing accomplishments have been commemorated with the greatest of honours including the Johan Bintang Kenyalang (Companion of the Order of the Star of Hornbill) by the Sarawak state government. She also has an aquatic centre in Petra Jaya, Sarawak named after her.
2/4 A journey full of sacrifices
In an interview with Tatler Malaysia for our August 2017 cover story, Rinong opened up about the sacrifices that she has made in her journey to success.
The reality is not so glamorous...
Moving away from her family to Kuala Lumpur at only 14, she suffered from home sickness. She shared anecdotes about watching her fellow athletes who were based in KL head home on the weekends and "taste home-cooked food."
With a life dedicated to diving, she had not spent a single birthday with her family since 2007 and was vocal about her regrets missing out on her siblings' milestones—which is why the pandemic, while a frustrating roadblock in her professional career, has not been entirely disastrous as she was able to spend more time with her family and playing video games with her brother.
See also: What Do Malaysian Athletes Eat? Hint: Nasi Lemak Isn't Off The Table
Moreover, Rinong has definitely felt the strain of constant training and competition on her body. Despite winning a bronze medal with a knee injury in the 2014 Commonwealth Games, she was finally forced to take a break after sustaining back and shoulder injuries at the 2016 Rio Olympics. Often posting videos of herself in physio with light-hearted puns and captions, she always handles the ups and downs that come with professional diving with a smile.
3/4 In good company
This summer, Rinong will be heading to the Tokyo Olympics with fellow divers who are equally impressive: Leong Mun Yee, Nur Dhabitah Sabri and Wendy Ng Yan Yee.
This will be the last Olympics tournament for 37-year-old Leong, who has represented Malaysia at every Olympics since 2000 and earned medals with Rinong as her partner most recently at the 2020 Montreal World Diving Series
4/4 Words of wisdom
Like many young athletes, she has looked up to Datuk Wira Lee Chong Wei as a source of inspiration ever since she met him on the bus to her first Olympic tournament. Rinong herself has become a role model for those starting out in their athletic careers.
With her latest win, she imparts some wisdom for young Olympic hopefuls:
Be consistent in whatever you do. You need to stay true to your principles and be consistent every day.
See also: Lee Zii Jia: 5 Things To Know About Malaysia's New Badminton Star