[Updated] Chinese New Year SOP This MCO 2.0: Maximum 15 People For Reunion Dinners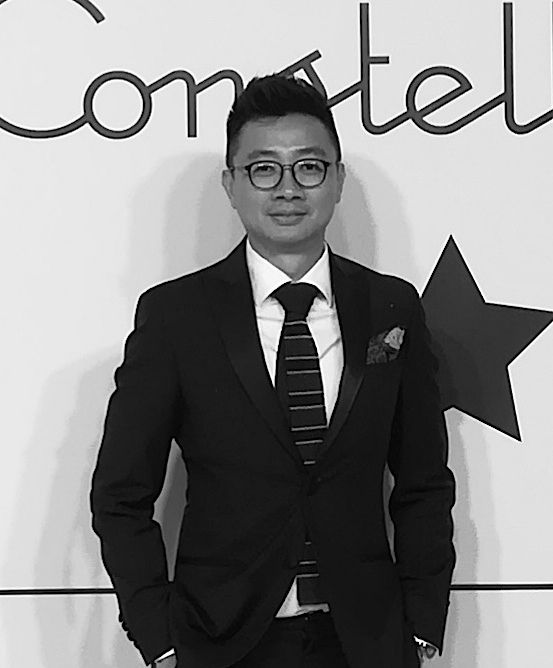 By Brian Cheong
February 07, 2021
We saw it coming but it's now official—it looks like Chinese New Year will be #CelebrateNextYear with the following guidelines in place
Hair salons, car wash services and pasar malam (night markets) will be allowed to operate from February 5 onwards even as restrictions will be imposed for Chinese New Year, which falls on February 12. The current MCO has been extended to February 18.
See also: Chinese New Year 2021: The Stories Behind These 5 Traditions
With the daily number of new cases still in four-digit range, the extension didn't come as a surprise. Following a backlash on the original SOP restricting reunion dinners to those living in the same house, the National Unity Ministry issued updated guidelines for Chinese New Year celebrations:
Reunion dinners are now allowed on February 11 (Chinese New Year's Eve) but among close relatives living within 10km radius of each other without crossing district or state boundaries. The maximum number of people allowed is 15.
Temple visits for prayers are allowed on February 11, 12 and 19 but there can be no more than 30 people allowed in the temple at one time. Face masks must be worn at all times with social distancing.
Temple visits from 6am - 2pm only, and each visit limited to 30 minutes.
It may be a muted celebration this year but there's always a way to make it a wonderful one. The most important thing right now is to stay safe and be healthy.
Here's wishing you Gong Xi Fa Cai!
See also: Airbnb Partners With Melinda Looi And Sheena Liam To Offer Lunar New Year Online Experiences