Wild Digital Proves Why South East Asia Is A Booming Innovation Hub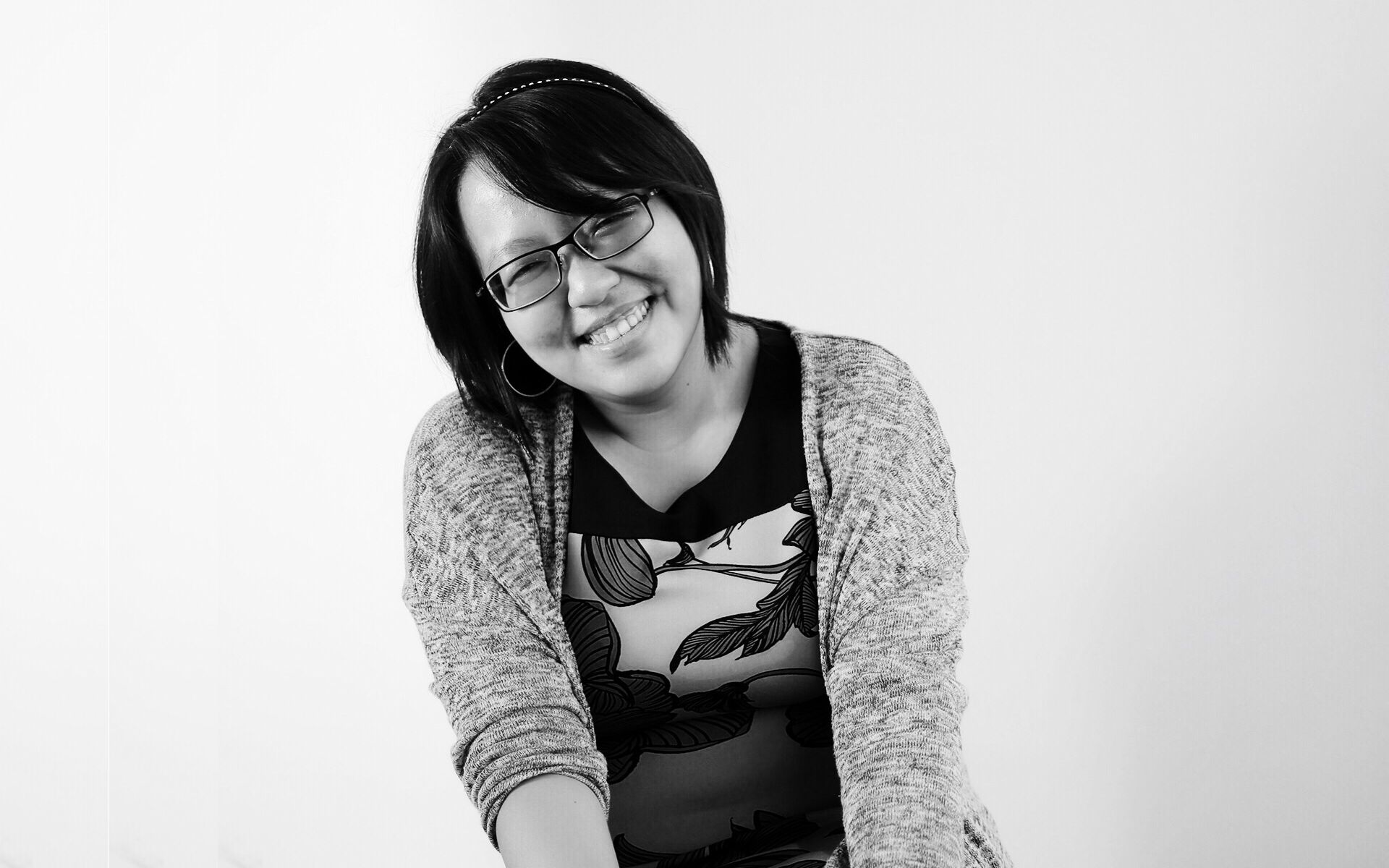 By Lily Ong
July 01, 2019
Patrick Grove's premier Wild Digital tech conference returns to Kuala Lumpur this month for the 5th year, themed 'Advancing SEA's billion-dollar ideas'.
It will be a meeting of great minds when 1000+ of South East Asia's most influential tech leaders congregate in Kuala Lumpur this week for the Wild Digital SEA Conference 2019, an initiative first spearheaded by serial entrepreneur and pioneer of Malaysia's digital economy, Patrick Grove.
Wild Digital started out in 2015 as a platform for digital ecosystem leaders to come together to share their knowledge and insights.
"Southeast Asia has a booming, thriving startup scene and our impressive speaker line-up for this year's Wild Digital Southeast Asia is proof that we are home to some of the fastest growing digital businesses in the world," says Grove, about the secret to Wild Digital's success in the region.
Here are 3 things to look forward to at Wild Digital, happening from July 3rd to July 4th at Le Meridien KL.
Discover Dato' Seri Anwar Ibrahim's Stance on Digital Economy
By now, you would have heard that Dato' Seri Anwar Ibrahim, the President of the People's Justice Party is one of the main speakers at Wild Digital. The politician has spent the bulk of his political career championing reform and good governance, sometimes to his own detriment.
He has always believed that digital technology is a tool that plays an increasingly essential role in this matter and has fleshed out a framework called the Digital Native Agenda (DNA23) that seeks to empower stakeholders of the digital landscape and help set priorities in steering the nation in this digital age.
Expect to hear his detailed opinion on the matter, if you purchase the Premium ticket.
Also read: 4 inspiring examples of leadership from current Prime Minister Tun Dr Mahathir Mohamad
A Chance To Identify The Next Big Digital Unicorn
What sets Wild Digital apart is that it entrepreneur speakers must be either at the CEO, Managing Director, Founder, or Co-Founder level of startups that have raised a minimum of USD 10 million.
What this means is that you will be only listening to the weighted input of key opinion leaders in the digital business. This enables you to have a valuable perspective on what drives a successful tech business, whether you are a keen investor seeking for potentials or a startup entrepeneur looking for inspiration or ideas.
Examples of panel programmes to stimulate your mind in the two-day conference are big-picture, industry-specific topics like 'Driving SEA'S Autotech – Do You Buy, Hail Or Rent?' or fund-related matters like 'Is 2019 The Year Of IPO?'. There's even a panel focused on learning from past mistakes in entrepreneurship, with Fave's Joel Neoh and Srijay Ghosh, director of investment, Temasek Holdings, speaking about the matter.
If you want to decode the fundamentals of startup funding, you are also invited to meet and listen to speaking investors such as Khailee Ng from 500 Startups and Carmen Yuen from Vertex Ventures.
Don't miss: Fave's Joel Neoh on his life's purporse in entrepreneurship
It's Not All Serious Talk—Wild Digital Practices What It Preaches
True to its goal in advancing SEA's billion dollar ideas, Wild Digital has put initiatives in place to help entrepreneurs accelerate the growth potential of their businesses.
There is a live crowdfunding segment where attendees can invest in 15 hand-picked emerging startups from ASEAN for as low as USD100. Do also check out a trademark of Wild Digital every year—the Startup Disruptor Arena. It is a special programme that showcases 8 notable startups with innovative business models or amazing new technology scattered across a variety of verticals.
Finally, it is not all business at the conference—Wild Digital will be hosting after parties on both nights at Mantra Rooftop Bar & Lounge, and Wet Deck, W Kuala Lumpur. Here, you can let your hair down and hang out with SEA's brightest minds in a casual, relaxed setting to connect and engage.
Like Wild Digital, Generation T, Asia Tatler's very own media and events platform, recognises exceptional individuals with a passion to learn, collaborate and make a change. Hence, Gen.T has come in as a media partner of Wild Digital this year, providing access to the two-day event to our community.
Wild Digital takes place on July 3rd and 4th, 2019.