Meet The 3 Scientists Who Took Home The L'Oréal-UNESCO For Women In Science 2018 Award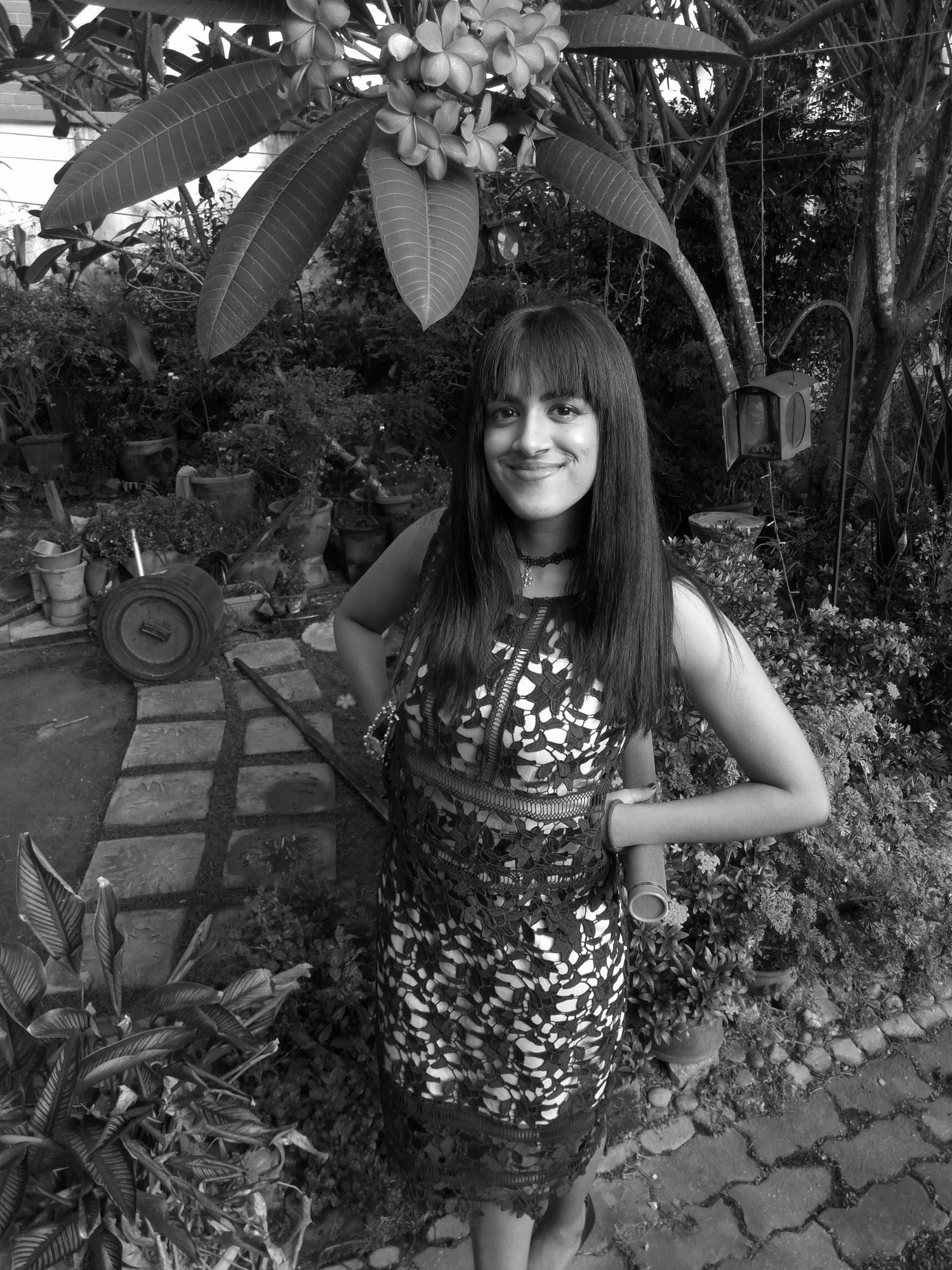 By Tania Jayatilaka
November 01, 2018
"The World Needs Science, Science Needs Women." Thus reads the motto of the L'Oréal-UNESCO For Women In Science Fellowship, an internationally renowned collaboration between the L'Oréal Corporate Foundation and UNESCO that has supported more than 2,700 young female scientists (some who eventually became Nobel Prize winners) across the globe. Launched in Malaysia in 2006, the L'Oréal-UNESCO Award has since provided more than RM1,000,000 in research grants to 40 outstanding female scientists in the country. This year, the spotlight falls on 3 incredible recipients who are steadily breaking barriers in research and science: Dr Chai Lay Ching, Dr Lam Sze Mun and Dr Norhayati Abdullah. Who are they, and why are their achievements important for Malaysians everywhere? Read on to find out.
Dr Chai Lay Ching
A simple, rather accidental observation about the distinct scent of the Campylobacter bacteria led Dr Chai on a 4-year journey that could very well change how we shop for raw meats today. An estimated 9 out of 10 raw chickens in Malaysian markets actually test positive for Salmonella or Campylobacter jejuni, pathogenic bacteria forms that have caused more than 150,000 deaths each year.
A senior lecturer at University of Malaya's Institute of Biological Sciences, Dr Chai has made it her mission to develop a device that identifies harmful bacteria in food via specific scents.
"Different types of bacteria produce different smells, if your nose is sensitive enough, you can differentiate it." says Dr Chai. "I knew there had to be a detection method we could use based off smell. With the development of biosensors or 'electro-noses', we can get results in real time, whereas regular testing can take up to 2 weeks just to show results."
Be inspired: How these 10 female bosses shaping business in Malaysia
Her story
As a 7-year old girl growing up in Taiping, Dr Chai's world was turned upside down when her father was diagnosed with kidney failure. Amidst the numerous dialysis treatments that followed, Dr Chai went through an unexpected moment of self-discovery.
"I started to question why there was even disease, why my friends' fathers were in good health but my father was sick, and then I wanted to be a medical doctor to save my father's life, or at least a nurse (at the time I was told 'you're a girl, so you should be a nurse, not a doctor').
Studying hard to achieve excellent examination results, Dr Chai read numerous books on kidney failure, learning that the condition could also result from eating bacteria-laden food. The discovery led her to alter her dreams slightly – she would not become a medical doctor but a food microbiologist instead.
"As a scientist, my ultimate goal is to make lives better, to look for answers and provide solutions.
"People told me I couldn't do it, but I was determined to prove them wrong. When you have a dream, work hard for it; don't wait for it to drop right into your hands, because it won't."
Dr Lam Sze Mun
Where many talk of the need for clean and sustainable energy in Malaysia, Dr Lam works to make it a reality with her research on treating non-sewage household wastewater (termed 'greywater') via a method that eliminates organic matters while harnessing the energy stored in them.
"From just 400ml of wastewater, I can power a ten-thousand milli-ampere power bank – isn't that great?" Dr. Lam enthuses.
"Today, if you manage to produce a product that has multiple applications, that's good from a green and economical approach: you treat wastewater, generate electricity and even recycle it for irrigation purposes in agriculture."
Read also: Why Princess Dina Mired of Jordan is determined to gain the upper hand on cancer
Timeless advice
As assistant professor at University Tunku Abdul Rahman's Department of Environmental Engineering, Dr Lam has led a team to facilitate the proper treatment of wastewater in communities like Kampung Baru Coldstream in Perak.
"As a researcher, you can't just stay in the laboratory, you need to get out to your public and contribute back to society through your knowledge."
Formerly a process engineer at Western Digital, Dr Lam is the first in her family to earn a PhD. Given the L'Oréal-UNESCO For Women In Science grant totalling RM30,000, she's convinced her research will go far in transforming the business of science, technology and information, ensuring long-term sustainability in energy and the environment.
"Women, don't give up easily, grab the opportunity once you find it and understand that you can't work alone: you need the support of your family, strong research collaborations and a good team."
Dr Norhayati Abdullah
"There are so many opportunities for women in Malaysia," shares Dr Norhayati. "Often, we women have the talent but we choose not to be there, to be unfront because of this stigma that we should go back to the kitchen and the children."
The current vice president of The Malaysian Water Association shares her first-hand experience regarding the lack of female leadership in the country's water sector.
It should come as no surprise that her award-winning research also looks at breaking down organic compounds in wastewater from palm oil production into simpler compounds that allow this water to be reused without harm to the environment.
"We produce a lot of wastewater from the production of palm oil, so I wanted to learn how wastewater can be reused for plant operation itself and also for irrigation."
Heartwarming: Former Women's Aid Organisation executive director Ivy Josiah's letter to her younger self
Communicating is key
Despite her background in engineering, Dr Norhayati expressed interest in the field of psychology and has never completely forsaken that interest till today in her position as associate professor at the Malaysia-Japan International Institute of Technology at University Teknologi Malaysia.
"Engineers tend to be very hard core, we focus on the technical aspects and the jargon but sometimes we forget how people will react to it.
"Having an interest in psychology helps me to communicate my research to others and make people understand that it is useful and beneficial for the community while maintaining the economy of the palm oil industry."
The oldest of 5 sisters, Dr Norhayati explains that her mother and her husband are the two biggest sources of support and inspiration in her life.
"Science or not, my mother always told me that education is the way forward, she really inspired me and my sisters to do well in everything we did."
Spread the word on this prestigious award or find out more on L'Oréal-UNESCO's For Women In Science Fellowship here.