Year In Review: The Most-Read Interviews Of 2019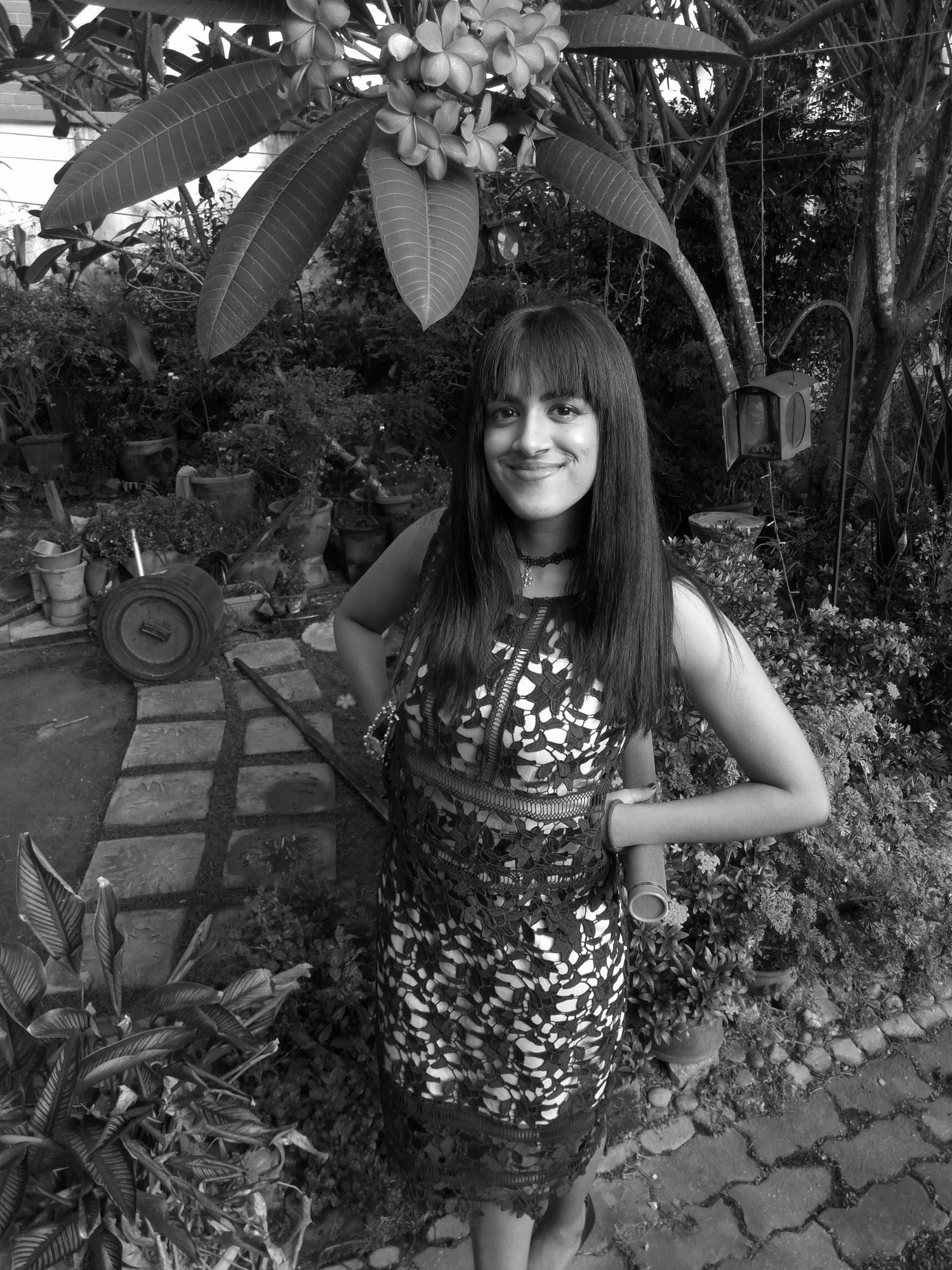 By Tania Jayatilaka
December 20, 2019
From philanthropists and entrepreneurs to industry moguls and pioneers, revisit the stories of inspiring Malaysians who captured our hearts in 2019
Diana Nasimuddin
Although the eldest daughter of the late Tan Sri SM Nasimuddin keeps to a low profile compared to her siblings, Diana opened up to the Tatler team about her passion for cafe culture, upholding a family legacy and single parenting in the age of social media in this rare interview.
See the full story here.
M For Malaysia: Datin Dian Lee, Ineza Roussille & Ruby Yang
One our most unforgettable stories of this year hinges on the historic events surrounding Malaysia's 14th general elections in 2018.
What began as a passion project for Datin Dian Lee and Malaysian prime minister Tun Mahathir's daughter, Datin Paduka Marina Mahathir turned into a full length feature documentary about the 92-year-old former premier's return to office after retirement, entitled 'M For Malaysia.'
See the full story here.
Loui Lim
The son of Genting Group chairman Tan Sri Lim Kok Thay and grandson of the late Malaysian gaming magnate Lim Goh Tong, Loui Lim clues us in on the charms of the high life, plus his ambitions as executive vice-president of new ship designs for Genting Cruise Lines and vice-president of leisure and hospitality for Genting Malaysia's land-based resorts.
See the full story here.
Neelofa
In October 2019, Neelofa became the first Malaysian celebrity to attend the Salvatore Ferragamo show at Milan Fashion Week. We caught up with this social media superstar about her experience in Milan and what fuels her personal style today.
See the full story here.
5 Industry Heavyweights Fronting Sustainability
Datuk Nicol David
30 years since Datuk Nicol David picked up her first squash racket, the eight-time World Squash Championships winner credited her family as her greatest source of support amidst the intense pressure of competition and life in the public eye.
See the full story here.
Brands That Stand The Test Of Time: 4 Leaders Share Their Thoughts
What does it take to sustain a family legacy and keep it relevant in a rapidly globalised world? We speak with 4 society gentlemen who share their perspectives on these thought-provoking realities in this Malaysia Day special of 2019.
See the full story here.
Dato' Sri Bernard Chandran
Celebrated for his unrivaled talents in the fashion world, Dato' Sri Bernard Chandran shows us why he's so proud of his Indian roots and the value of staying true to one's self amidst pressure to keep up appearances on social media.
See the full story here.
5 Second Generation Frontliners On Leadership & Legacy
Young, bright-eyed and teeming with wisdom beyond their years, second generation leaders Natalie Cheng, Melissa Sin, Garvy Beh, Melissa Tan and Jim Tan give us the bigger picture on the roller coaster ride of managing a family corporation today.
See the full story here.
Tunku Dato' Yaacob Khyra and Tunku Elana Khyra
Reunited with our favourite father-daughter pair – Tunku Dato' Yaacob Khyra and Tunku Elana Khyra, we heard from both on their love of skiing and first impressions on Chopard's new Alpine Eagle watches.
Part 2 of this story takes us to an exclusive interview with Chopard co-president Karl-Friedrich and his heir, Karl-Fritz on their father-and-son dynamics surrounding the creation of the new watch collection.
See the full story here.
Kho Min Jee
"There's endless possibilities for dUCk; we've barely scratched the surface of the brand's potential."
Kho Min Jee, the low-key female boss behind the homegrown cult phenomenon dUCK, revealed her first impression of dUCK's Datin Vivy Yusof and why she's on an unstoppable mission to push this iconic brand even further in time to come.
See the full story here.
Prof Ng Kwan Hoong
In 2018, University of Malaya's Professor Ng Kwan Hoong turned heads in the international medical community when he became the first scientist from a developing nation to receive the prestigious Marie Sklodowska-Curie Award award for medical physics.
This pioneering maverick tells us his story and what drives his passion for training the next generation of medical physicists in Malaysia.
See the full story here.
Tan Chee Yong
Tan Chee Yong probably isn't like any 21-year-old you've met. A Khazanah Nasional Scholar of International Relations at King's College, London, Tan is also a Perdana Fellow and a gifted debater, speaker and writer.
Following the untimely death of his parents years ago, his story is proof of the unyielding power of hope and determination in the face of tragic loss.
See the full story here.
Shaun Simon & Chien Wei Ho of T'Lur Caviar
We knew we had unearthed hidden treasure this year when we paid a visit to Tanjung Malim, Perak, where T'lur Caviar is based – the first company in the world, in fact, to successfully reap caviar from coldwater fish in the tropics.
Follow us on a tour through the premises for an insider's look at the amazing operations that take place at this groundbreaking Malaysian establishment.
See the full story & video here.