Royal Selangor's Yong Yoon Li Talks About Heirlooms & Millennials And Why They Are Not Mutually Exclusive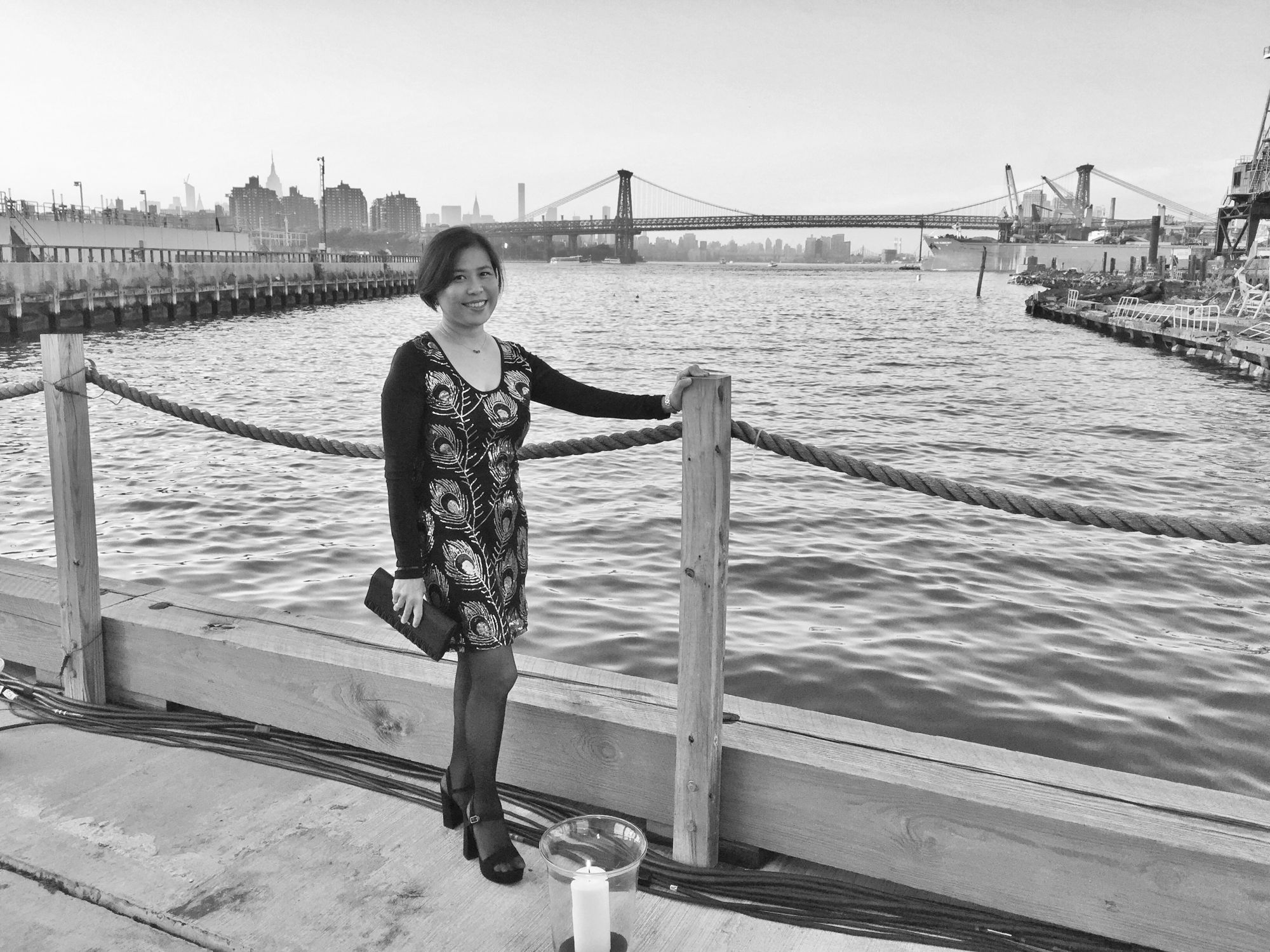 By Elizabeth Soong
August 07, 2018
Running a family business which has been around for 133 years, Yong Yoon Li, executive director of Royal Selangor International, prefers to look at himself as a steward rather than a charismatic leader— although, we beg to differ on this point—and that his job is to make sure that they continue to bring out beautiful products with enduring design and timelessness. In a candid tête-á-tête, we discover more about Royal Selangor's design collaborations, plus why it is appreciated by different generations of people.
1/5
Tell us more about your latest museum collaboration.
We've done a few collaborations with different museums but I would like to highlight the collaboration that we're doing with the British Museum as well as the Victoria & Albert Museum. For the former, you can find amazing Anglo-Saxon artefacts, particularly from the Sutton Hoo archeological digs in East Anglia, which we've used to depict the kind of… I won't say culture but more of the sculpting style—and that is reflected in our tea caddy, the hero of the collection.
For the latter, we collaborated on our Streamline range, which is inspired by the art deco movement. We had a good time designing this range, but if you look at the motif that we use for Streamline, it really dovetails with the V&A's exhibition called Streamliners (which ran from February to June 2018), which is all about the art of travel, steam ships and all that.
2/5
Speaking of, tell us about the William Morris collection.

William Morris (WM) is a very old range for us. He was a great illustrator, and he was famous for a collection of illustrations depicting vines, grapes, and ivy. So 20 years ago, we approached the V&A and told them we wanted to gain access to some of their William Morris archives, and do a collaboration with them. It took us about two years to convince them to allow us to become a licensee and by doing so we launched the WM collection, which is a collection of wine accessories, such as carafes, funnels, and decanters. It was a very successful range for us because when we kicked off with this we found there was a big movement in wine drinking in Asia during that time in the '90s, and we discovered a new market. Our customers wanted to decorate their homes, not only with just vases, tea sets and coffee pots but also with wine accessories.
3/5
Most businesses are looking towards the millennials, as they represent the next wave of customers. What challenges do you face in creating collections that are relevant to them and how do you overcome them?
Actually we don't kid ourselves, we appeal to a certain demographic. Our target audience is relatively tight but it has somewhat grown a bit with our collectibles range. So to say that what are we doing to find that new market for millennials and all that, I think it's very contrived and you tend to lose focus and be seduced to do something that you're not really good at, and then it gets a little cloudy.
Like I said, for us it's about timeless design and if we want to partner with people, we partner with like-minded designers; if we want to partner with other things, we can partner with museums; and if we want to have a little bit of fun then we partner with some comic book.
Today I was talking to a good friend of mine and she heard her daughter, who's 25 years old, say "Mom, you're going to Royal Selangor? Can you pick something up for me?" And she was asking for teapots and lamps! I think the most important thing is to have people who are house-proud, who like to entertain, who like beautiful things, so I think that is who we appeal to.
4/5
Let's talk superheroes, like your Star Wars, Marvel and DC range. Is there a resale value for these collectible items?
You see, the beauty of the secondary market is that there is a secondary market when there is a buyer, right? I'm not sure whether it's real or bluff, but we've seen this happen with the Darth Vader from Star Wars collection, which is limited to 5,000 worldwide. It's a 12-inch figurine, handsculpted, very beautifully done, and we launched it and it all sold out. Then there was this guy who posted on ebay for I think, USD9,000 or something ridiculous. I don't know whether he sold it… And originally it only cost RM1,200!
5/5
How did that make you feel?
Not bad! Keep selling some more (jokingly). Recently we launched a couple more pieces for the Star Wars and Marvel and DC collections and we got a couple more pieces coming up for San Diego Comic Con as well. It's a different kettle of fish altogether; it's a collector's market and we find that the limited edition pieces really do well because these collectors, I don't think they are out to collect and then resell. I think they collect because they want to and can have bragging rights.