YTL Chairman Tan Sri Dr Yeoh Tiong Lay Passes Away: Remembering His Accomplishments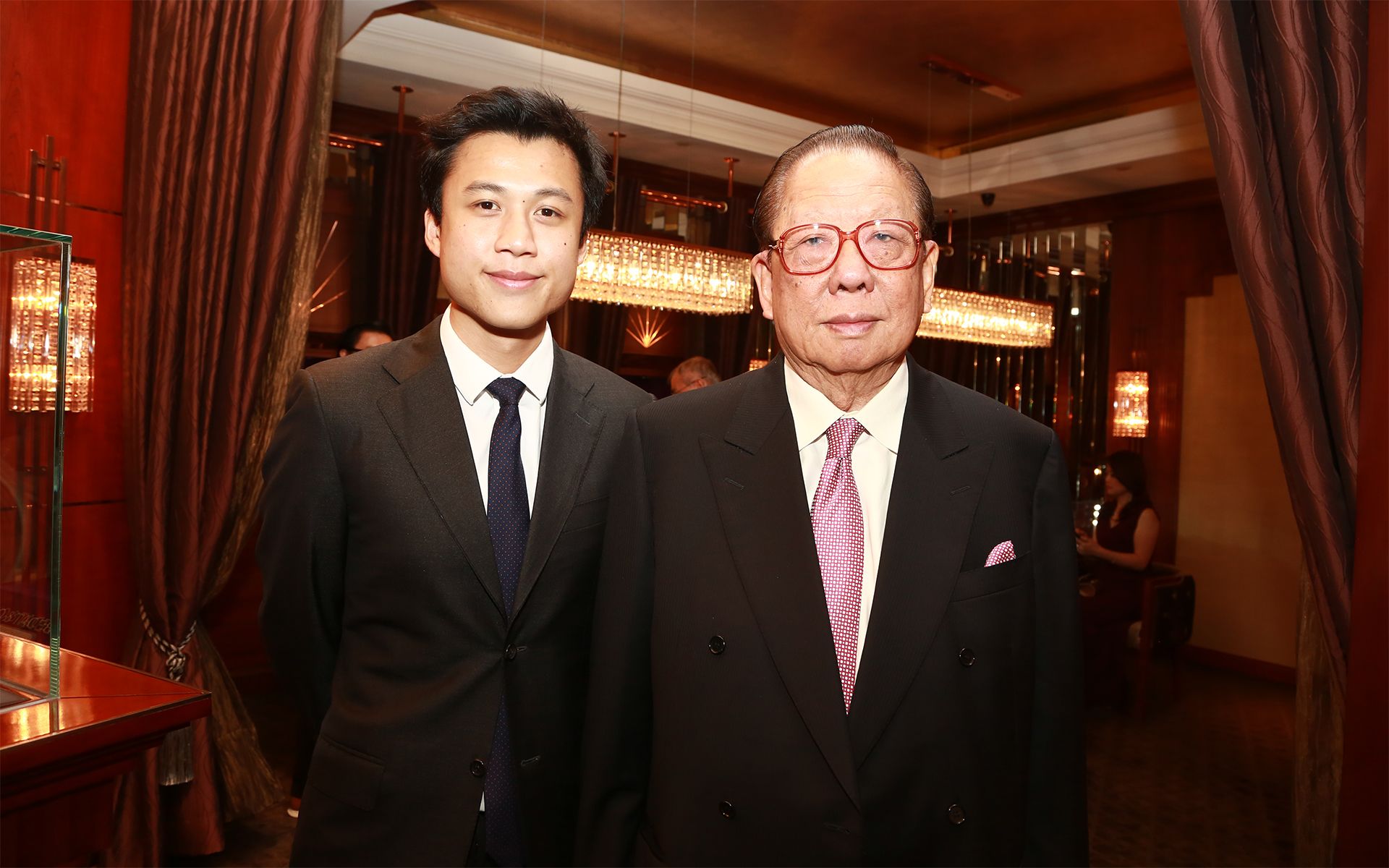 By Jessica Liew
October 19, 2017
Our hearts go out to the Malaysian billionaire, businessman and philanthropist, who leaves behind an invaluable legacy to his family of four generations.
After leading a formidable and illustrious life of 88 years, Malaysian tycoon, YTL founder Tan Sri Dr Yeoh Tiong Lay, passed away peacefully on Wednesday, October 18, 2017.
Tan Sri Yeoh, a forerunner of Kuala Lumpur's instrumental conglomerate spanning hotel and property developments, technology, construction and utilities, leaves behind four generations of family, who have been deeply involved in the business.
See also: Tan Sri Dr Yeoh At The Official Launch Of Breguet Malaysia's First Standalone Boutique
Tan Sri Francis Yeoh, his eldest son, will continue to strengthen and expand his legacy as the managing director of YTL Corporation.
Launch gallery below to see some of Tan Sri Yeoh's recent appearances.
"We are deeply saddened by the loss of the head of our family, Tan Sri (Dr) Yeoh Tiong Lay but comforted that he has gone home to our Lord Jesus Christ," YTL Corporation Bhd released, in a statement. A funeral service has been announced for Sunday, Oct 22.
Tan Sri Dr Yeoh has come a long way since YTL's humble beginnings as a construction company in 1955. Gifted with brilliant work ethics and leadership qualities, his namesake company flourished over various key sectors, his group also lists international brands to its name, like PowerSeraya, a major power plant in Singapore, Ritz-Carlton Kuala Lumpur, and as co-owner of Eastern & Oriental Expess.
He also served as pro-chancellor for University of Malaysia Sabah and was devoted to a wide spectrum of philanthropic endeavours.
Tan Sri Dr Yeoh leaves not just a booming legacy behind, but fond memories and invaluable life lessons to his nearest and dearest.