Zaida Ibrahim: The rise of an empress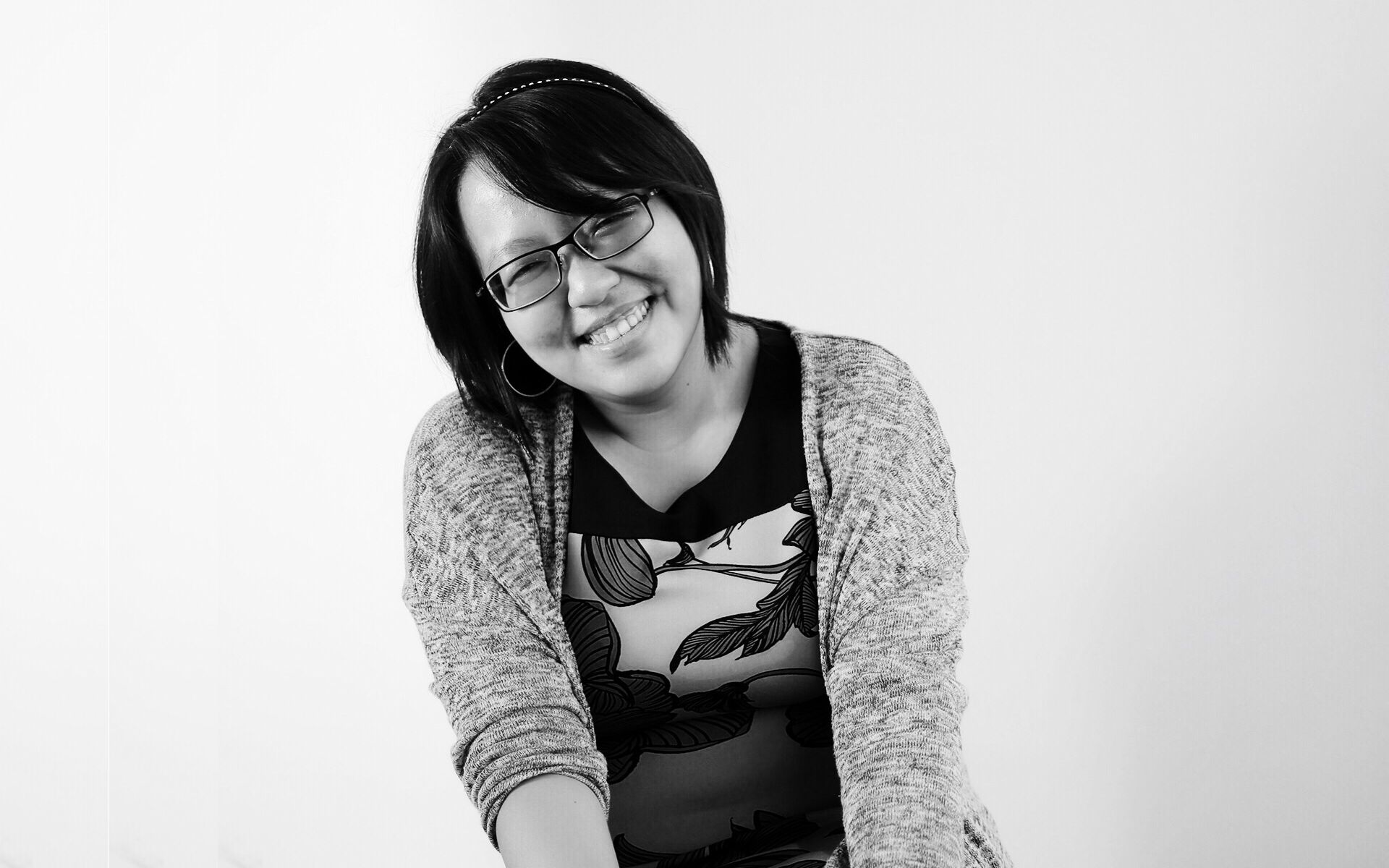 By Lily Ong
November 01, 2016
Discover the many facets of our inaugural Woman on the Rise award winner Zaida Ibrahim—a fashionista, dynamic entrepreneur and loving family woman.
Zaida Ibrahim is one of those women who most men would wish they could marry and other women hope they could be. Not only is she an intelligent and accomplished entrepreneur behind three businesses, she is also beautiful, stylish, liked by many and well-mannered. All of these qualities are the reasons why Malaysia Tatler has chosen her to be the winner of its inaugural Woman on the Rise award for 2016.
As the youngest daughter of Tan Sri Ibrahim Saad and Puan Sri Zainab Abdul Kader, Zaida is the beloved 'baby' of her family, out of a close-knit brood of five siblings. But she deviates from the general perception of the youngest being mollycoddled and pampered, as she gets 'bullied' a lot. "I am aware that people think the youngest are always the ones who are 'spoiled' but that's not true. I always have to do things for my older siblings and during our days in school, I am always compared to them!" she says.
Her fierce independent spirit helped her ride out her university days at the Queen Mary University of London, where she completed her economics, finance and management degree. After her tertiary education, Zaida returned to Malaysia and began working at HSBC, where she would spend five years cultivating her career in global corporate banking. She thrived in the corporate environment and valued the experience, especially for the lessons she learnt along the way. "If you never had people teach you skills you don't have or if you have never been told off for doing something wrong before, how do you grow?" she reckons.
That being said, Zaida had always harboured a desire to do something on her own. "I always wanted to start my own business but I didn't know what field to delve into," she says. The idea finally came to her as she started adopting a healthier lifestyle. Juicing was something she started doing for herself, to incorporate more vegetables in her diet. Through this interest, she discovered a potential idea to base her future business on.
"I never thought I would end up going into F&B. I have no experience in it when I started out and that terrified me. What if I fail? But I decided to just take a chance and do it. I figured I should just launch it and evolve the idea, and do it better over time," she relates. And that was how her first entrepreneurial venture, Impressed, came to be.
The road to setting up Impressed—which derives its name from the line 'I am pressed'—was a rocky one at first. For a highly ambitious person like Zaida, who operates successfully on meticulously planned out processes and a smooth-running system, these obstacles induced a roller coaster ride of emotions that range from exhilaration to exhaustion. It took an entire year for her to get things in motion.
"When you are a new and local brand, it can be tough to even convince people to pay attention to what you do. While juicing is now an exploding trend, in the days while I was starting out, those I spoke with didn't understand or believe in what I was doing with Impressed," says Zaida, relating how someone had bluntly and callously told her in a meeting, as she was pitching her business, that she will never make it.
"You don't realise how strong you are until someone tells you to your face that you are a failure and you are still composed enough to prove them otherwise," says Zaida.
One of Zaida's best friends, Puteri Muna, confides to me that she had no doubts that our Woman on the Rise award winner was destined for great things. "Yes, Zaida has gone through a tough time with her start-up. But instead of giving up, she managed to pull through the hiccups gracefully and really, this is why I think she is a great entrepreneur."
Pick up a copy of our October 2016 issue out at newsstands now to read the rest of the feature or click here to purchase the digital copy of the magazine. Click here for exclusive behind-the-scenes photos from the shoot.
Styling and photography: Allan Casal; Hair: Albert Nico; Makeup: Zamri Zainol using Lancôme.