4 Lessons On Perseverance From UN Malaysia Award Recipient, Zainah Anwar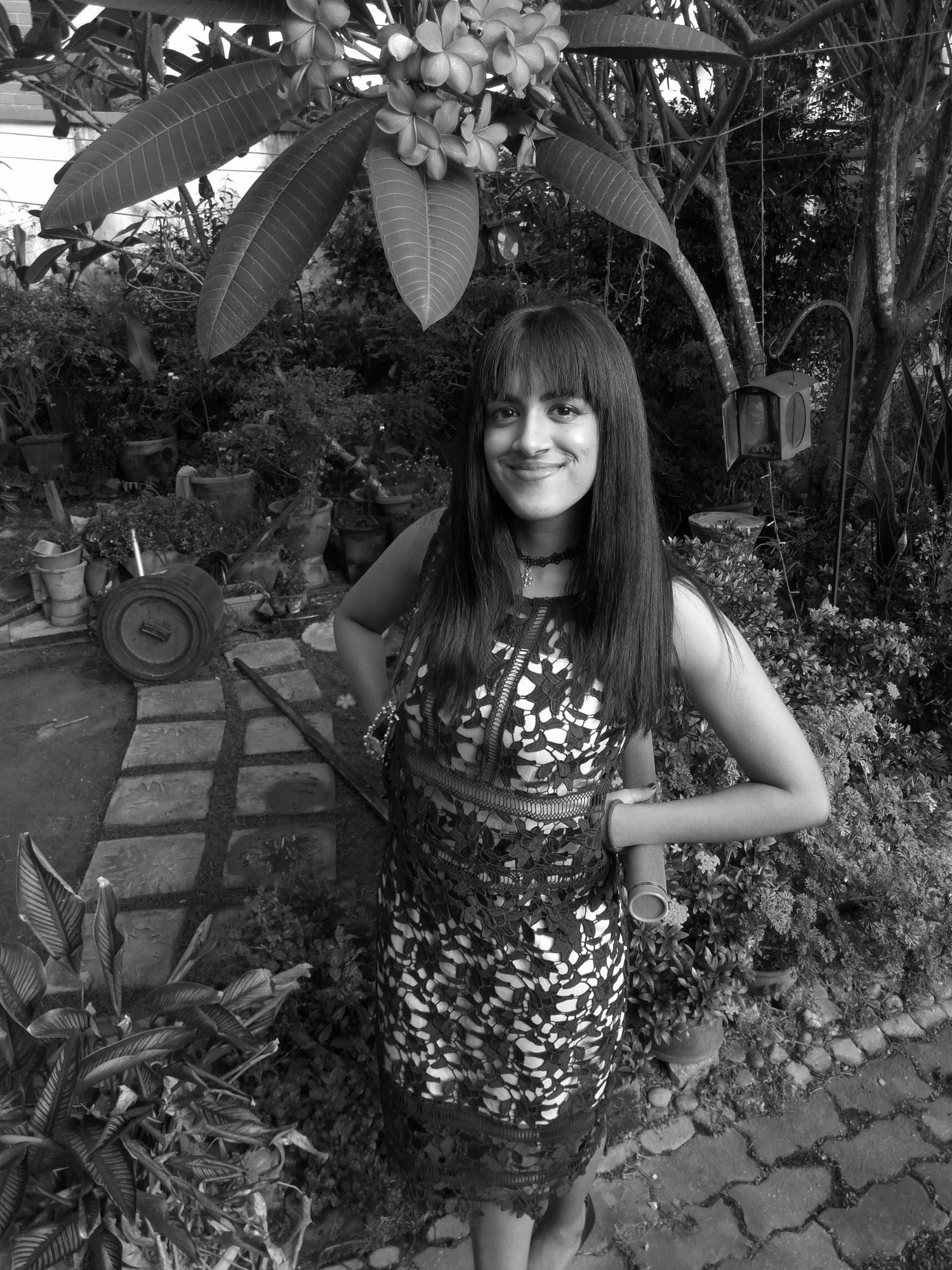 By Tania Jayatilaka
November 20, 2019
The renowned author, activist and executive director of Musawah reveals her big plans for 2020 and what the UN award means to her
In 2018, Zainah Anwar was featured in the Annual Harvard Law's International Women's Day Portrait Exhibit, one of 25 women nominated by the students, faculty and staff of Harvard Law School in recognition of their outstanding contributions in policy and law.
October of 2019 has since brought more accolades to this stalwart activist - from the United Nations Malaysia, no less.
For her contributions to the 2030 Agenda for Sustainable Development in the Human Rights and Fundamental Freedoms category, Zainah was honoured with the United Nations Malaysia award, joining the ranks of prestigious former recipients like Datuk Ambiga Sreenevasan and Datin Paduka Marina Mahathir.
The co-founder of ground-breaking women's rights groups Sisters In Islam and Musawah, Zainah's efforts have paved the way for Islamic feminism to flourish where it previously could not in Malaysia.
"The work that we do is a source of hope to many people in Malaysia and globally, to what it means to be Muslim in the 21st century," says Zainah.
See also: 7 Young Female Bosses On The Women Leaders Who Influence Their Success
"Receiving this award was heart-warming, not just for me personally, but for Sisters In Islam, given the endless challenges to our very existence."
Clearly not the kind of lady to quit when the chips are down, Zainah's go-getter attitude and infectious energy are an inspiration to many in Malaysia and abroad.
Below, we list 5 key lessons about grit and endurance from this outstanding female leader.
1/4 Don't be afraid to go against the grain
From a young age, Zainah rarely took anything at face value, questioning conventional wisdom with tenacity, even in the face of opposition.
As 2020 approaches, Zainah and Musawah are gearing up to launch a global campaign for Muslim Family Law reform, building a vast support network throughout Asia, Africa and the Arab world to call for reforms of discriminatory laws affecting Muslim women today.
"It's very exciting: 2020 will be a significant year for gender equality," says Zainah. "There will be several global events to mark the 25th year of the Beijing Declaration and Platform for Action and the 5th year of the SDG (Sustainable Development Goals). There will be global mobilisation to accelerate action towards ending discrimination against women."
Related: Former Executive Director Of The Women's Aid Organisation Ivy Josiah's Letter To Her Younger Self
2/4 Solidarity is a powerful thing
The saying 'no man is island' does, in fact, apply to women – and Zainah knows more than most about the power in a few coming together, united under the banner of a common cause.
See also: How This Award-Winning Perdana Fellow Found His Voice From A Tragic Loss
"In spite of the attacks against us and attempts to silence us, it's uplifting to know that there are many others, not least the United Nations, who believe in the critical importance of our work in today's world of violence, intolerance, identity politics, and hatred for others."
3/4 Cultivate a balanced life
"Work still keeps me very busy. Leading a global movement for equality and justice with just 8 full-time staff is no mean feat," says Zainah.
"We have a great young international team, and it's hugely motivating to work with them. But I also believe in leading a balanced life. I make time for fun. I love movies, theatre, music and dance, and I make at least one major trip abroad a year."
Read also: 5 Minutes With Bella Hadid On Time, Best Memories & Notes To Self
When she's not at her desk replying emails or toiling over proposals, Zainah takes time to recharge by diving with her regular team of diving buddies or cooking for family and friends.
4/4 Don't neglect self-care
In spite of the attempts to silence us, it's uplifting to know that there are many others, not least the United Nations, who believe in the critical importance of our work in today's world.
While most workaholics will find this easier said than done, self-care is Zainah's way of building the strength needed for the challenges she faces each day.
"As I get older, I make the effort to keep myself healthy," she shares. "I exercise regularly (as much as I hate it), do yoga, go the gym and go for walks at the Lake Gardens or Bukit Kiara. Given the kind of work that I do, self-care is important to maintain the well-being and energy I need." Zainah shares.
Before you go: 5 Empowering Female Rights Reforms To Be Proud Of, As Shared By Activist Mary Shanthi Dairiam
Photography Khairul Imran
Location Musawah Office