Valentine's Day 2021 Gift Guide For Her: Jewellery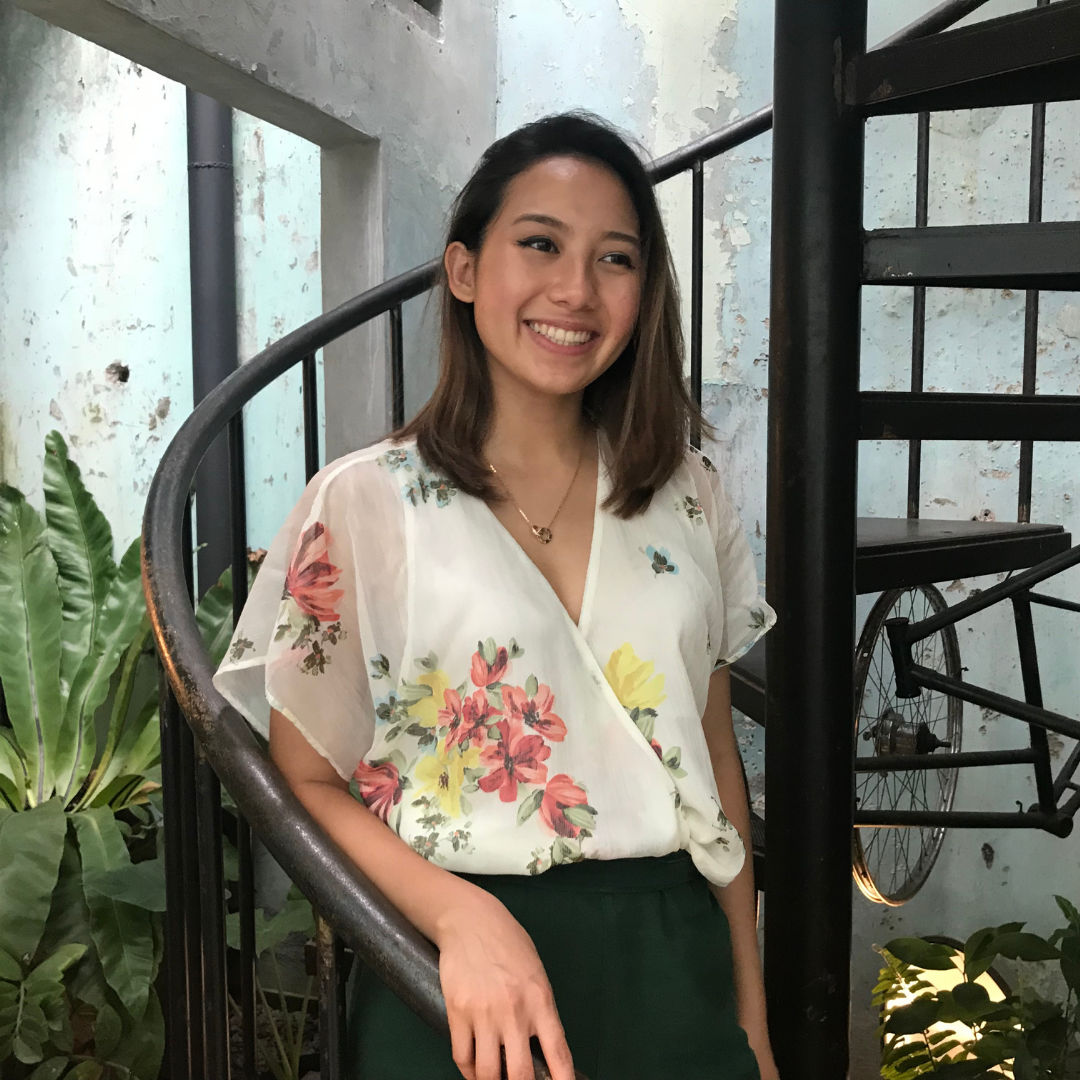 By Zue Wei Leong
January 19, 2021
From spring-themed to modern, minimalist jewellery, this luxury edit curates the best gifts for every woman this Valentine's Day
1/9 Piaget Rose Collection
At some point in a relationship, your significant partner would have lamented to her friends: "How do I tell him that I want him to give me flowers without having to tell him?". This Valentine's Day, we are telling you she definitely wants flowers, especially these flowers!
The Piaget Rose Collection delicately traces the outline of a rose in full bloom in 18k rose gold, with petals dotted with a diamond dew. A single stem or a whole bouquet, you can right all wrongs, even the ones you didn't know about, with this gift.
See also: Cortina Watch, Piaget And Malaysia Tatler Host Sunny Side Of Life Dinner
2/9 Dior Rose des Vents Collection
An elegant reimagining of Monsieur Dior's lucky star, the Rose des Vents collection presents an unconventional flower—an eight-point wind rose, a symbol of travel and adventure. Intricately designed to sit on a bed of mother-or-pearl or gemstone, encircled by twists of grain, this gift is the ultimate romantic gesture to celebrate your journey together, with the promise of more to come.
3/9 Chopard Happy Hearts Collection
Chopard's Happy Hearts Collection introduces an 18k rose gold jewellery set, arranging hearts into the shape of butterfly wings to bring the airy spirit of spring into your life. With diamonds that glint with every move, this bright and playful collection will be a daily reminder to your significant other of the joy and laughter in your relationship.
4/9 Bulgari Fiorever Collection
Give Her Your Heart
Each of the pieces below put their own spin on the classic Valentine's Day heart motif, making for a theme-appropriate gift this holiday.
5/9 Tiffany & Co. Elsa Peretti Open Heart Pendant Necklace
A classic, playful pendant to show your significant other that she has your heart. A design intended for touch, it will be a reminder of your warmth and love every time she reaches for the necklace.
Related: Tiffany & Co. Reveals Its Most Expensive Diamond Jewellery To Date
6/9 Gucci House Heart Collection
A contemporary take on Valentine's day, Gucci introduces an eye-catching House Heart symbol, engraved in metal before covered with coloured enamel. The collection features the luxury brand's iconic interlocking G motif in white.
See also: Gucci Ventures Into The Great Outdoors With The North Face
7/9 Le Lumiere Memories Collection
8/9 Cartier Love Bracelet
9/9 Tiffany & Co. T Jewellery