Gucci And Louis Vuitton Have The Best New Fashion & Cartoon Collaborations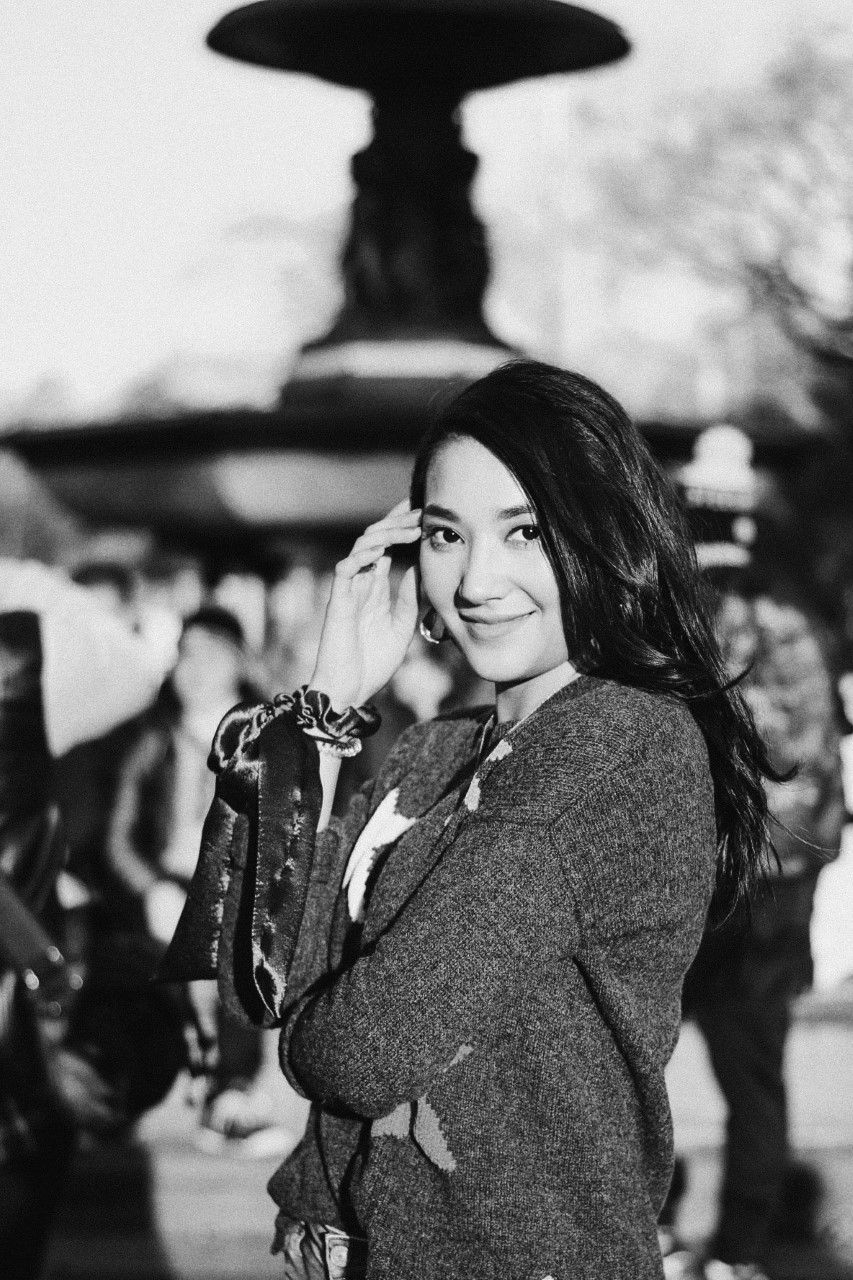 By Syameen Salehaldin
November 11, 2020
From Donald Duck to Hello Kitty, these fashion brands are making cartoon characters chic enough to wear
1/3 Gucci x Donald Duck
Following Gucci's successful collaboration with Disney featuring its iconic character, Mickey Mouse, the House launches a selection of pieces in its Epilogue Collection inspired by Mickey's hot-headed best friend, Donald Duck. For Epilogue featuring Donald and his triplet nephews Huey, Dewey and Louie are inspired by the artwork in Walt Disney Mickey Mouse comic books in the 1980s.
Their images appear in a selection of ready-to-wear for men and women, as well as bags and luggage.
2/3 Louis Vuitton x The Adventures of Zoooom with Friends
Featuring a slew of original cartoon characters, Virgil Abloh's The Adventures of Zoooom with Friends debuted in the Louis Vuitton SS21 Men's Collection, complete with a film.
It opens at Louis Vuitton's ancestral home in Asnières and follows movers packing up shipping containers and loading them onto a barge that then sets sail down the Seine River. The quirky and colourful crew of cartoon characters are stowaways on the barge, and they are inspired by Abloh's theme of boyhood present in his designs for Louis Vuitton.
The collection features these characters on a wide range of accessories including bags, hats and coats.
Read also: Louis Vuitton's Jewellery Designer Francesca Amfitheatrof Looks To Space For Inspiration
3/3 LeSportsac x Hello Kitty
LeSportsac returns with another collaboration with the beloved Sanrio, the Japanese company gifting company that created Hello Kitty. This season, the capsule collection illustrates Hello Kitty and her friends floating above New York's iconic cityscape. In classic kawaii style, they appear on LeSportsac's Classic Hobo, Deluxe Everyday Bag, Bow Crossbody and Bow Clutch.