3 tips for travelling with your timepieces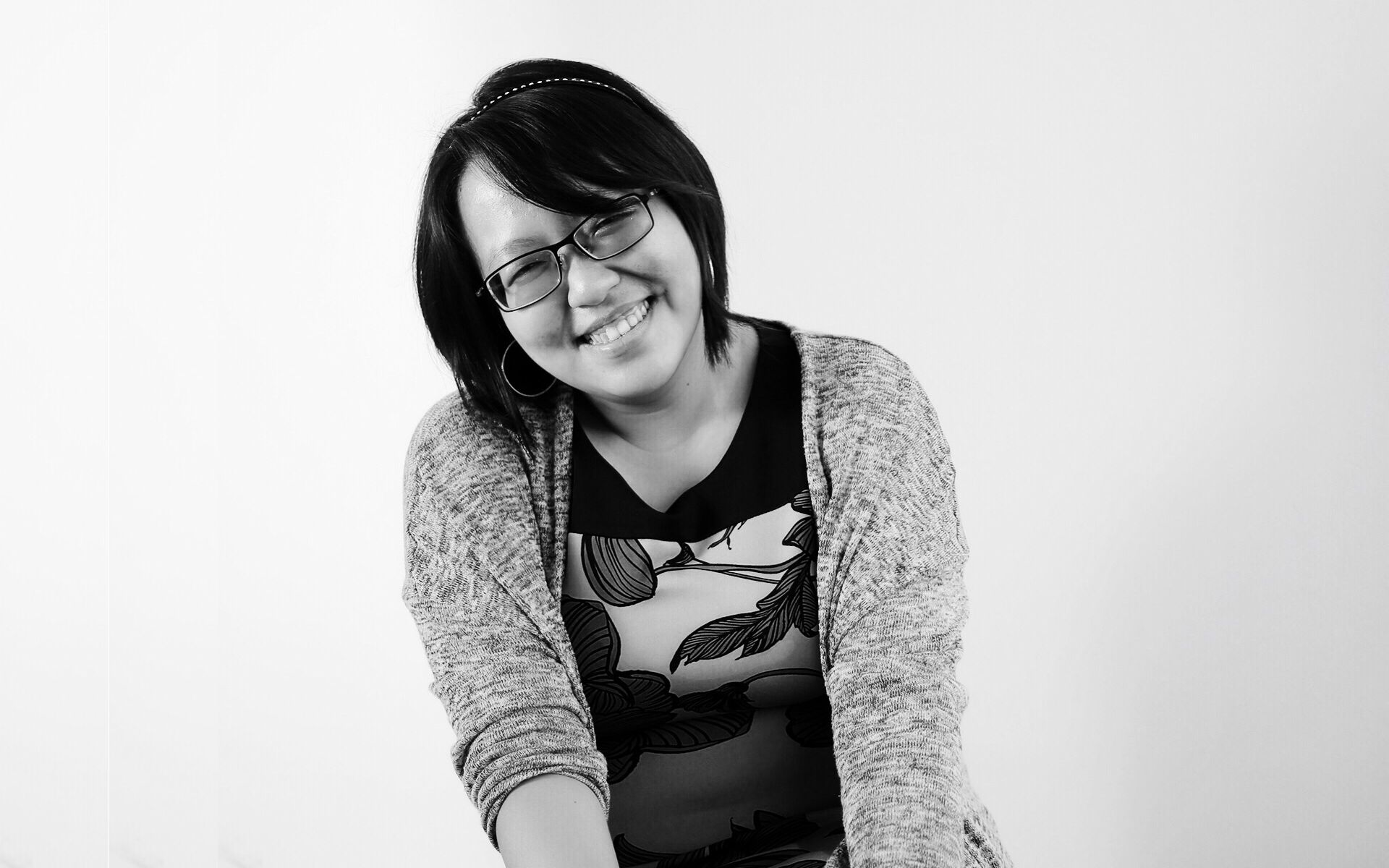 By Lily Ong
November 10, 2016
Thinking of taking along your precious watches with you for the year-end vacation? Have a worry-free trip with these useful pointers to note before you fly off.
The tickets and hotels are booked, your luggage is almost packed and everything's checked off your to-do list for the upcoming vacation. Now what's left is going through your watch collection to see what else to bring along for your trip.
For men, choosing what watch to bring along for a holiday is akin to a woman deciding which of her most important jewels should tag along for her getaway.
Everyone likes different things when it comes to their holidays. Some will relish in the cold and pick skiing holidays; some prefer to travel to another country with different sights but with a sunny weather. Adventure seekers would love exploring new roads and rural areas; the sophisticates would of course plan for an urbane city tour filled with museum and restaurant visits.
Considering how a watch is seen as an expression of individuality, for some people, there's plenty to consider when it comes to the finer details of the watches to bring along.
To help you out, here are our top 3 tips on travelling with your favourite luxury watches.
---
Before you go, plan, plan, plan
Whatever your destination is, bring along watches that suits its environment and your safety. It would be fine to flash your limited edition Richard Mille or Corum watch in safe cities like Stockholm, London or Tokyo to express your lifestyle, but it definitely would not be wise to do so in areas with high crime rates.
In the latter, your choice of timepiece will make you stand out. So as much as you would love to bust out that diamond-studded bling piece for your city adventures, it can be a drag to arrive at your hotel and then having to lock everything in your room safe.
Consider pieces that are more classic and subtle in appearance; like an understated Reverso classic by Jaeger-LeCoultre or a Cle de Cartier, for example. You'd want to wear watches that don't scream, "Look at me! Look at me!" if you are out and about on a foreign land, and especially where you could be a target for crime. (swipe left for next page)
---
Wherever you go, watch out for water
If your travel plans involve water activities like a pool, beach, ocean or a theme park; consider packing watches that have a reasonable water resistance based on your holiday itinerary. Obviously, you will wear a watch that's more resistant if you are going diving over an activity such as soaking in a wading pool with your child.
An important point to highlight is no watch is fully waterproof. Most mechanical watches may lose its water resistance over time, so if you are looking at a holiday with plenty of water exposure, best to look into getting your watch serviced before you depart. (swipe left for next page)
---
Hand-carry your precious cargo
This is a no-brainer. If you are flying, never pack your watches in checked baggage. There have been numerous reports of luggage theft in certain airports around the world and hidden cameras have captured baggage handlers rummaging through checked luggage for precious items to steal. Prevent this from happening by making sure your expensive items are with you in the flight at all times.
Experts swear by packing their watches in Oakley's Watch Vault and then into their own hand-carry. These doughnut-sized cases fit one watch per case and are regularly used by collectors. This vault uses a reinforced nylon shell on the outside with a soft, felt-like interior to keep your watches scratch-free. To close the vault, just use the zipper. Alternatively, there are also watch rolls by luxury brands like Louis Vuitton.
An extra tip: do study the custom rules of certain countries if you are packing more than one watch for your trip. Diligent custom officers in certain countries would sometimes question the ownership of your watches. It is best to carry images of your watch receipts with you in your mobile phone in case you need to prove to an enthusiastic agent that the watch in your bag is not a new purchase to avoid being subjected to extra tax.
---
Also read, 7 often overlooked packing tips for a smoother trip.