Go With The Flow: The Spectacular MB&F's HM9 'Flow'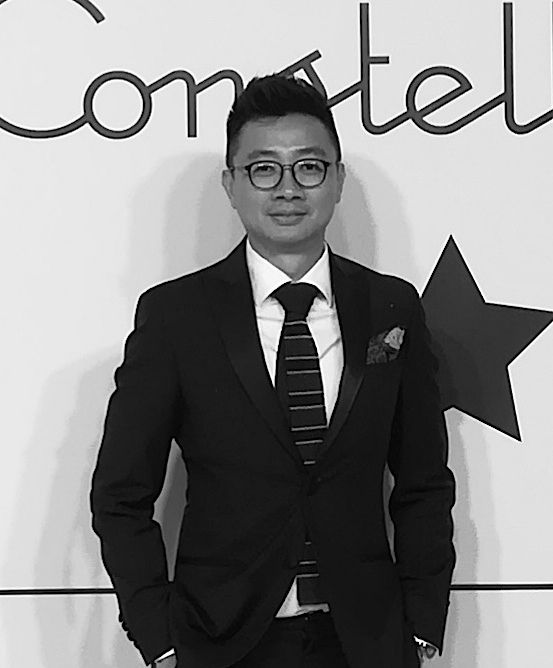 By Brian Cheong
October 02, 2018
MB&F
has done it again, its latest Horological Machine once more reimagined the wristwatch as the ultimate instrument of cool
1/3
Mid-20th century automobiles and aircrafts serve as inspiration
Treating the Horological Machine like his personal psychotherapy, watchmaker and founder of MB&F Maximilian Busser often digs into childhood memories for his creations. In the case of the new HM9 'Flow', the start of a more aerodynamic design for cars and planes in the 1940s and 50s, a departure from the boxy look before, kept playing over and over again in his mind.
"Back then, engineers were the artists," Busser notes. "Unrestrained by the wealth of data that we have now, they let their imagination run wild and started drawing cars that looked fast. It didn't matter whether it worked as it should or not."
He cites Mercedes-Benz W196 and the De Havilland Venom aircraft as early examples of sleek speed machines. Their dynamic profiles are what led to the voluptuous proportions of HM9 that features a vertical dial and two pods containing the balance wheels.
2/3
To achieve the unusual design, a new case has to be created from scratch
"It's by far our most complicated case," exclaims Busser. The case, with its narrow channels, steep curves and wide-to-narrow angles, has to be built from three different titanium parts. To ensure water-resistance, the team had to go back to the drawing board to create what is perhaps the first 3D gasket that adheres to the undulating lines of the case.
"It took us eight months to realise this gasket but when we did, it opened up a world of possibilities for us."
The finishing presented its set of challenges. Alternating mirror polish and satin finish lend the case the dramatic contrasts it deserves, but the combination of curved and tight surfaces made it nearly impossible for finishing tools with fixed diameter to do their job. Yet, Busser refused to compromise.
"These watches bear my initials. Each of them represents a chapter of my life. It is in my blood to go further and further; I'm never going to cut any corners because this is my life and I want to be able to look back and be proud," he reiterates.
Also see: Introducing Freak Vision, Ulysse Nardin's first automatic Freak
3/3
A truly original movement, aesthetically and operationally
"When I was making (HM9) up in my mind, I knew I wanted to have two balance wheels," Busser reveals. This is not the first time, however, that MB&F has produced a watch with a double balance – it already appeared in the Legacy Machine No. 2.
But the contruction of the movement had to be overhauled to fit inside the case. The manual winding movement is MB&F's 15th in-house movement in 13 years – an impressive statistic by any accounts – with the pulsing balance wheels visible via sapphire glass in pods positioned on either sides of the central body. These individually regulated balances beat independently at 2.5Hz or 18,000vph each. These rates are then averaged out by the planetary differential in the central body, also visible below a sapphire glass.
"The rate will accelerate or decelerate depending on the movement of the wrist. With two balance wheels, one will accelerate while the other decelerate in the opposite direction, averaging out each other in order to give a more stable reading of time," explains Busser. "We're never going to sell it as more precise but the pair of balances do serve a purpose."
There are two versions of HM9, a Road edition with rose gold movement and speedometer-style dial, and an Air edition with darkened NAC movement with aviation-style dial.
Check out: This year's best tourbillons