4 Swiss Watch Brands With Their Own Quality Assurances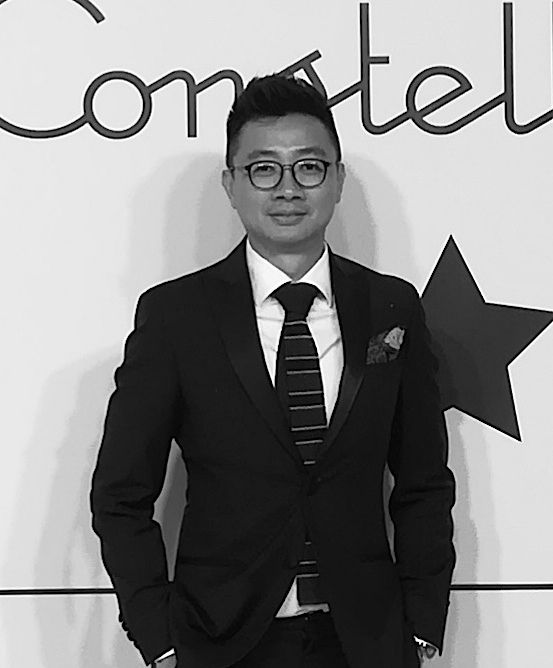 By Brian Cheong
August 30, 2018
When a watch comes with at least a five-figure price tag, it is understandable that there would be demands for a guarantee of its quality, reliability and pedigree. Poinçon de Genève (Geneva Seal) and COSC (Official Swiss Chronometer Testing Institute) are standard Swiss industry quality seals for watches that have passed their strict requirements. However, four watchmakers have gone the extra mile to introduce their very own hallmarks of quality, with even more stringent requirements.
1/4
The Patek Philippe Seal
True to the spirit of its tagline, "You never actually own a Patek Philippe. You merely look after it for the next generation", Patek Philippe made good of its promise of lifetime service with the Patek Philippe Seal in 2009, replacing the Geneva Seal.The decision was made because Geneva Seal's primary concern was movement finishes and didn't cover external elements like the case and the dial, which Patek Philippe felt were also important determining factors of quality. (Geneva Seal would revise its requirements to include casing in 2011.)
As a vertically integrated manufacture, it is only logical that a prestigious watch maison like Patek Philippe would want to take this holistic approach. Among its strict requirements is having every movement tested in kinetic simulators to ensure a rate accuracy of -2 and +1 seconds per day. Finished movements are tested for at least 30 days; the final watches are given another spin on the simulators for another 20 days.
It also guarantees material quality, be it the metal alloys of the movement parts or the precious stones. The finishing on the movement must not compromise mechanical integrity while the final touches on the exterior such as the case must meet the highest aesthetical standards.
As an irrefutable sign of Patek Philippe's seriousness in this quest for excellence, the double 'P' symbol of the Seal has appeared on every movement since its implementation in 2009.
Also see: The difference between a mechanical and a quartz moevement
2/4
Omega's Master Chronometer
Magnetism compromises watch precision, which is why watchmakers spend an immeasurable amount of time looking for ways to minimise its effect. At Omega, it involves the use of non-ferrous materials such as Nivagauss alloy and silicon. For instance, the balance spring, which is the heartbeat of the movement, is made of silicon to maintain superior precision.
Must-read: The new Seamaster watches endowed with Master Chronometer calibres
And to prove that it walks the talk, Omega partners with the Swiss Federal Institute of Metrology (METAS) to test its movements's resistance against 15,000 gauss of magnetism to qualify for the Master Chronometer certification. METAS has even set up an office in Omega's manufacture in Bienne specifically for this purpose. The movement is tested in two different positions while being subjected to magnetic exposure, undergoing the same test again after the movement is cased. For the watch to pass both tests, it has to have an accuracy rate of at least 0 and +5 seconds per day.
3/4
Chopard's Fleurier Quality Foundation
This body is actually founded in 2001 by three independent watch companies: Chopard, Parmigiani Fleurier and Bovet. In addition to submitting the movements for COSC's approval of precision, this measure of quality control requires that the watch to be 100% Swiss made (excluding the bracelet and strap), pass the chronofiable test of water, shock and magnetic resistance, and have an accuracy rate of 0 and +5 seconds per day.
It also sets a high standard for the aesthetics, requiring the watches to comply with "numerous and very specific criteria including the choice of materials, decorative techniques and finished." Plastic, for instance, is an absolute no-no. Hence a Chopard watch with the "Qualite Fleurier" label on the dial is assured to be absolutely superlative.
4/4
Montblanc Laboratory Test 500
The Le Locle-based manufacture has a dedicated lab where every single timepiece undergoes a battery of tests to ensure the highest level of quality. The '500' in its name refers to 500 hours of tests, such is its exacting requirements.
Four hours are used to check winding and assembly integrity (essentially to ensure that the nuts and bolts are screwed on tight), two hours of water resistance test, 80 hours for mechanical precision and an equal amount of time for general performance in different temperature conditions.
Check out Montblanc's 1858 collection that pays tribute to its Minerva manufacture
A whopping 336 hours is devoted to functions control where real life conditions are simulated in a controlled rotary motion, for instance, the different positions of the watch on the wrist. In addition, every function of the watch, from the power reserve to the chronograph, is individually tested.