5 Beauty Trends To Expect In 2021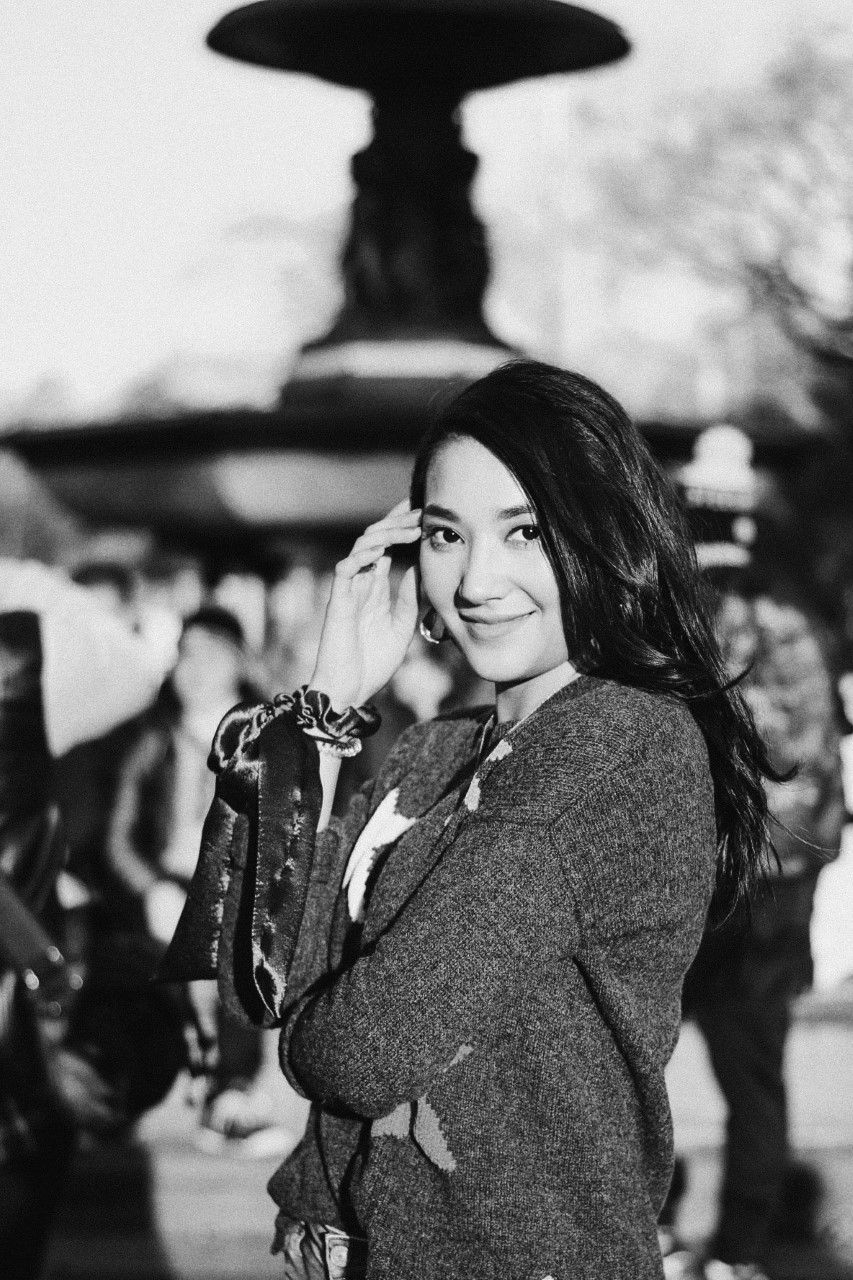 By Syameen Salehaldin
December 28, 2020
We're predicting bigger, better, and smarter ways to keep your skin—and the planet— healthy
1/5 Eco-Friendly Packaging
Making beauty greener, eco-friendliness remains an important factor in product designs for the next coming year. Brands such as Tata Harper, Clé de Peau Beauté and Fenty Skin are moving forward in providing refillable skincare vessels.
Better yet, a roster of brands have pledged to transition to 100 per cent recyclable packaging in years to come such as REN Skincare, Summer Fridays and more. Here's to phasing out plastic packaging and single-use products.
Related: Beauty Talk: Why Indie Lee Decided To Create Her Own Skincare Line
2/5 Clean Beauty
Ending the year on a hopeful note, the beauty industry will be continue to stay on the green path in 2021. The shift to sustainability has been happening for a while but the pandemic has highlighted to consumers its importance.
This will have a profound and lasting effect within the beauty industry and heavily influence the way we choose, buy and dispose skincare.
Read also: Sustainable Beauty And The Brands That Advocate This Trend
3/5 Celebrity-Owned Beauty Brands
This year, a myriad of make-up and skincare brands founded by celebrities such as Selena Gomez, Rihanna and even Pharrell entered the beauty market. Next year, we can expect the launch of Jlo Beauty that's already garnering a ton of attention.
Read also: Pop Superstar Rihanna Debuts Fenty Skin, Her New Skincare Line
4/5 Probiotics
One of the latest skincare trends is probiotic skincare. What once was only associated with yogurt and supplements is now proving to be a staple or, at the very least, a trend for clear, healthy complexions. Probiotics are live bacteria and yeasts that live on your skin and in your digestive system. They help maintain diversity in the microbiome, which is necessary to support skin health and a strong skin barrier.
These microorganisms are powerful ingredients that help heal wound and scar healing, skin revitalisation and soothe inflammatory ailments like eczema.
Read also: Here's How To Get Glowing, Dewy Skin Without The Unwanted Oily Shine
5/5 Stained Lips
The past year has been tough for anyone who swears by a bold lipstick. While face masks aren't going away in the foreseeable future, that doesn't mean you can't wear lipstick. Just swap your lipstick for a stain that's less likely to transfer onto your mask.