5 Exclusive Perks Of Joining Jaeger-LeCoultre's Care Programme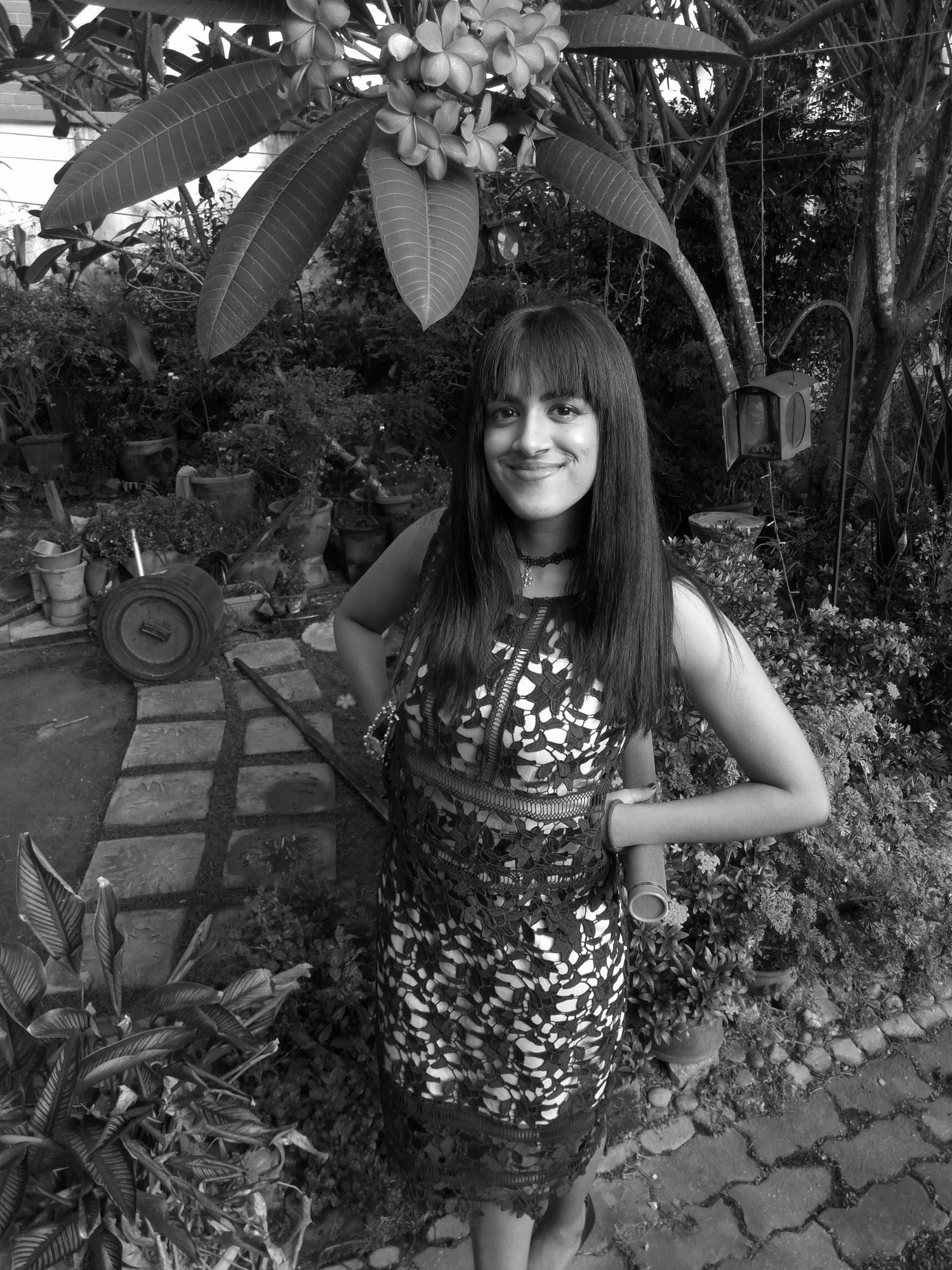 By Tania Jayatilaka
June 25, 2019
The Swiss maison demonstrates its capability of meeting evolving global customer needs with a newly-launched Care programme, offering value-added services and an 8-year International Limited warranty among other exclusive benefits.
How does Jaeger-LeCoultre's rich history of excellence translate to a modern-day approach in engaging watch enthusiasts worldwide?
Fostering a strong sense of care and support for followers of the brand globally is a tall order, but one that the Swiss maison hasn't forgotten, especially in the age of digital media.
Must-read: Jaeger-LeCoultre Restores Movie On Legendary Chinese Painter Pan Yuliang
By launching its client-centric Care programme, Jaeger-LeCoultre aims to provide members with highly personalised value-added information, advice and services. Here are 5 benefits of joining Jaeger-LeCoultre's unique programme.
1/5 Registering Timepieces
2/5 8-Year International Limited Warranty
A bonus for followers of Jaeger-LeCoultre who register for this programme online: all their timepieces under the original International limited warranty today will be eligible for a warranty extension of up to 8 years.
3/5 Exclusive Access To Personalised Services
This programme and warranty offer is a true milestone designed to assist our customers in knowing better and taking care of their timepieces.
4/5 Online Tools
The dedicated digital platform espoused by this Care programme will offer Jaeger Le-Coultre clients specific information and advice from the Maison's craftsmen themselves on specific timepieces as well as pre-configured digital tools for personalisation and care.
All new personalisation services will be managed through this online platform (which has conveniently been integrated to accommodate WeChat users as well), available in 12 languages.
5/5 All-round Support, Wherever You Need It
Supporting this extensive Care programme is Jaeger-LeCoultre's global multi-channel network to offer advice and care to customers at various points, whether it be at Jaeger-LeCoultre's points-of-sale or e-commerce partners on a global scale.
For more information on Jaeger-LeCoultre's Care programme, click here or visit your nearest Jaeger-LeCoultre store today.
Must-see: Reversing time with Datin Yvette Kang and Angela Karto