5 Aesthetic Clinics To Know In The Klang Valley & Their Signature Treatments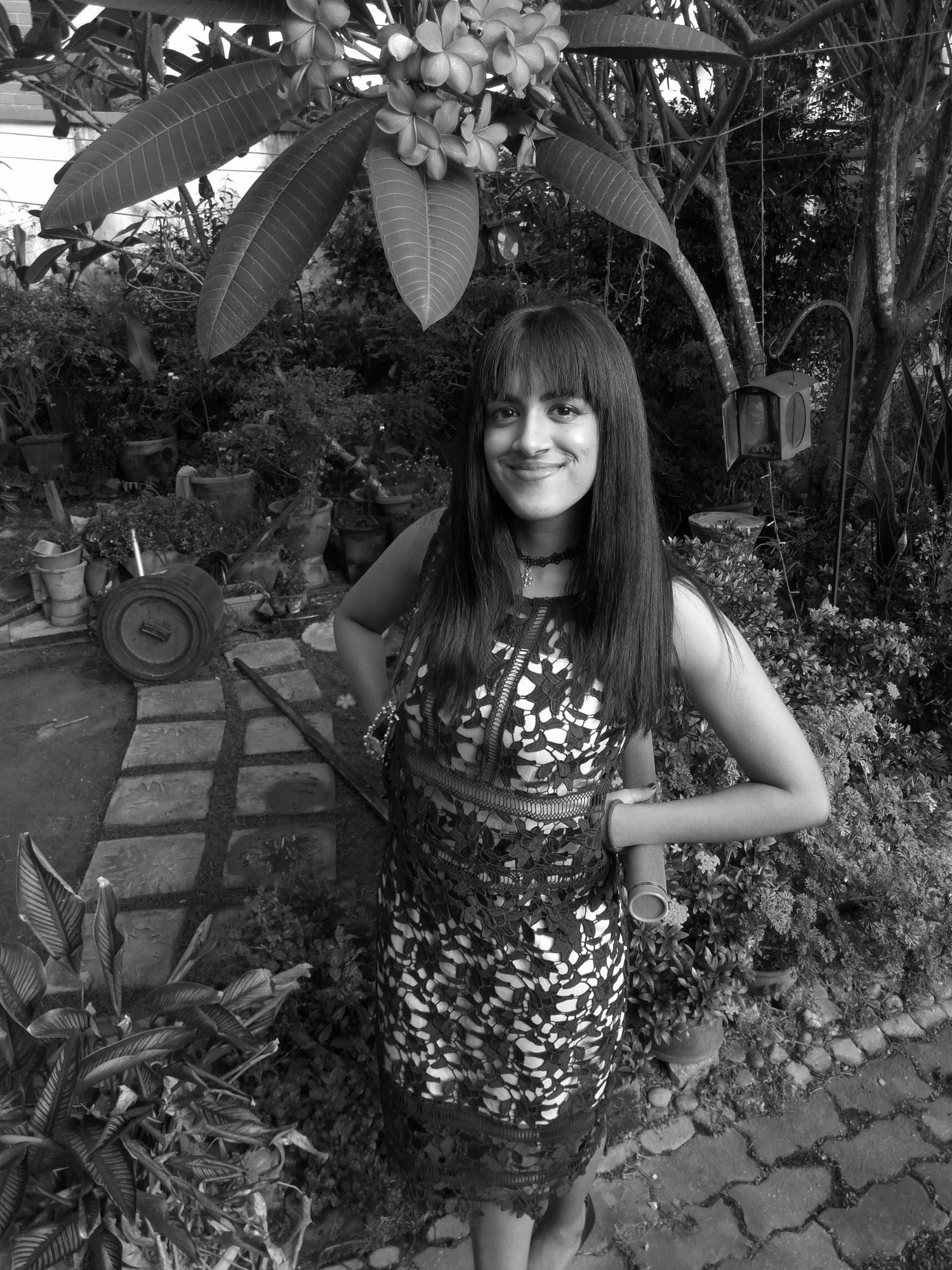 By Tania Jayatilaka
February 13, 2020
Flawless skin and more beauty fixes at these top aesthetic clinics around town
1/5 La Jung Clinic
Located at The Shoppes at Four Seasons Place, La Jung is Kuala Lumpur's newest anti-aging and aesthetic clinic, offering anti-aging solutions from Switzerland in partnership with leading Swiss medical clinics.
Helmed by Cardiff-trained aesthetic medical practitioner Dr Nicholas Lim, La Jung spans 5,275sf and comprises five plush treatment rooms, two VIP waiting rooms, a VIP lounge, a VVIP waiting and treatment room, and even a discrete alternative entrance leading directly to the carpark.
Signature treatments: The Sylfirm treatment helps to suppress a common type of skin pigmentation among Asians known as melasma, according Dr. Nicholas. This sophisticated procedure uses technology developed in Silicon Valley, and is typically used to treat melasma in addition to laser treatment in more stubborn cases.
PicoPlus is another specialty of La Jung. It refers to the use of a second-generation pico and nano-second laser to tackle blotchy pigmentation with minimal damage to the surrounding tissue.
Call 03-2856 7616 for more information.
2/5 Beverley Wilshire Medical Centre
Beverley Wilshire Medical Centre offers medical aesthetic treatments, anti-ageing medicine, cosmetic surgery, dental aesthetics and hair restoration at its main branch in Jalan Tun Razak. The clinic is known for its non-surgical treatments including V-shape face and nose reshaping.
Signature treatments: A trusted name in cosmetic tourism packages, Beverley Wilshire Medical Centre's 'cosmetic vacation' is an all-in-one deal, pairing treatments with an overnight stay at one of its luxury suites or a partner hotel nearby, plus meals, post-op follow-ups and even airport transfers.
Call 03-2118 2888 for more information.
3/5 M.A.C Clinic
The art of aging gracefully is yours to explore at the Bangsar-based M.A.C Clinic, which specialises in non-invasive or minimally invasive treatments that require little to no downtime.
Offering treatments in body slimming, breast enhancements and laser treatments to preventive age management that targets health risk factors in one's lifestyle, M.A.C clinic is helmed by Dr Hew Yin Keat, a founding member of the Malaysian Society of Aesthetic Medicine.
Signature treatments: Dubbed 'The Liquid Face Lift', this procedure uses injectable fillers to minimise sagging skin and fine lines without the downtime of plastic surgery, according to Dr Hew. The Picosure Laser treatment is another highly sought-after treatment to improve the appearance of acne, scars and other pigmentation. Other signatures include regenerative medicine, stem cell treatments, the Infini Scar Treatment, and CoolSculpting by Zeltiq.
Call 03-2283 1212 for more information.
Related: MAC Clinic Unveils First PicoSure Laser Treatment in Malaysia In An Exclusive Party At Marini's On 57
4/5 Xeoul Clinic
Helmed by medical director Asst Prof Dr Edmond Ng (also assistant professor and consultant at the Faculty of Medicine & Health Sciences at UCSI University), Xeoul Clinic boasts a team of full-time consultant aesthetic doctors with more than 10 years of experience.
A beauty clinic under the umbrella of the Xeoul Global brand, Xeoul Clinic specialises in face and skin, weight loss and hair treatments.
Signature treatments: Q-switch NdYag Laser treatment, Fractional CO2 Laser treatment, chemical peels and Regenera Activa for hair enhancement. Weight loss treatments include the BTL Vanquish Me and BTL Vanquish Flex procedures.
Call 03-5613 0023 for more information.
Dr Park Wonjin of Wonjin Beauty Medical Group: Achieving A More Beautiful You
5/5 Da Vinci Clinic
Did you know that Da Vinci Clinic is regularly patronised by one of the cast members of the Netflix series Ghost Bride and feature film The Garden of Evening Mists?
This upscale clinic can be found at The Boulevard Office, Mid Valley City as well as in Cheras and Kepong. It offers face, skin, body and hair treatments in addition to holistic wellness programmes. From dimples creation, lip enhancements and breast augmentation to Botulinum Toxin injections to reduce oversized calves, Da Vinci Clinic operates on the philosophy of helping patients improve on the "minute elements" to unleash the true potential of beauty.
Signature treatments: The Da Vinci Double Eyelid Creation Treatment and Thermage, a non-invasive cosmetic procedure that eases the appearance of stretch marks, wrinkles, fine lines and sagging or uneven skin.
Call 03-2283 2888 for more information.