5 Questions With Fabien De Nonancourt, General Manager Of Bell & Ross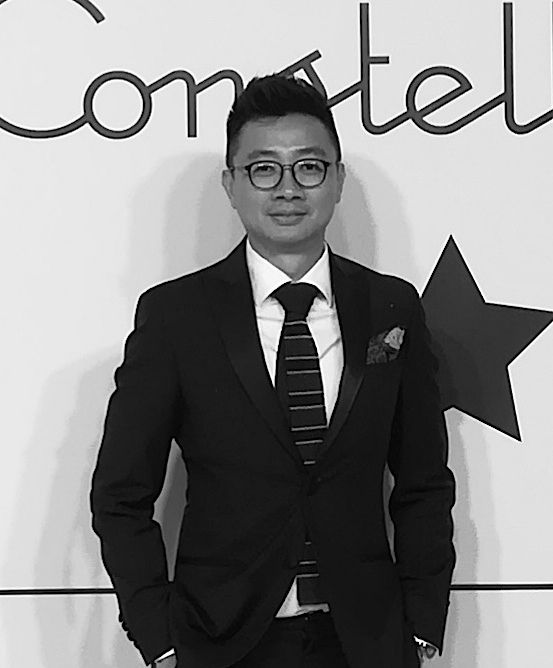 By Brian Cheong
May 04, 2018
From creating its own muse (remember the B-Rocket motorbike-aviation hybrid created in partnership with Harley-Davidson in 2014?) to its obsession with the world of extremes, Bell & Ross has always marched to the beat of its own drum. Bell & Ross' General Manager, Fabien de Nanoncourt, offers more details.
Bell & Ross started coming up with its own concept super machines since 2014. Even if most of them are only on paper, including this year's Racing Bird aircraft, the details of each vehicle are meticulously thought-out, and they serve as inspirations for new watch collections. Why go through the whole motion?
Our co-founder and creative director Bruno (Belamich) enjoys working on these projects because they challenge our creativity. We have a product meeting every Monday and the sessions are always stimulating. When we design, we always need new inspirations, and sometimes it's difficult to find them. So one way to fuel our creativity is to imagine new objects. If we build a motorbike, what would a Bell & Ross motorbike look like? What would a Bell & Ross sports car look like?
Check out Bell & Ross' dream car, the AeroGT, here.
What is the Racing Bird, which inspired two new watches this year, the BR-Bird three-hand automatic with date and chronograph with date?
Even though aviation is our DNA, we had yet to do an aircraft. So this year we imagined what a Bell & Ross plane would look like. It would have to be a machine with incredible power and aerodynamics that can participate in high-adrenaline air races like the Reno Air Race.
For the watches, we take our cues from the plane's distinctive colour combination – white, blue and orange. Orange is the colour used for indicators of essential information in the cockpit. The wide curved date window recalls the shape of certain cockpit indicators as well.
What is the driving force behind Bell & Ross' creativity?
It's the founders themselves, CEO Carlos Rosillo and Bruno. They are there to ensure that whatever we do is consistent and coherent with our DNA.
Why does Bell & Ross love being associated with the active lifestyle?
The DNA of the brand is military aviation. The founders have always been passionate about this world, and they started the company to realise their vision of military aviation watches. As such, we tend to orbit around the world of extreme professionals such as military pilots and F1 drivers (the brand is a partner of the Renault Sport Formula One Team). We want to be able to give the feeling of being behind the cockpit of a plane or a race car with our watches.
One of the best results of this vision is the square case shape. How will this shape evolve in the future?
We believe that there's still a lot of room to grow. The square case is our source of strength, and we will continue to build upon it. That said, some of our Vintage models are kind of an evolution of the BR-01 and BR-03 square watches, only in a round shape. The dial details from the colour to the numerals and markers are similar.
Also read: Aesthetics, style & innovation of the BR-X2 Tourbillon Micro-Rotor