5 Things To Know Before Planning A Destination Wedding, As Told By Yeoh Pei Nee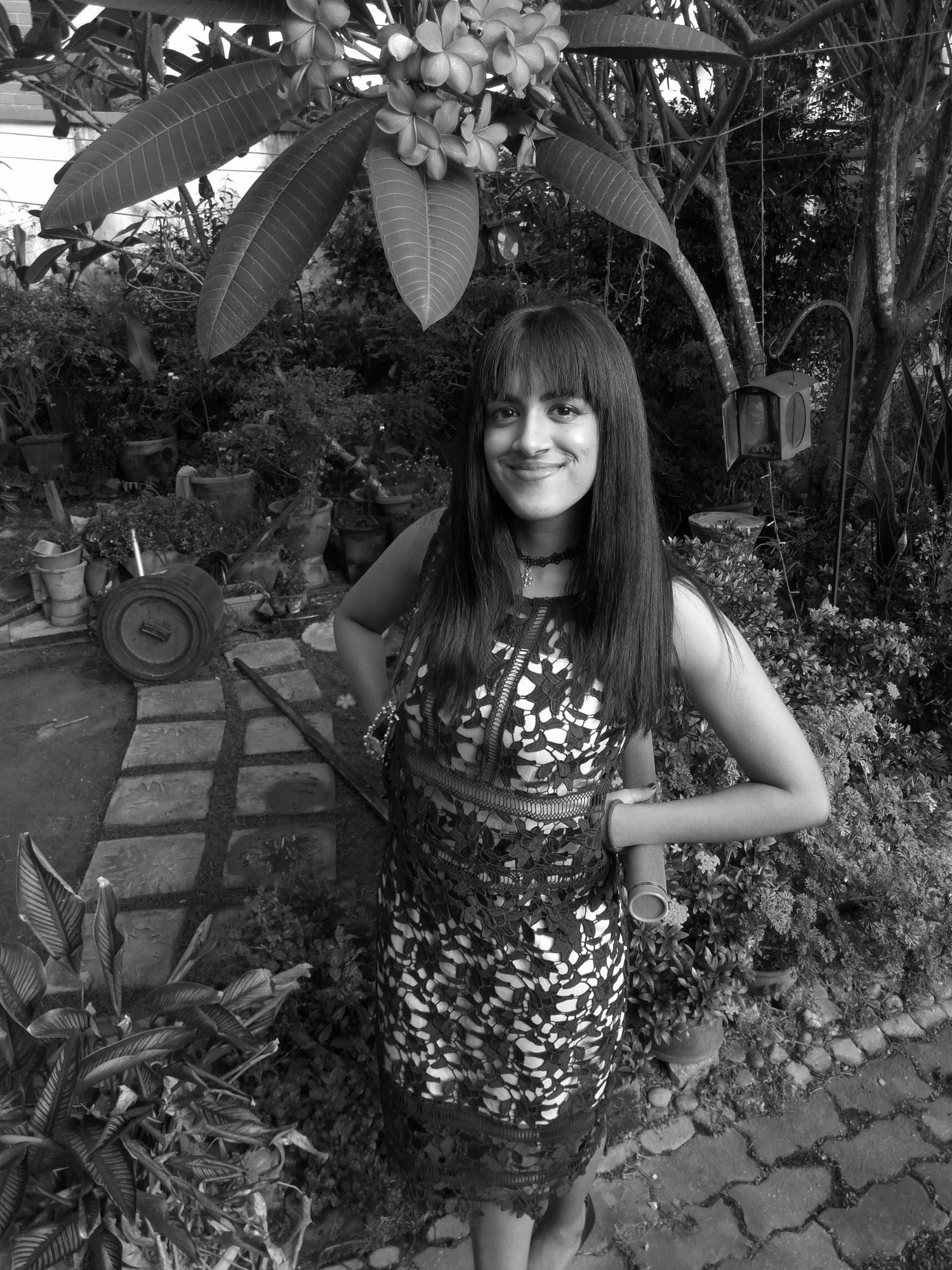 By Tania Jayatilaka
July 16, 2019
Last year, soulmates Yeoh Pei Nee and Justin Chai tied the knot in a sun-kissed Amalfi Coast ceremony overlooking the Tyrrhenian Sea, shortly before hosting a glittering reception back home at the Majestic Hotel Kuala Lumpur. A year on since this gorgeous couple got hitched, artsy bride Pei Nee shares her tips for smooth sailing through the challenges of planning a destination wedding.
The tale of Yeoh Pei Nee's Positano wedding is one for the books.
Stormy weather, cancelled boat rides and other transportation problems still couldn't dampen Pei Nee's bright hopes for the idyllic wedding she had envisioned at Villa Treville in the town of Positano.
"Positano has so much meaning to us. We had visited it together and separately, and knew we wanted to get married there," shares Pei Nee, who is executive director of Niche Retailing.
"Still, I can't say it's easy planning a wedding overseas. Positano is set on a cliff and is pretty much only open during the summer months of April to September."
Overcoming communication barriers and other logistical challenges, Pei Nee and Justin's combined determination was rewarded with a flawless wedding ceremony, under the dazzling warmth of sunlight that broke through the clouds just in time.
Holding fast to her belief that there's always a silver lining in the stormiest of weather, Pei Nee has these tips to offer brides-to-be who will be embarking on a similar journey planning their own overseas wedding.
Related: 6 Dresses, 2 Destinations & Countless Memories In The Wedding Of Ju Nn Phang & Aaron Tey
1/5 Planning a fun itinerary for your guests
"Find a location that has lots of activities and fun things to do for your guests. This makes the experience more immersive and memorable, and gives them a sense of the place and its meaning to you. We organised little gift bags made specially for our guests which were tailored around the venue."
Read also: Inside The Fairy-Tale Wedding Of Faliq Nasimuddin & Chryseis Tan
"They were beach baskets embroidered with little Italian sayings which guests could take around with them. Inside were hand-drawn maps, a little guide we curated ourselves, beach towels embroidered with guests' names, a pack of playing cards we custom-made with scenes of Positano and Villa Treville, and some little lemon treats (lemons are an Amalfi Coast staple)! Also included was a little 'Hangover Kit' - just some necessary items that our guests really enjoyed considering the 3 days of partying!
The bags were a great token of Positano and the memories we all shared, that they could use and take back with them."
2/5 Learn To Delegate
"Don't feel like you have to take on everything yourself. There were many challenges ahead of us: communication barriers, trying to plan a wedding with absolute trust in people I'd just met (and some I hadn't!) and without being there in person to oversee everything. But I was incredibly blessed that I had a wonderful partner in Justin, and he was very adept at planning. We also had the most selfless friends who were there when we needed them.
We hired the villa out exclusively and were incredibly fortunate because the staff there were amazing and took care of every detail, making us feel like we could truly relax. This also afforded us privacy and the ability to be surrounded by all the people we loved who had flown a long way to be with us."
Related: What We Love About Tasha Fusil's 3 Dreamy Wedding Dresses
3/5 Be Organised
"It's not easy keeping track of everything. Invest in a great planner, perhaps someone who also has had experience with the same venue.
And communicate clearly, especially with your planners. Be detailed and specific. Planning from afar can be daunting, so don't be afraid to overstate your vision."
4/5 Always Have A Contingency Plan
"The weather can be so unpredictable! The night before our wedding ceremony, the weather was stormy, causing the waves to be equally such. We had planned to take our guests on a little boat trip directly to the Villa's private beach club for a night of Italian delight. Unfortunately, the boats had to be cancelled and we had our best friends help us co-ordinate alternative transport.
Our guests also had to walk down (and later up!) approximately 300 stairs just to get to the venue, as the cars we ultimately organised could only drop them at the top of the cliff! However, everyone took it as part of the adventure and it was a raucous night filled with lemon trees, pizza and pasta, a Neapolitan quartet serenading us, lots of love and LOTS of dancing! It marked the beginning of an exciting 3 days."
See also: The Wedding of Muhammad Rahmat Geneid and Chika Tatsuzawa
Communicate clearly, especially with your planners. Be detailed and specific. Planning from afar can be daunting, so don't be afraid to overstate your vision.
5/5 Be Present
"Again, destination weddings aren't easy to plan, but they're intimate, special and unforgettable. You become so humbled by the outpouring of love, not just for each other, but from everyone there. Wedding planning can be stressful but ultimately, it's important to remember that your loved ones flew all the way to be with you on such a special occasion.
Enjoy yourself, be present, be grateful and cherish the moments. Make lots and lots of memories, because it goes by so quickly!"
To see the full story on Pei Nee & Justin's Positano wedding, grab a copy of our Malaysia Tatler Weddings issue in bookstores and newsstands today.
Photography Munkeat Photography