5 ways England's cosmopolitan capital city inspires Jo Malone London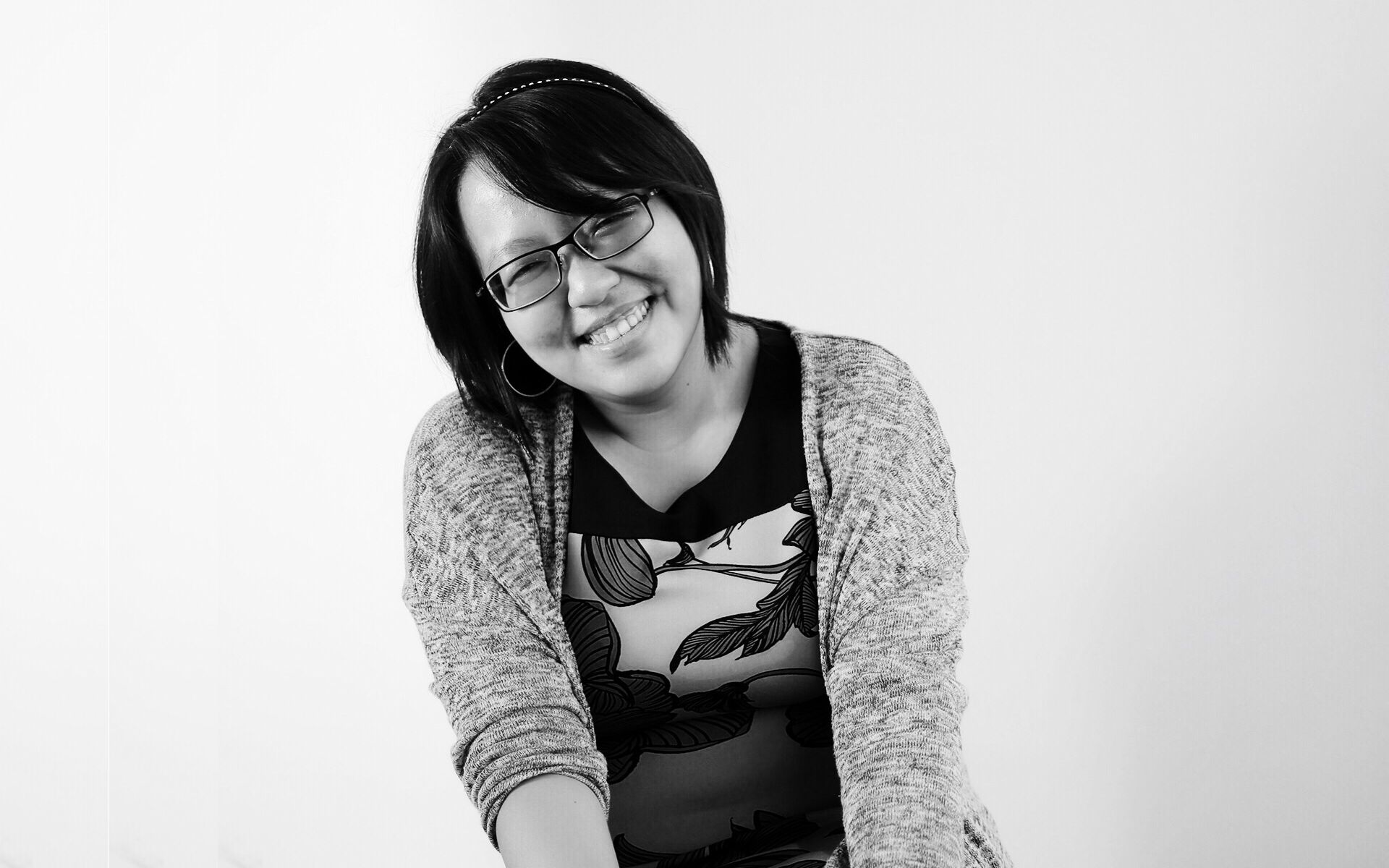 By Lily Ong
July 21, 2016
The dynamic duo behind Jo Malone London's latest fragrance collection share their personal favourite places in the cosmopolitan city that inspired their work.
Quintessentially British. Jo Malone London's motto trumpets the glory of national pride. Since its inception in 1994, the brand has carved a niche for advocating elegant simplicity and bespoke luxury in its rich collections of scents.
This year, Jo Malone London is paying tribute to the cosmopolitan and historic city that it calls home. London is not only where it all began for the brand 22 years ago, it is also the city that has inspired its creative team, thanks to its bountiful sights, sounds and yes, its scents.
Come September, Jo Malone celebrates the uniqueness of London with the release of its Basil & Neroli collection. The exuberant spirit of booming London inspired this inaugural range the 'Swinging 60s—carefree, lively and impetuous.
As Céline Roux, vice president of global fragrance development of Jo Malone London tells us, it is again celebrating the heritage of the brand in a significant way.
"We wanted to create a fragrance anchored in London's vibrant spirit and inspired by the botanical gardens and leafy squares hidden within the urban spaces," she says.
Incorporated in the Basil & Neroli is the use of basil, which pays tribute to Jo Malone London's past when it first included this lush ingredient into its iconic lime, basil and mandarin scent. "I have to give credit to our Master Perfumer, Anne Flipo – it was a stroke of genius to combine it with neroli," says Roux with a smile.
"There was a lot of discussion between us about the brand, our city and its roots. While basil was from our archives, we wanted a certain freshness in the final result, which is where the orange blossom (neroli) comes in. Basil and neroli are both joyful and addictive in their scents but put them together and boom! you have a very modern collection," adds Flipo.
In addition to this new range, Jo Malone London is also launching its 'London Lark' campaign, which also ties in to Basil & Neroli's emphasis on the city's youthful spirit. To explain, lark is a very British expression for having a carefree mini adventure and the brand is inviting its followers to come to its home city and lark around.
This August, the Jo Malone London website will host an interactive map of London where you are invited to design a character of yourself at iconic spots across the city. This can be captured in digital photographs and shared on personal social media channels with the #londonlark hashtag.
Hailing from France, these two masterminds of Basil & Neroli have taken to London like duck to water. In the spirit of this campaign, Flipo and Roux shares some of their favourite places in London to lark about.
---
Parks and recreation
"I love going to Regent's Park for some fresh air. It is just around the corner from our Jo Malone townhouse in West End. It is so beautiful and big, I love visiting the park to relax in all the greens," says Flipo.
In turn, the curly-haired Roux adores visiting Hampstead Heath. "It is a park but it isn't completely groomed. I always feel like I am entering into a forest when I am there. I love that there is such wildness in a cosmopolitan city like London." (swipe left for next page)
---
Larking at markets
London is teeming with markets to visit, full of character and history. Be it for food to bite on, fresh produce to bring home or bric-à-bracs for personal collections, you can always find something special in the myriad of markets in London.
Flipo and Roux are regular marketers and they both cite their favourite London market spots as Brick Lane Market in East London and Borough Market. Celine also recommends that first-timers to London visit the Columbia Flower Market for its bountiful blooms of beauty. (swipe left for next page)
---
Art and about
Being creative individuals, the availability and access to many museums in the city is a bonus to Roux and Flipo. Through regular visits to the city's spaces for art and culture, they are both able to enrich themselves and to a certain extent, always find inspiration for their creations for Jo Malone London.
Both love the Victoria and Albert Museum for its sizable collections, although Roux admits she is more partial to the exhibitions at the Tate Modern on a personal note. (swipe left for next page)
---
Food for thought
Roux also loves visiting Leighton House, a studio-house located inside a historical mansion. "It's close to Holland Park. Its façade is English but step inside and you will find yourself in a space that has a Middle Eastern and Oriental influence. The former home of the Victorian artist Frederic, Lord Leighton, it is a studio-house that showed me that London has so much richness and diversity in ideas," she says.
For Flipo, she loves walking around the streets of Mayfair and is particularly drawn to one restaurant in particular. "It's the Fox Club. That's where I met Céline for the first time and where we started our work together. I will always remember that place," she says while exchanging smiles with Roux. (swipe left for next page)
---
Oldie but goodie
As a Frenchwoman, Flipo admits she still has a warm memory towards visiting the Tower of London for the first time due to its royal inclinations. "It always reminds us about how much the British people love their Queen. We don't have a monarchy in London and I have always been curious about Her Majesty and her family," says Flipo with a smile.
As far as historical places go, Roux loyally declares her fondness for the Jo Malone London Georgian townhouse at 52 Gloucester Place. "For me, I think it is amazing to come to work at a house. It is not a corporate office to us but a home that we come back to everyday. It really is a special place," she says.
---
Jo Malone London's Basil & Neroli will be launched in September 2016 and the range comes in a set of cologne, body and hand wash, body crème and a home candle.
In case you missed it, the grand opening of Jo Malone London, Suria KLCC.