Secret Garden: 6 High Jewellery Secret Watches Inspired By Flowers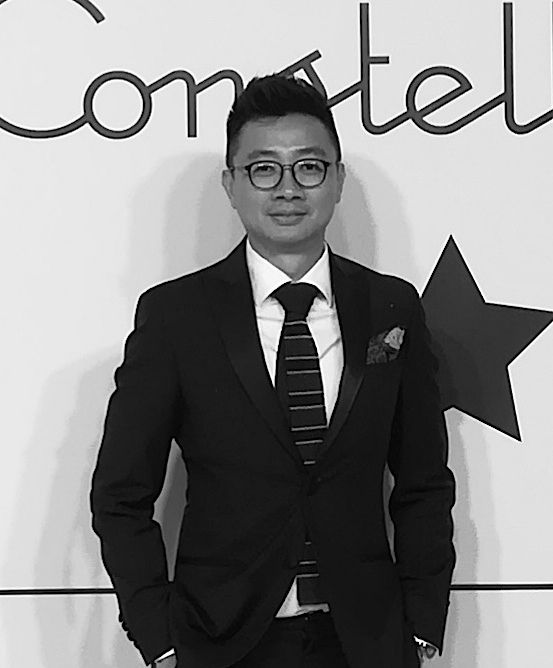 By Brian Cheong
November 17, 2018
Van Cleef & Arpels has mastered the combination of jewellery design, gem-setting and discreet time-reading to a refined art. It put this savoir-faire to excellent use on a precious collection of secret watches that fires up the imagination with its flora-inspired shapes and colours. Prepare to get your mind blown.
Dandelion Secret Watch
A cuff of white and yellow gold set with white and yellow diamonds, one end features the ball of seeds in white diamonds while the other end showcases the flower in yellow diamonds. The former quivers slightly, giving the illusion that the seeds are ready to soar into the sky.
What's the secret: The heart of the petals pivots to uncover a 10mm sun-coloured dial.
ICYMI: More garden-inspired jewels
Pivoine Secret Watch
The white gold petals of the peony are dressed up in a multitude of diamonds, a centrepiece clearly designed to dazzle. Its bracelet is composed of pink sapphires with mint tourmalines crafted into the shape of green leaves. The whimsy extends to the clasp that takes on the shape of a lovely pink bow when closed.
What's the secret: The heart of the peony opens to reveal a dial of spessartite garnets.
Read also: Richard Mille's first feminine watch designed by a woman
Crysantheme Secret Watch
A spiral of diamonds and pink sapphires, each gem thoughtfully positioned to create subtle colour gradation, forms the chrysanthemum petals. The leaves are crafted from pink and yellow gold while the bracelet is an icy treat of white gold and diamonds.
What's the secret: Lift up the central petals to uncover a dial of round spessartite garnets.
Marguerite Secret Watch
The delicate daisy has never looked prettier with petals of white gold and diamonds, while its heart glitters with yellow sapphires. It also transforms into a brooch with leaves of yellow gold and a single diamond-set bud.
What's the secret: The yellow sapphire heart opens to reveal a dial set with more diamonds.
Primrose Secret Watch
Van Cleef & Arpel's first attempt at the hollyhock as a precious bloom is a winner with white diamonds and pink sapphires in different shades. Like the Marguerite, it can also transform into a brooch with white and yellow gold branches festooned with diamonds.
What's the secret: The diamond-set heart raises to uncover a shiny dial of round diamonds.