7 Klang Valley Barbershops That Are Perfect For The Modern-Day Gentleman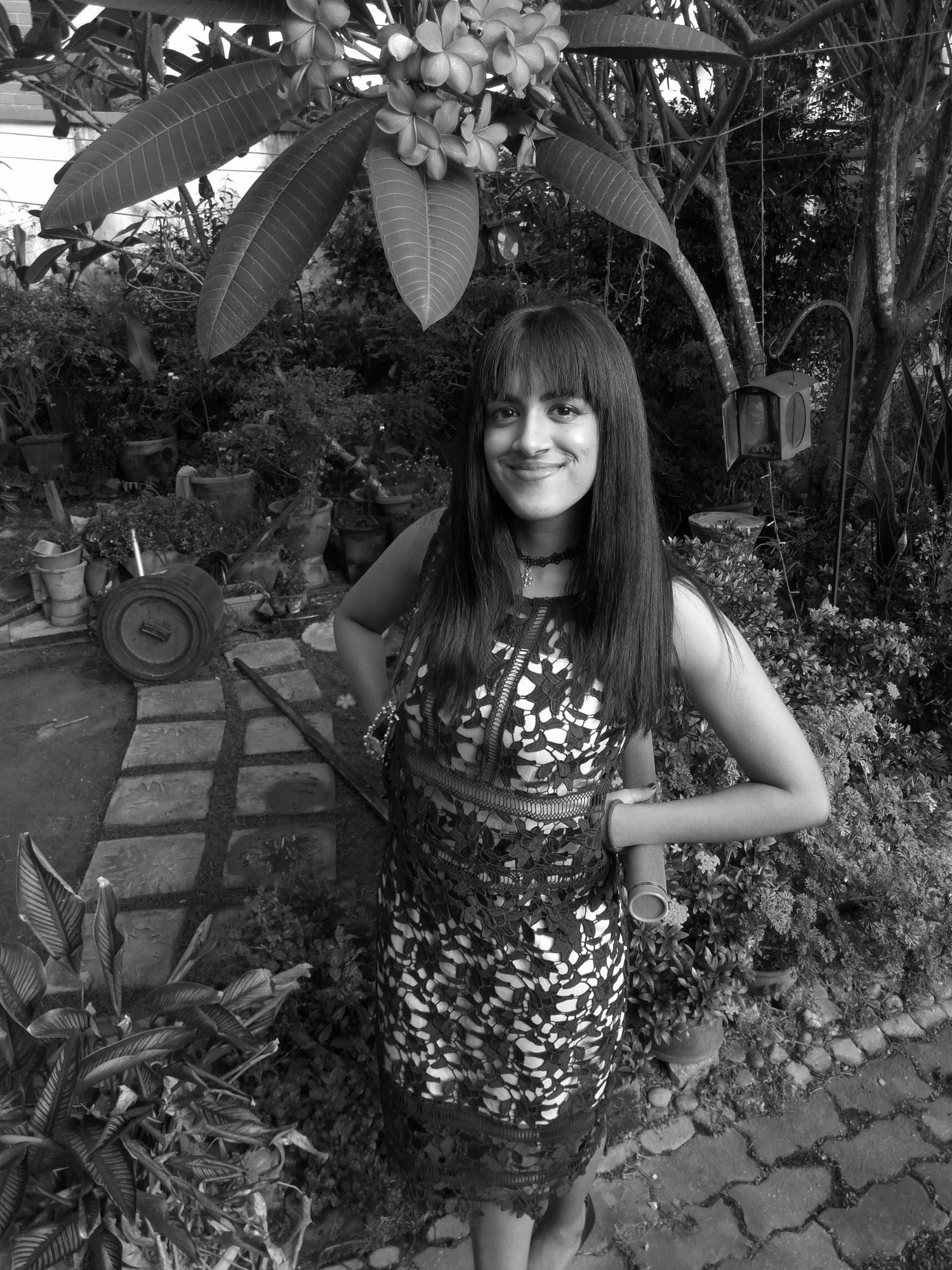 By Tania Jayatilaka
January 15, 2018
Having a rocking sense of style today means putting that much more effort into shaping that beard or moustache, styling those lovable locks, and giving your skin all the pampering it deserves. Search no further than these swanky barbershops for a stylish grooming upgrade.
1/7 Truefitt & Hill
2/7 Gentlemen's Tonic
Equipped with everything a bloke needs to look good and feel even better, Gentlemen's Tonic offers wet shaves, haircuts, anti-ageing facials and bespoke hand and foot treatments. The traditional grooming treatments at this spa and barbershop are paired with advanced skin and haircare techniques. Stay updated about their latest offerings here.
3/7 The Oven Cuttery
Known as 'The Oven', this cool and compact barbershop housed in the Battery Acid Club Café offers gents a good honest haircut, beard trim or straight razor shave, complete with a hot towel service and a chance to try out the Mentega line of oil-based pomades developed by Kevin Tan, the salon founder himself. Find out what's cooking at The Oven here.
4/7 Shortcut Barber
This barbershop and hair salon has 6 branches in Peninsular Malaysia – with 3 in Mutiara Damansara and Damansara Perdana itself. Founded by professional hairstylist Bambang Soteto (one of the stylists selected to work on the sixth season of Astro's "Akademi Fantasia' hit reality show), this classy barbershop is the place to hit up for a new hairdo. Click here to see more information.
5/7 Huuk Barbershop
Call it old-school or retro-chic: Huuk Barbershop stands out as an affable anachronism against its pristine surroundings at Pavilion, with 3 other branches in KL. Come for a decent shave or haircut; stay for nice bit of conversation with your barber or fellow patrons. More details on Huuk's services can be found here.
6/7 Sweeney Ted
In the comfort of Sweeney Ted's minimalist interior, customers can enjoy a beard trim, a haircut and a hot towel clean shave. Sweeney Ted also stocks hair clay, beard oil and other grooming products from Australian brand Burly Fellow and US men's skincare brand O'Douds. Check out Sweeney Ted's Facebook page here.
7/7 52 Barbers
Any talk of barbershops in Bangsar will inevitably include 52 Barbers, situated within APW. This artisan outfit has grown in popularity, attracting patrons from all over the neighbourhood, most likely due to the popularity of its founder, McBe. 52 Barbers specialises in pompadours, razor fades, contours and other styles. Click here for additional information.