Hermès, Dior And More: 7 Luxury Lipsticks For May 2021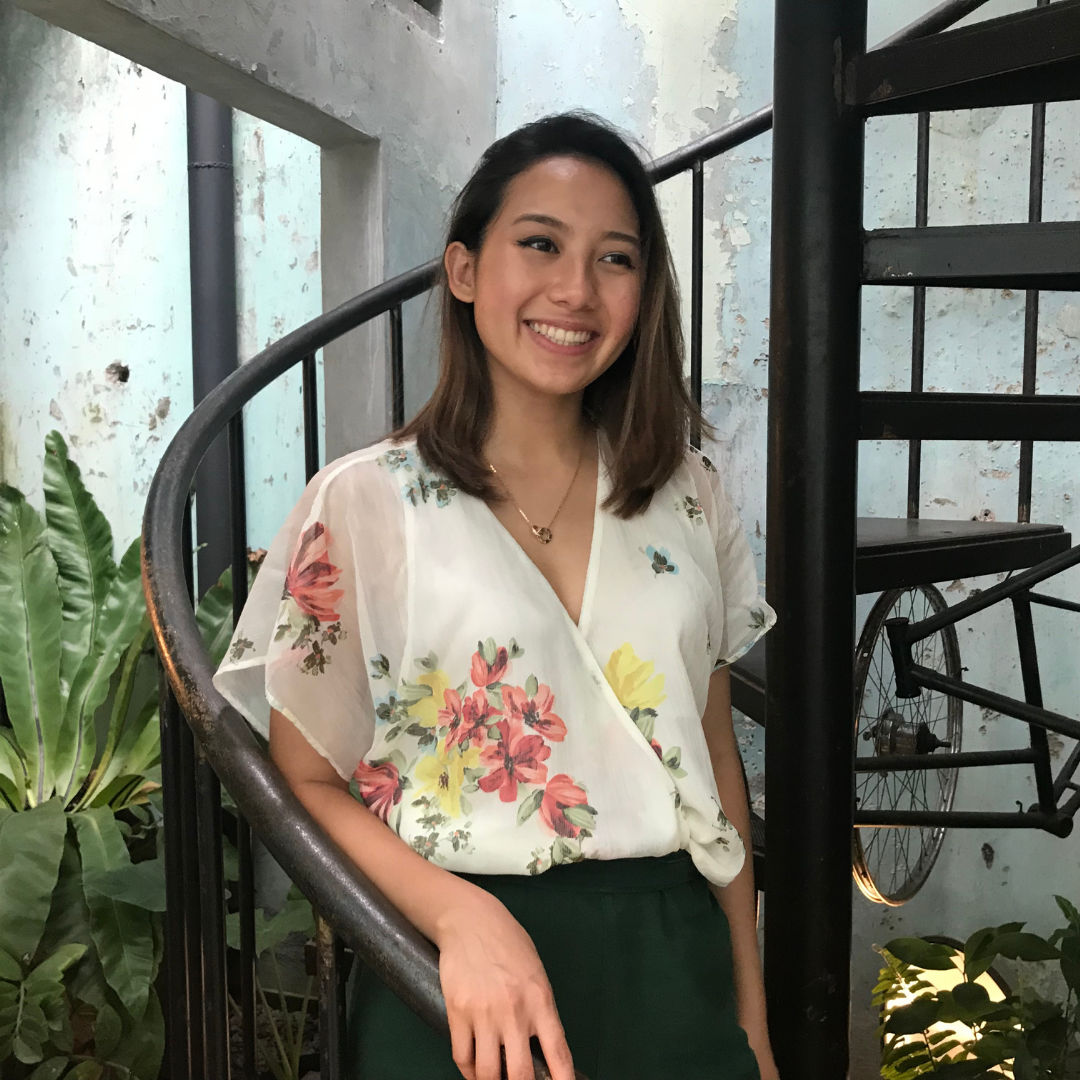 By Zue Wei Leong
May 08, 2021
Looking for something to cheer you up from the news of the latest lockdown? Treat yourself with these luxurious lipsticks that will be sure to turn your frown upside down!
1/7 Rose Hermès Rosy Lip Enhancers
The Rose Hermès lip enhancers, part of the luxury maison's second batch of beauty offerings after their well-received Rouge Hermès satin lipsticks, evoke fresh dew on the lips. Available in Rose Abricoté, Rose Tan and Rose D'Été shades, this refillable lip product made from sesame seed and raspberry seed oils leaves the lips with a transparent pink and matte luminosity for a soft-focus effect.
And it sits in a gorgeous case crafted from lacquered, polished and brushed metal designed by Pierre Hardy, which easily slips into a canvas pouch and box in its trademark orange.
See also: Hermès Reinvents The Birkin Bag At Paris Fashion Week 2021
2/7 Gucci Beauty Rouge de Beauté Brillant Lipstick
Lip colour and lip care are housed in a gorgeous vintage-inspired case in Gucci Beauty's latest offering. Serving as an in-between for sheer and satin finish, this hybrid lipstick boasts a creamy texture with a formula that nourishes the lips with antioxidant ingredients. Thomas de Kluyver, global make-up artist for Gucci Beauty, shares that all you need for the perfect application is a smooth glide on bare lips, straight from the bullet as the natural warmth of skin will melt alone the product onto the lips beautifully.
However, for those who are not so comfortable without a guide, they can try Gucci Beauty's Crayon Contour des Lèvres, a soft, blendable lip contour pencil that glides across the mouth with ease for the ultimate precision finish. The perfect tool for clean lines and long-lasting colour, it can also be worn alone with similarly bold and intense colour results.
See also: Gucci Teams Up With Balenciaga In Latest Aria Collection
3/7 Rouge Dior Star Edition
Inspired by the glamorous icons of old Hollywood, such as Marilyn Monroe, Ava Gardner and Lauren Bacall, the classic Rouge Dior lipstick is reimagined in five opulent, velvety shades in this starry limited edition collection. From elegant nude to intense crimson, these are the luxurious lipsticks that are fit for the stars of the modern age, such as Charlize Theron, Natalie Portman, Li Bingbing and Angelababy.
4/7 Charlotte Tilbury Look of Love Collection
5/7 Chanel Rouge Coco Bloom
Chanel debuts a new generation of luxurious lipsticks with the new Rouge Coco Bloom lipsticks. Available in 20 shades, these lipsticks guarantee intense, bold colours with a glorious plumping effect and spectacular shine to finish. It also keeps its promise to last eight whole hours on the lips—perfect for those who are always on the go!
See also: 5 Times Chanel No5 Perfume Made Pop Culture History
6/7 Guerlain KissKiss Shine Bloom
You have not lived until you feel the smooth, melting texture of Guerlain's latest lipstick. Made from 95 per cent naturally-derived ingredients including candelila wax, winter rose extract and organic shea butter, every one of the 20 easy-to-wear shades leaves a rich colour and watery shine. Inspired by the vibrance of blooming flowers, this lipstick is a definite must-have as we glide into the summer.
7/7 La Bouche Rouge
"An object you love never ends up as waste," is La Bouche Rouge's eco-conscious slogan for their revolutionary, sustainable lipsticks first introduced to the world by French clean beauty pioneer, Ezra Petronio. Their red serum is free from micro-plastics and enriched with nourishing antioxidant ingredients.
And it is a luxury that lasts a lifetime. Presented in a fine leather lipstick case handmade in the prestigious Tanneries du Puy in France with gorgeous saddle stitch detailing, the lipsticks are easily refillable.
See also: How To Achieve The Perfect Red Lips