9 Luxurious Men's Fragrances To Turn Up The Charm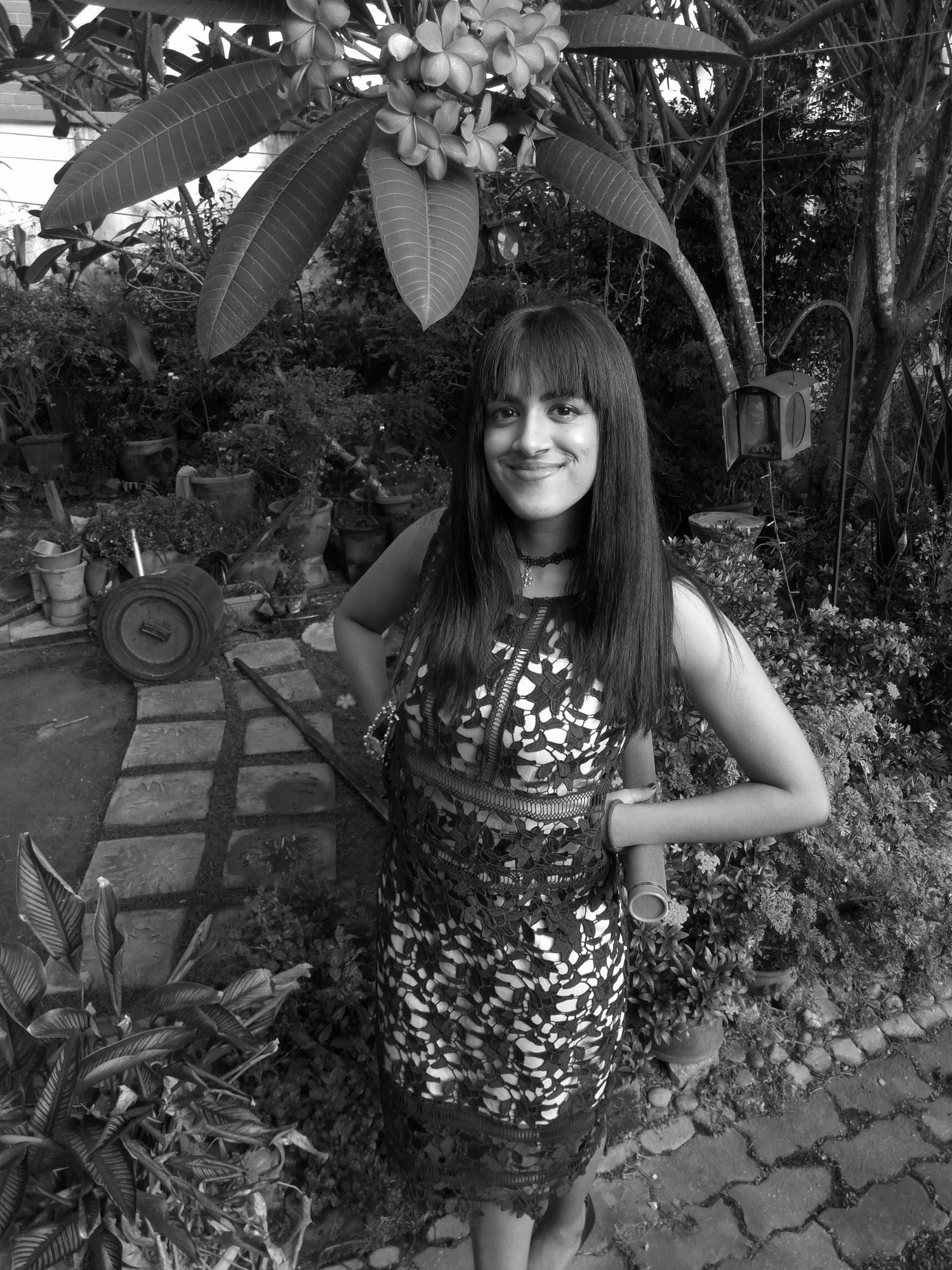 By Tania Jayatilaka
April 18, 2018
Gentlemen, never underestimate the power of a good bottle of eau de toilette for those long tense hours and humid afternoons. Be spoilt for choice with these classy fragrances from Jo Malone, Giorgio Armani Beauty and more.
1/9 Ombre Nomade
Louis Vuitton's first men's fragrance collection launches in Malaysia in May 2018, and the new Ombre Nomade fragrance is one for the wishlist. This sophisticated eau de parfum bears the scent of oud that's been carefully harvested from Bangladesh, combined with hints of raspberry, rose, rosat geranium and the fragrant benzoin gum resin.
2/9 Emporio Armani Stronger With You
3/9 Dunhill London ICON Racing
This newest addition to dunhill's ICON line pays tribute to the great British racing tradition. It's so dedicated to that theme that the geometric pattern on the ICON Racing bottle is inspired by the automotive technique of 'knurling'. Bold notes of Italian bergamot, grapefruit and cardamom in this eau de parfum meet hints of black pepper and lavender as well as Guaiac wood and musk.
4/9 Jo Malone Myrrh & Tonka Cologne
Exotic and unexpected are the keys to making a bold statement: and that's what you'll get with Jo Malone's exquisite Myrrh & Tonka Cologne. It's draws its woody essense from the sap of Namibian myrrh trees along with the sweet undertones of almond and vanilla from the spicy tonka bean. You can't go wrong with a spray of this pampering pick-me-up before an evening out.
Read also: 5 ways England's cosmopolitan capital city inspires Jo Malone London
5/9 UOMO Salvatore Ferragamo Casual Life
Coffee in your eau de toilette? Salvatore Ferragamo's fun-loving UOMO Casual Life fragrance uses this traditional Italian ingredient which is finely blended with ambrox and geranium, accompanied by the delightful scent of cashmere wood, cedar wood, white musk and others.
6/9 Creed Royal Oud
7/9 Montblanc Legend Night
Montblanc's Legend Night eau de parfum plays up the mysterious nocturnal appeal of the modern-day gentleman. A woody fragrance imbued with aromatic notes of clary sage, peppermint, cardamom and sparkling bergamot balance cool and fiery elements simultaneously.
8/9 Y by Yves Saint Laurent
'Everything starts with a 'why'- Yves Saint Laurent Beauty's Y eau de toilette embodies the promise and appeal of this wanderlust sentiment in just one letter. Inspired by the crisp look of Yves Saint Laurent's classic white t-shirt and black jacket, this masculine fragrance offers hints of bergamot, sage and ginger with a base of balsam fir, cedar wood and marine ambergris.
9/9 Bleu de Chanel
You won't want to chase those blues away once you've tried Chanel's flighty eau de parfum from the Bleu de Chanel line of men's products. It captures an aromatic woody scent derived from New Caledonian sandalwood, cedar with notes of amber and tonka bean.