Harry Styles X Gucci: Androgynous Style Makes Its Mark In Fashion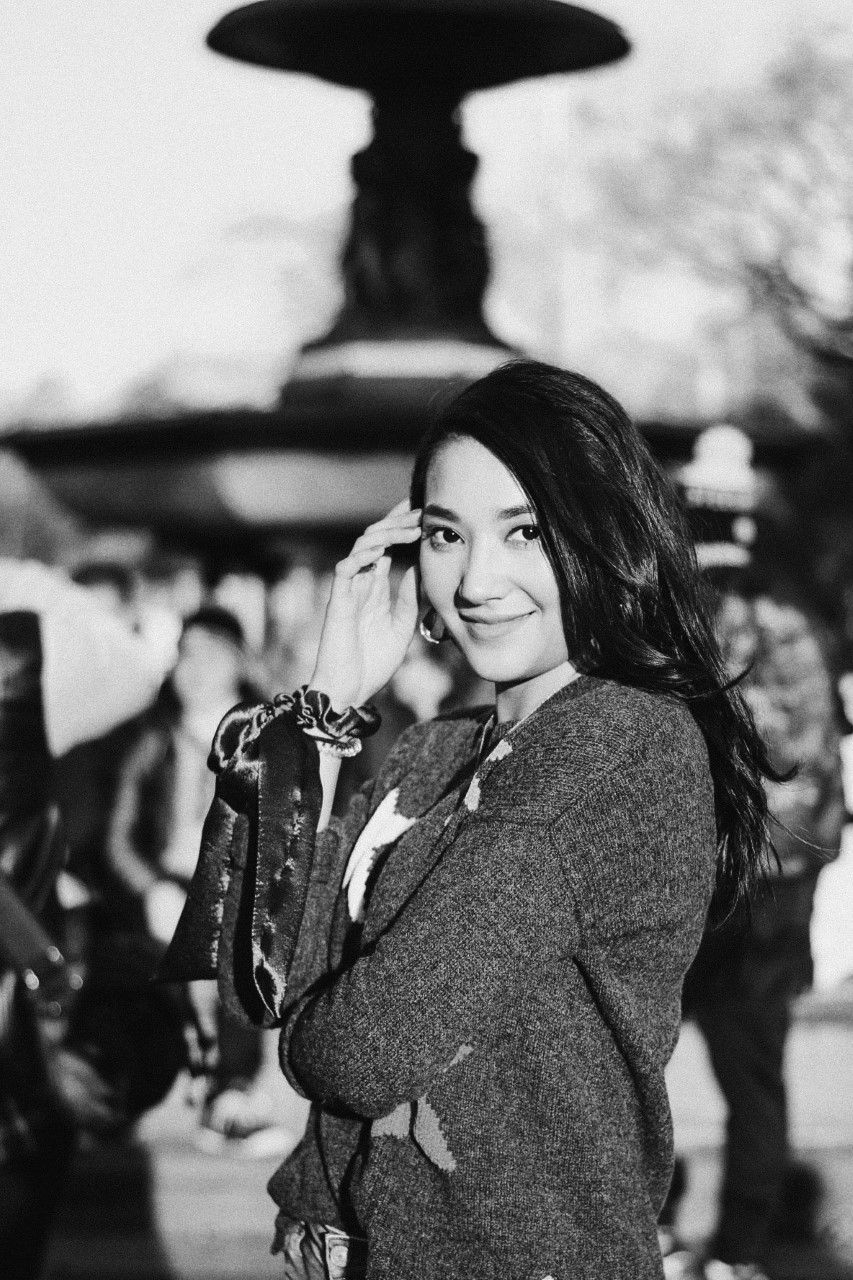 By Syameen Salehaldin
October 14, 2020
More and more, fashion is throwing out conventional ideas of gender
With gender norms becoming less and less rigid in the last decade, fashion is more keen than ever to blur the lines of gender-specific dressing. Designers are not the only ones embracing androgynous fashion; a younger generation of consumers seem to be coming around to the idea too, breaking down barriers and shifting the conversation.
Read also: K-Power: Blackpink & Jackson Wang Are The Faces Of This Season's Best Fashion Campaigns
The term 'androgynous' originates from the Latin word 'androgyne', which describes a mix of male and female physical characteristics. Androgynous fashion avoids the distinction between masculine and feminine traits, and fosters the concept of non-binary gender identity. From brands to celebrities and style influencers, there is a perceptible shift in attitude with regards to gender styles. Segregating fashion based on gender limits self-expression and creates a barrier for those who don't subscribe to gender constraints, and fashion is chipping away at gender stereotyping.
Which is why we've been witnessing menswear designers dipping their toes into obviously feminine shapes and silhouettes, most notably Dior Men's experimentation with soft colours, opera gloves and flower-adorned coats in its winter 2020/21 collection. The collection looks amazing, channeling a gentler and chic form of masculinity.
See also: Highlights From Paris Fashion Week SS21
Designer Simon Porte Jacquemus explored the issues of diversity, inclusivity and authenticity in his spring RTW 2020 collection, showcasing 'cross-dressing' men and women, the latter garbed in oversized boxy suits.
See also: 5 Reasons Why The Chanel Jacket Is A Fashion Essential
Celebrities are eager to jump on the bandwagon too. Harry Styles, for instance, is embracing androgynous dressing with a relish as evident in the Gucci spring-summer 2020 campaign. His fans praised his ability to break from gender constraints so effortlessly.
While women have long been dressing like men, thanks to the style-pushing ways of Hollywood legends Katharine Hepburn and Diane Keaton, bright patterns and colours are the norm rather than the exception today in menswear. But if there's one genre of fashion that has long champion genderless dressing, it's streetwear with almost similar styles for men and women.
These days the kids look up to Billie Eilish who has a penchant for eclectic streetwear — think athletic shorts, wide-legged pants and oversized jackets.