Angela Karto Reveals Her Secrets To Timeless Beauty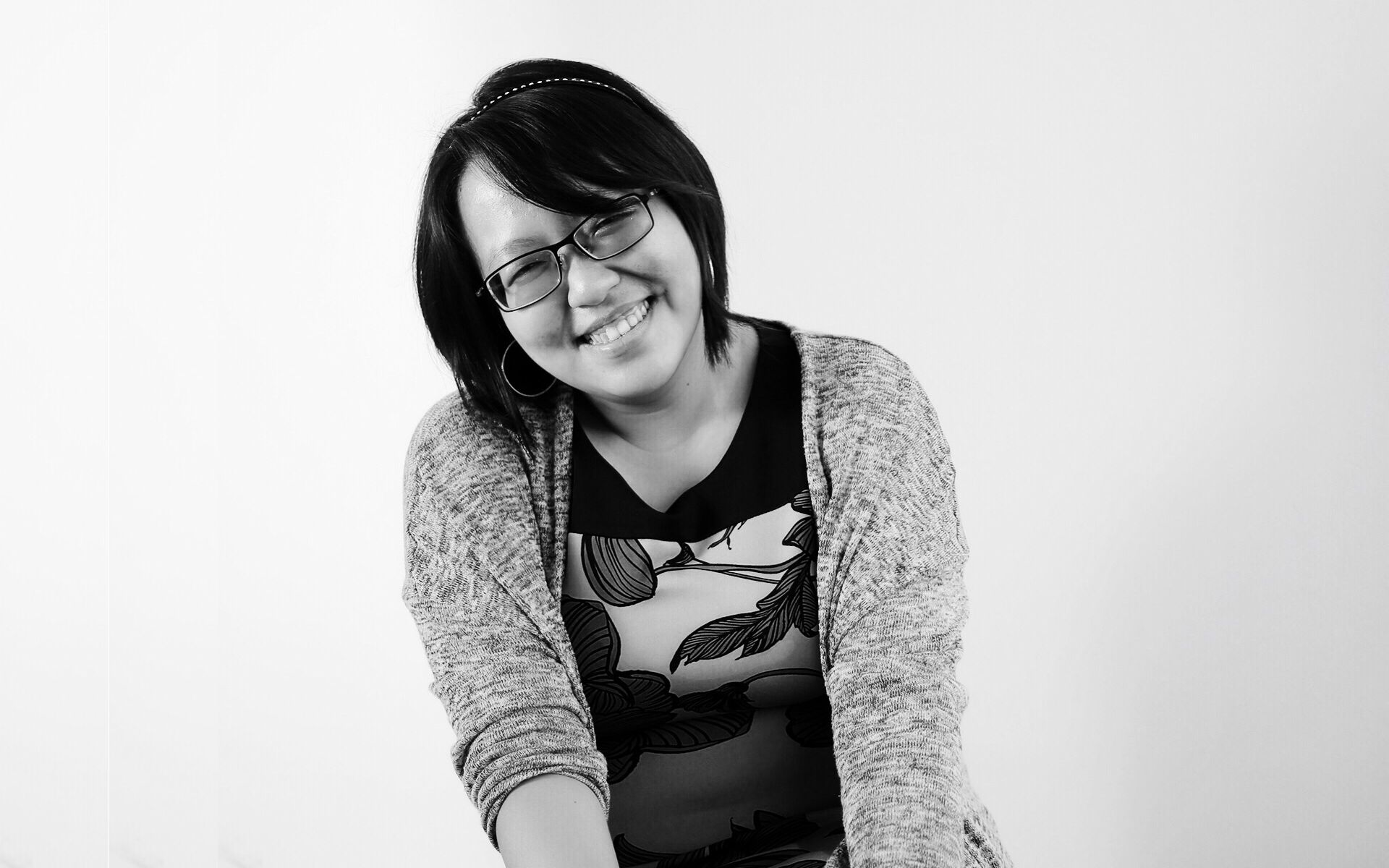 By Lily Ong
July 16, 2019
Born and raised in Jakarta, Angela Karto settled in Kuala Lumpur for love and assimilated quickly into Malaysia's high society thanks to her convivial spirit. We speak to the stylish mother of 3 boys about what sparks joy in her life.
With her tumbling mane of jet black hair, radiant smile and exotic beauty, Angela Karto turns heads wherever she goes. The Jakarta-born society darling is a regular at social events, where she can be found arm-in-arm with her husband, investment banker Erwin Azizi.
Erwin describes Angela as the beating heart of their small family. "Words cannot describe the positive impact she has on myself, our family as well as our friends," he says.
She describes her daily routine as 'chaotic but fulfilling'. Her older sons Ziggy and Enzo are the first 2 'boys' to claim her attention in the mornings. After she preps and sends them off to school, she then concentrates on the needs of her youngest child, Ayrton.
In the afternoons, she attends to her Nusantara menswear batik business, Bleu Natar. After her sons are asleep in the evenings, she allocates time in her schedule to catch up with her husband over dinner.
"Thank Allah, my biggest 'baby' Erwin has gotten quite independent after the birth of our 3rd son," she jokes, giving us an insight to her playful personality.
Here, she reveals to us about what she treasures the most in life and how her self-care routine, featuring Sulwhasoo's Timetreasure Invigorating Skincare range, fits into her full life.
Also read: Entrepreneur Raja Jesrina Arshad on the beauty of resilience
What gives your life meaning?
My family means everything to me. Aside from my husband and kids, I also devote myself to my parents and my siblings. My loved ones drive me to be a better version of myself every day.
How do you show your loved ones that you treasure them in your life?
I make sure they are well cared for and I tell them that I love them at every opportunity. When they are happy, content and safe, I have a peace of mind.
What material items do you treasure dearly?
My wedding ring, of course. But I also cherish the keepsake jewellery that has been handed down to me by my mother, who received them from my grandmother.
What brings joy into your life?
When my boys excel in whatever they aim to do in life. I get excited for them when they hit any milestones in life—this includes Erwin's business endeavours! Aside from that, I also love working out. I aspire to challenge myself to be stronger and fitter which then uplifts my spirit!
What is your self-care routine like?
I make sure I eat well, exercise whenever I can and take time out to pamper myself with facials or spa treatments. When you take care of yourself physically and mentally, you can care better for your loved ones. Your own happiness does have an impact on the people around you.
Nowadays I also enjoy investing time into my skincare routine. I am now using Sulwhasoo's latest Timetreasure skincare collection, imbued with the precious ingredients of Korean Red Pine and Wild Simulated Ginseng for comprehensive skin ageing correction. It absorbs well into my skin; there's no excess sebum or sticky residue. These work well against my sensitive skin. Most of all, I love its calming scent!
Self-love is important to one's state of being. A skincare routine using Sulwhasoo is one of the best ways I spoil myself
Inspired by the ultimate beauty of plum blossoms blooming in the snow, Sulwhasoo, Korea's leading luxury beauty brand, presents Sulwhasoo Timetreasure Invigorating skincare range—an anti-aging premium line powered by the age-defying dehydroabietic acide (DAA) found in Korean Red Pine.
The use of core anti-aging component DAA in the all-new Timetreasure Invigorating Cream takes care of skin by breaking the chain reaction of aging, exists in a miniscule amount in the Korean red pine. Sulwhasoo Timetreasure Line's Red Pine has been upgraded to Uljin Red Pine with DAA components twice as rich as before to further enhance the skin's vitality and bearing capacity.
This cream contains Red Pine Protect Coat (RPPC) and the 10-year-old Wild Simulated Ginseng for comprehensive skin ageing correction to leave the skin firm and resilient regardless of the flow of time.
Supplement this cream with the Timetreasure Invigorating Water, Emulsion, Serum, Eye Serum, Eye Cream and Sleeping Mask for the best results.
For more information, click here to learn about Sulwhasoo. Alternatively, pay a visit to Sulwhasoo Parkson Elite, Pavilion or call 03-2110 6218.

Photography Brian Fang / M8 Studio
Art Direction Liew Chiaw Ching
Hair Angeline Low
Make-Up Joey Yap using Sulwhasoo