Audemars Piguet Royal Oak Concept Tourbillon Chronograph Openworked Selfwinding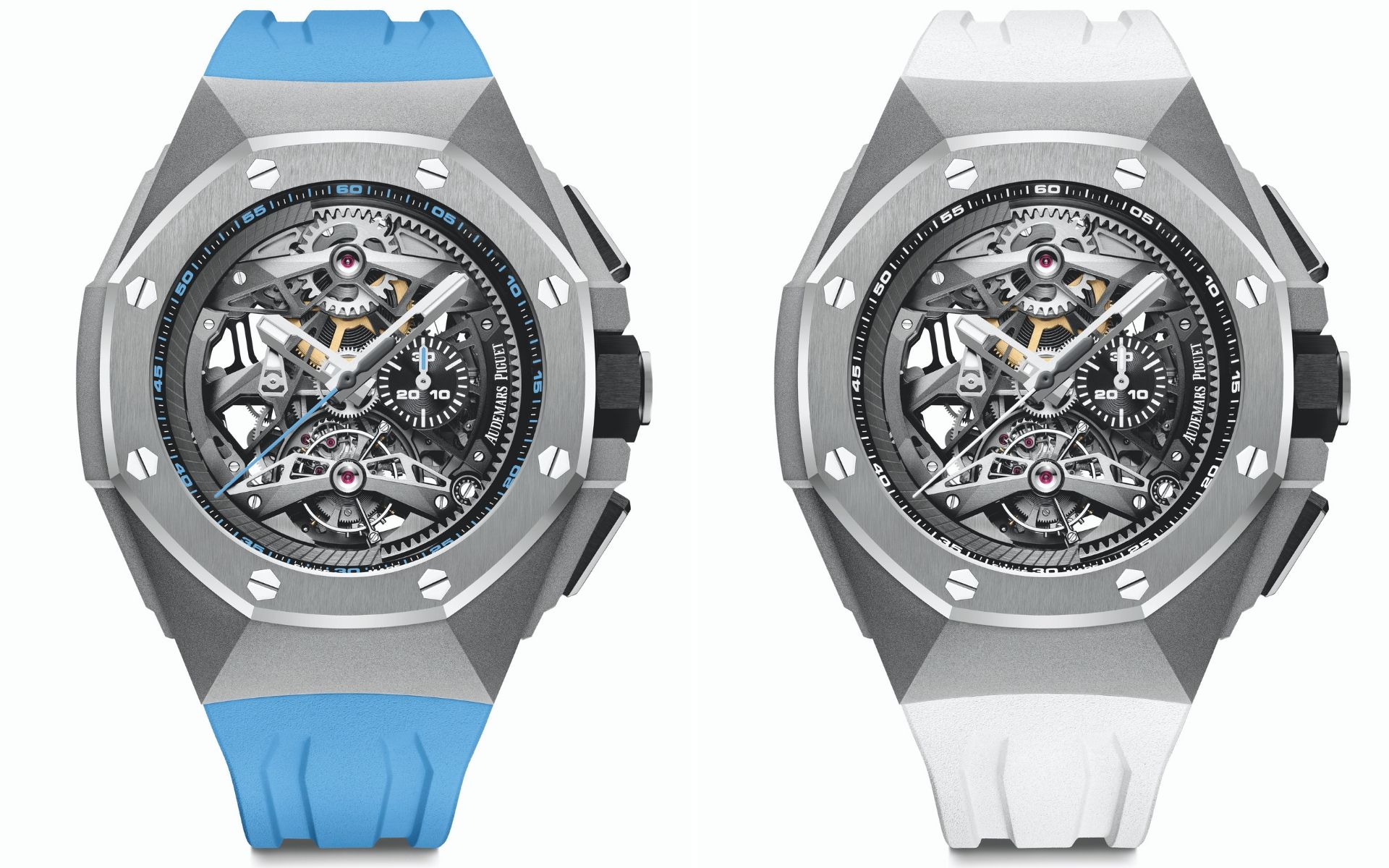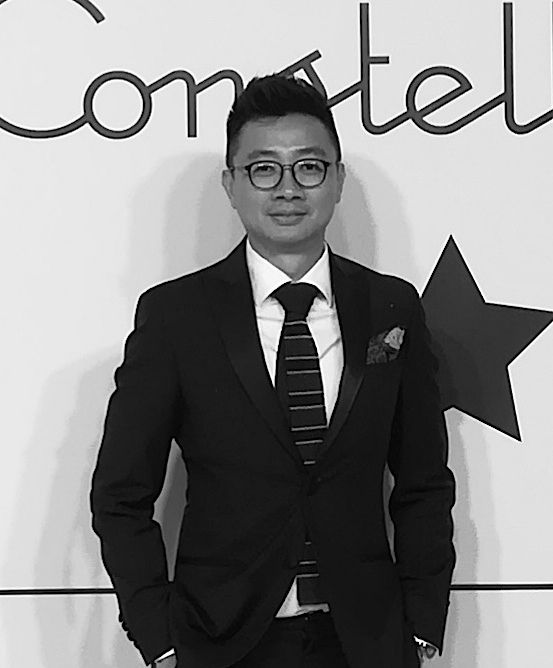 By Brian Cheong
November 15, 2018
The new Royal Oak Concept watch expands the narrative of the Royal Oak as an iconic luxury watch with a distinctive sporty character.
When it debuted in 1972, the Royal Oak raised eyebrows as a luxury watch in a steel case. Such audacity was matched with a case diameter of 39mm, a proportion that's quite normal today but considered outrageous then.
Then there was the groundbreaking shape designed by the late Gerald Genta – an octagonal bezel with eight visible hexagonal screws inspired by the diving helmets of the crew doing maintenance work on a dam in Geneva. It took a while but collectors – among them, John Mayer and Karl Lagerfeld - eventually warmed up to its rule-breaking ways, and an icon was born.
ICYMI: Then & now: 10 iconic watches from the '70s
In 2002, on the occasion of the Royal Oak's 30th anniversary, the first Royal Oak Concept was unveiled to showcase the coming together of high tech materials and super innovative micro engineering. Clearly inspired by the Royal Oak's groundbreaking DNA, it allowed the Le Brassus watchmaker to go wild creatively.
With the Royal Oak Concept Tourbillon Chronograph Openworked Selfwinding, Audemars Piguet is aiming for haute horlogerie for the outdoors, a high-end watch that could withstand the elements.
For instance, the 44mm case is crafted of titanium, a material that is lightweight yet strong and highly resistant against corrosion. It is sandblasted to give it that industrial look. Titanium is also used to make the guards for the pushers, which are in black ceramic, another hardy material that is also hypoallergenic.
Also see: More stunning tourbillon watches
The open dial shows off the beauty of calibre 2949, a robust automatic with platinum peripheral winding rotor. Composed of 391 parts, it also powers a tourbillon. Its maximum water-resistance is 100m while power reserve is 65 hours when fully wound.
The watch is embellished in a choice of red, blue and white accents with matching rubber straps. Whether in size, appearance or heartbeat, there's no denying that the new Royal Oak Concept is quite the athlete in its field.
Read also: Game, set, match: Serena Williams & Audemars Piguet