New Autumn/Winter 2020 Collections From Your Favourite Malaysian Designers & Brands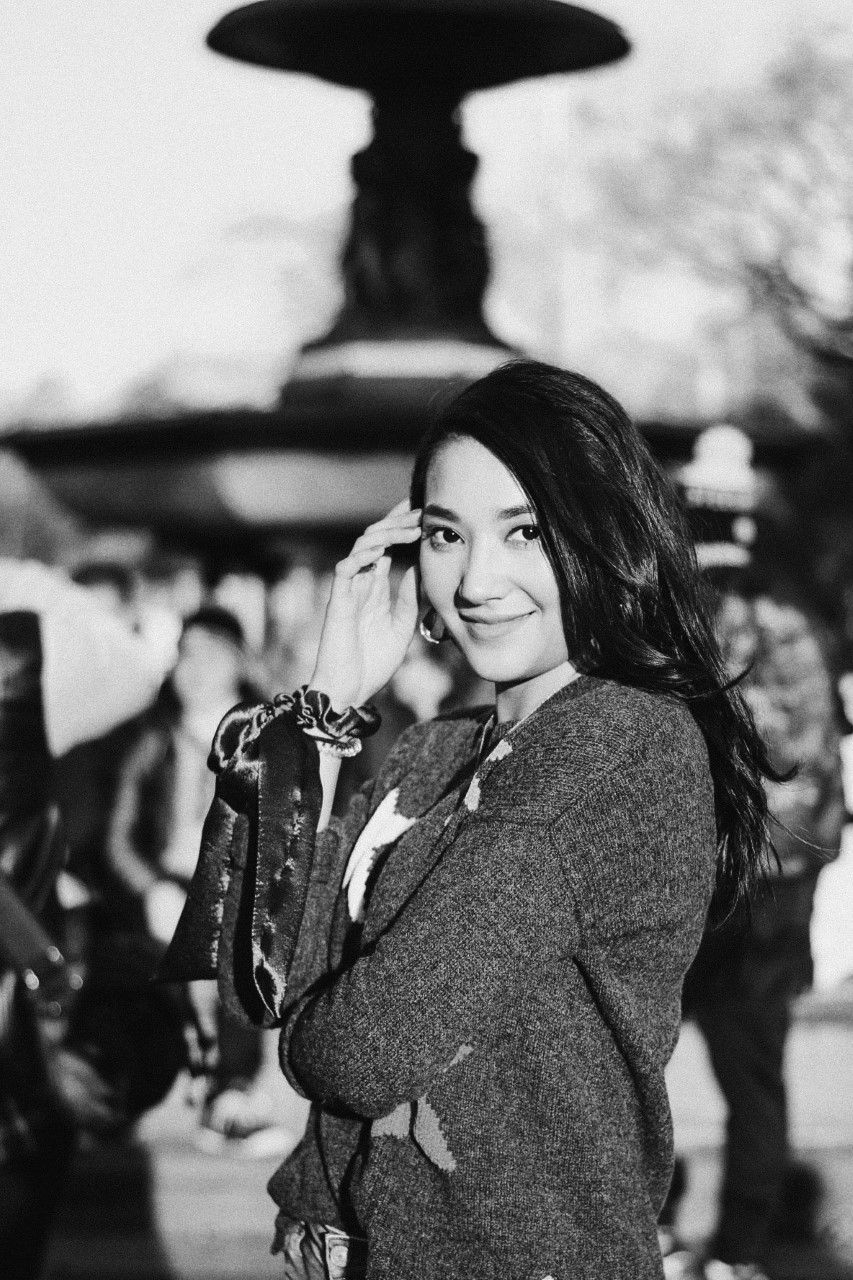 By Syameen Salehaldin
September 15, 2020
From batik resort-wear to plaid dresses, the season's latest collections have more flair than ever
1/5 Khoon Hooi
Drawing inspiration from Western culture, this new collection reimagines scenes of cowboys and ranch life – but with Khoon Hooi's own twist. From gun-holster inspired belts with detachable pockets to embellished plaids and sequin-coated tartan, this season's styles are a nod to the wild West but with an elegant finish.
The rustic theme is playfully expressed in the collection through embellishments like sequin floral appliques, star-printed brocade, feather elements, fringe trimming, rhinestone buckles and statement bows in various forms.
Related: What To Know About Fugeelah By Khoon Hooi, A Stylish Collaboration That Empowers Lives
2/5 Fern Batik
Expanding from the recent Moroccan Series, the new collection further explores abstract designs, batik block-work and new colours to bring out the wonders that embody Morocco. Since staying indoors and at home has become a norm this year, Fern's latest collection reflects this through fun and edgy, yet comfortable lounge looks.
As part of its sustainability efforts, Fern has also added to its range of accessories – including face masks, headbands, scrunchies and totes – all of which are made from off-cut batik fabrics.
The new collection in The Moroccan Series is also available at FERN Flagship Store in Bangsar Village II.
Read also: Fashion Focus: Meet Fern Chua, Batik's Passionate Champion
3/5 Cassey Gan
Inspired by London's ever-changing facade at different times of the day, this AW 20/21 collection imitates the city's temperamental weather through colours, shapes, patterns, texture, geometries and strokes. Think strokes of rain, dark grey clouds and the occasional yellow and bright blue skies.
4/5 Bonia
This season Bonia unveils the Neu B collection inspired by the brand's lifelong love for Italy, the Renaissance era and famed historical sculptor, Giambalogna. The Neu B logo, comprised of two interlaced B's, marks a new beginning for the brand while paying tribute to its heritage. The font adorns ornate and bold wrought-iron lettering that is synonymous with brand's own evolution of tradition and innovation.
Reflecting various sources of inspiration – including the Winged Victory of Samothrace, the eternal bond between two star-crossed lovers, the 90s, the ever-graceful Meghan Markle and space commuting – each bag boasts its own contemporary and traditional influences that make it a modern-day icon.
Read also: 8 Lessons From The Creative Artists Who Refashioned The Bonia Identity
5/5 Bernard Chandran