Curly Hair: Top Picks To Pamper Your Curls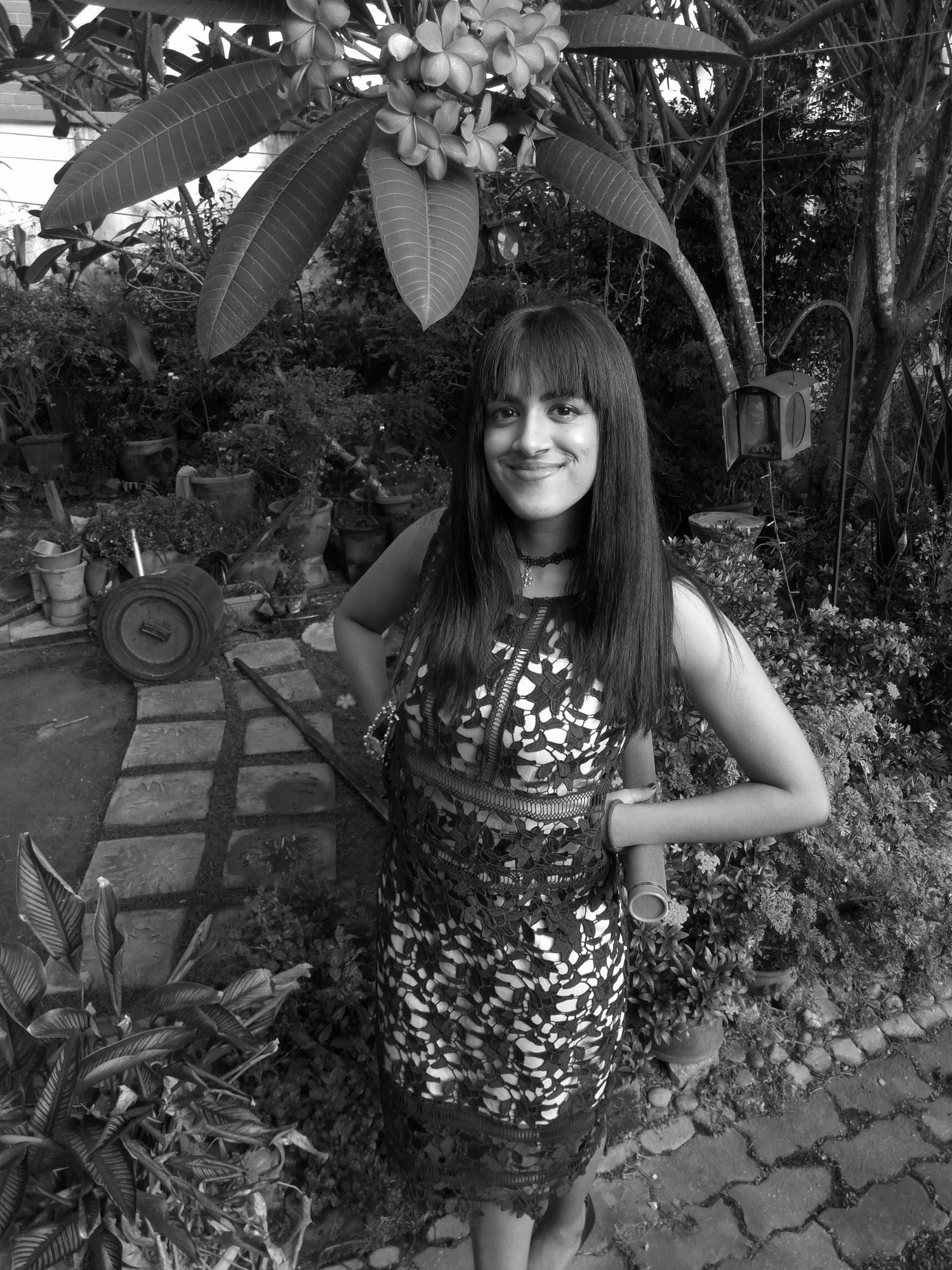 By Tania Jayatilaka
January 26, 2021
Our favourite products to style and care for curly, wavy hair
Label.M Curl Define Cream
The official haircare product for London Fashion Week, label.m was developed by professional hair stylists who have seen it all when it comes to curly, frizzy and wavy hair. This leave-in curl cream in particular works wonders to preserve flouncy, tumbling curls for coarse, thick hair. Apply it to damp hair, comb it through and leave the hair to air dry. You can even use it like a mousse and apply it to dry hair to perk up your curls. Bonus points go to its gorgeous scent of jojoba.
Bling Empire: Christine Chiu's 5 Best Hairstyles On The Netflix Show
Noosh Naturals Curl Me Crazy Conditioner
Apply Noosh Naturals' Curl Me Crazy conditioner after shampoo and rinse it off, or use it as a leave-in treatment to enhance your natural curls and waves. With its stiff consistency and lightly floral (but not overpowering) fragrance, it doubles as a great curling cream that can be used on dry hair without oiling it up. Follow @nooshnaturals on Instagram for tips on how to use this product on curly, frizzy hair.
Related: Noosh Naturals Founder Dr Anusha Nair's Quest For Better Skincare
Aveda Be Curly Curl Enhancer
Ever wonder how beauty queen and TV personality Thanuja Ananthan maintains her envy-inducing locks? Thanuja highly recommends Aveda's famed curling cream, which she applies each time after washing her hair to keep those tumbling tresses in optimal shape. A styling cream infused with wheat protein and organic aloe, the Be Curly Curl Enhancer tames hair fizz while leaving your curls shiny and more defined.
More: 4 Society Ladies Reveal Their Secrets To Beautiful Hair
MIES Haircare COCOMINT Hair & Scalp Mask
Is it ice cream or conditioner? MIES Haircare may be a newcomer to the local beauty scene, but it has made quite an impression. Curly hair users, in particular, have given the COCOMINT hair mask glowing reviews, likely due to the hair-nourishing properties of peppermint, avocado, and virgin coconut oil with shea butter.
After shampooing, apply a generous helping throughout your hair from the roots to the tips and leave it in for about 15 to 20 minutes before rinsing it off with cold water. For very damaged hair, apply it before shampooing and leave it on for about 30 minutes before rinsing and shampooing as normal.
See also: The Best Hair Oil For Your Hair Type
Scrunch Kids Hair Calmer
If you have thick curls today, your younger self probably experienced the amplified version, complete with frizz, knots and strands that seem to stand up on their own. Made with parents in mind, this child-friendly Hair Calmer functions like a leave-in conditioner that softens the hair and accentuates those beach waves without leaving a greasy residue. Suitable for adults and kids of different hair types, the Hair Calmer should be applied to damp hair and left to air-dry.
Botanicals by L'Oreal Paris Coriander Strength Cure Potion
If your hair is damaged from straightening treatments or hair dye, consider using this gentle leave-in treatment from Botanicals by L'Oreal Paris, especially on the ends of your hair. Not only does it smell fantastic, it leaves the hair feeling softer and less brittle after a few uses.
Good Vibes Co. Multiple Repair Hair Serum