8 Halloween Nail Art To Get You In The Spooky Spirit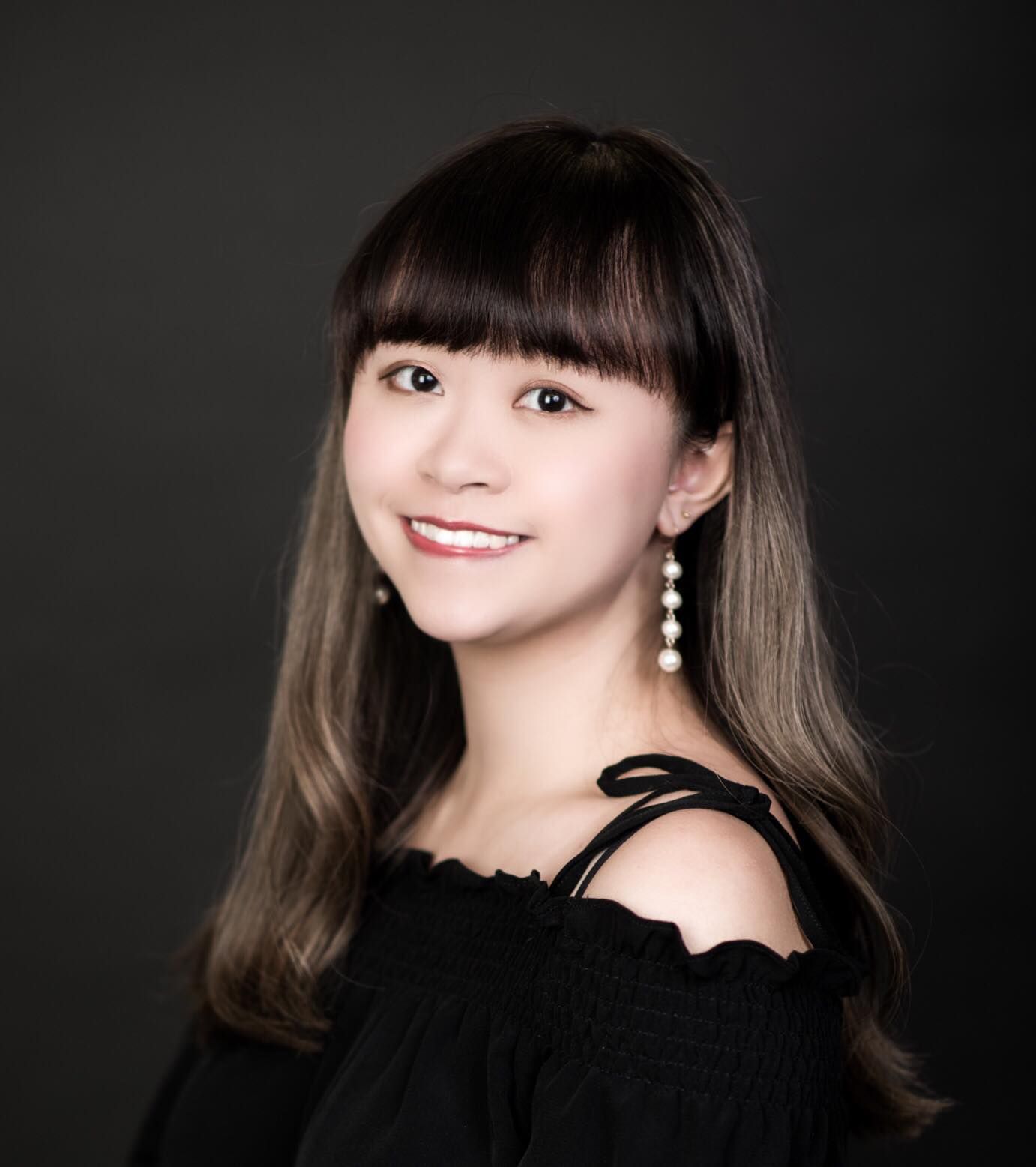 By Helen Yu
October 20, 2020
Stand out from the costumed crowd with these spooky Halloween nail art designs crafted by Hong Kong's top nail experts
Halloween is only one week away and we can't help but think about fun costume parties and extravagant decorations. If you're looking for some chic and frighteningly creative nail art inspirations to complement your party look, we've got you covered. From playful blood drips to lovely pumpkin prints, there's something for everyone.
See also: 7 Horror Films On Netflix For An Early Halloween Fright
1/8 Blood drips
If completely terrifying isn't the look you're going for, give this design a try. "Oozing blood drips nails are one of the most popular looks for Halloween 2020, which is a great way to show off your spooky spirit without having to go overboard," says Christy Chan, founder of Ooh La La Nails.

The subtle yet beautiful design is so easy—it requires only two polishes—that you can even do it at home . Start with a white, pale-pink or nude base and get the blood dripping with candy apple red polish on all of your nails. You can also add a little red drip on one or two accent nails instead for a more natural look that's stylish enough for every type of Halloween celebration.
See also: The Best Nail Salons In PJ & KL
2/8 Spooky spiderwebs
Sure, spiderweb is a recurring theme for Halloween nail art designs, but Chan keeps things fresh and classy with a simple colour combo of black and white, careful handiwork and a little glitter.
"You can't go wrong with a spiderweb-themed nail this season. If you're all about the details, you'll love this design that is infused with dainty spider prints and small crystals," says Chan. Paint three fingers deep inky black on and the rest white with webs and spiders in black. Go a step further by adding some silver glitter details and gems to your tips for a feminine touch.
See also: How A Hair Salon Is Operating While Practising Social Distancing
3/8 Pumpkin polishes
Halloween nails don't need to be dark and moody—they can be delightfully warm as you want. An elegant creation as seen here, designed by Chan, is a perfect way to stand out from the crowd if edgy designs aren't your cup of tea.
Begin by painting three fingers with a smooth matte creamy grey polish and let the rest have the beautiful pumpkin orange hues. Add a few matte gold drip details to glam up your festive manicure.
See also: Sunnies Face, Cult Beauty Brand From The Philippines, Lands In Malaysia
4/8 Cute pumpkin tips
A not-so-spooky manicure that works well for both your Halloween festivities and crisp fall date nights, this adorable design features hand-painted pumpkins atop a clear pink base coat that will make you want to stare at it all day long.
"Classic French manicure is making a major comeback this season and it's time to give your traditional white tips a Halloween twist with pumpkin details", suggests Chan. Start with a nude or transparent base coat, then make it lively with pumpkin patterns and silver glitter stripes.
5/8 Monster stitches
Looking for a design to match your mad scientist or witch costume? These quirky stitched-tip nails are perfect for you. Another fresh twist on the traditional French mani, this design is ideal for those with a penchant for minimalist nail art, which looks equally spooky and classy.
"Monster stitches are a must-try for Halloween 2020", says Chan. "It's a cool design to channel your spooky vibes without being too showy." Simply paint the nails with a clear polish and then enrich the tips with a metallic green hue to highlight the stitch effect.
See also: Host A Halloween Party With These Frightfully Festive Desserts
6/8 Neon green slime
Halloween is a great opportunity to step up your nail art game. If you want to go all out and experiment with attention-grabbing colours, look no further than this edgy green slime manicure by Chan.
"Sometimes, traditional orange and black tips just don't cut it. Ask your nail artist to swipe on some almost-clear white and silver glitter polish, and then have all the fingers accented with neon green slime", suggests Chan. Shimmering, fun and unique, everyone will be asking where you got your nails done with this eerie manicure.
7/8 Cute ghosts
If ghoulish, bloody nails aren't really your thing, these incredibly cute ghost tips as inspired by renowned Japanese manga artist and film director Hayao Miyazaki's movies, My Neighbour Totoro (1988) and Spirited Away (2001), definitely are.
Nancy Lau, manager at The Nail Library, is the brains behind this adorable manicure. "Who says ghosts have to be scary? Paying homage to the classic ghost characters—faceless ghost Kaonashi and little airy dusts—from Miyazaki's works, this design is so lovely that it will be a conversation starter in any party you attend this year,' Lau says.
Apply a nude or transparent shade as the backdrop of the nails with cartoons. Add a few shiny black drips and horizontal black lines, and paint the pinky fingers with solid black polish to complete the look.
8/8 Gothic black and red ombré nails
"Black-and-red ombré nails are one of the best Halloween nail art designs that will never go out of style," says Lau. Looking mysterious, sensuous and elegant, this colour combo can work well with any costume and work outfit. This ombre design fades from red to black, creating a gothic look reminiscent of the most iconic Disney villains and Halloween movie characters.
See also: From Drunk Elephant to Clé de Peau Beauté: Our Favourite Beauty Launches In October 2020