8 Make-Up Setting Sprays For Hot Days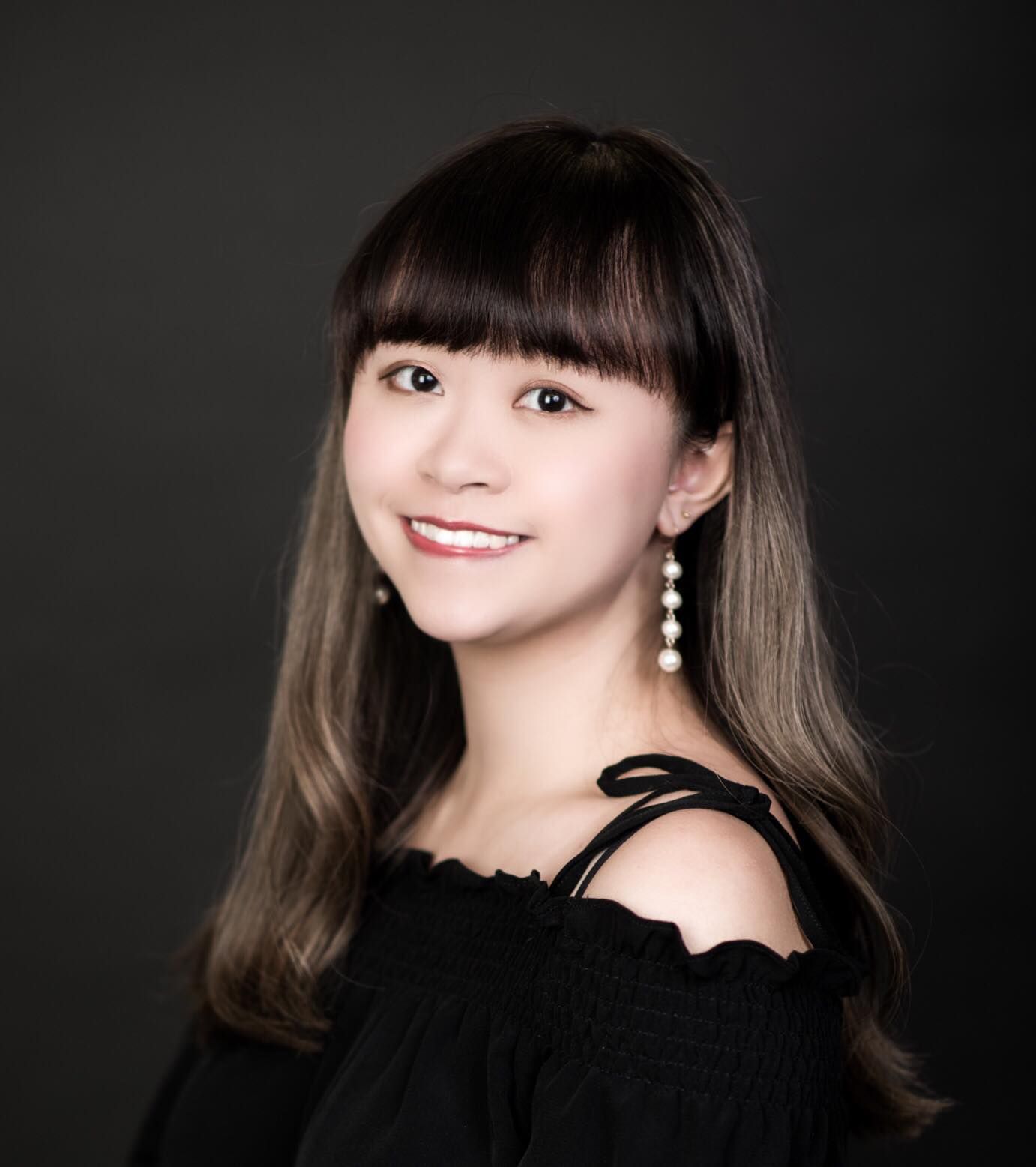 By Helen Yu
May 28, 2021
Achieve radiant, flawless complexions on hot summer days with these premium make-up setting sprays
Colourful eye make-up, dewy cheeks and sheeny bronze—summer beauty is something we look forward to every year, but keeping your look perfect throughout the day this time of the year can be tricky. Long days and soaring heat—not to mention our notorious humidity—can all take a toll on your make-up. That's why we've compiled a list of premium setting sprays that you should invest in this summer for a flawless look that stays put all day even in hot and humid weather.
See also: Doctor Babor, Dior and More: 10 New Skincare For Smooth Skin

1/8 Urban Decay All Nighter Long-Lasting Makeup Spray
Best for: A perfect all-rounder for all skin types
The holy grail of setting mists, Urban Decay's All Nighter Long-Lasting Makeup Spray is a firm favourite among beauty gurus. Well suited to all skin types, the lightweight formula is vegan and cruelty-free, which features the brand's patented Temperature Control Technology and packed with kaolin clay—a skincare ingredient that promises to keep your complexion looking matte and shine-free. No matter what you're staying up late for, you can count on this spray to lock your makeup in place (and on-point) for up to 16 hours without smudging.
2/8 Charlotte Tilbury Airbrush Flawless Setting Spray
Best for: A luxurious spa-scented experience

The newest addition to Charlotte Tilbury's ever-popular Airbrush Flawless collection is this gorgeously scented, high-performance setting spray, which primes and sets your makeup for up to 16 hours with a silky, hydrated finish. With a premium blend of soothing, good-to-skin ingredients such as aloe vera, Japanese green tea and aromatic resin, this mist will provide instant freshness with an uplifting floral fragrance, too.

See also: 5 Times Chanel N°5 Perfume Made Pop Culture History
3/8 Hourglass VEIL Soft Focus Setting Spray
Best for: Exceptional durability
Tired of redoing your makeup midday? Don't worry, this luxurious setting spray from Hourglass will make your life easier. Free of sulfates and parabens, this spray boasts a light-as-air formula with water-resistant properties to seal your makeup in place for up to 24 hours with a glowing, blurred finish. The power of this spray doesn't stop here—it also does a decent job at providing continuous hydration and comfort.
See also: 9 Lightweight Sunscreens For Everyday Skin Protection
4/8 Make Up For Ever Mist & Fix Hydrating Setting Spray
Best for: An instant boost of hydration
This soothing alcohol-free spray from Make Up For Ever will have you looking fresh-faced in flash on those sweaty summer days—even if you've stayed outdoors for longer periods. In addition to ensuring your make-up stays put for 12 hours, its water-rich formula will help to boost the natural glow of your skin and to give a hydrating hit for those prone to dryness. Just a couple of spritzes is enough to make your skin feeling incredibly moisturised.
See also: 5 Anti-Pollution Skincare Products For Better Protection
5/8 Too Faced Hangover 3-in-1 Replenishing Primer & Setting Spray
Best for: A multi-tasking setting spray
If you're after just one spray that can be worked into your regular beauty routine, this is a good bet. Infused with coconut water and probiotic-based ingredients, Too Faced's Hangover 3-in-1 setting spray can be used to prep and prime your skin, keeping your makeup looking perfect throughout the day or as an all-day skin refresher. This hardworking formula also promises to promote skin's elasticity and tone, giving you a smooth, brightened complexion.
6/8 Dior Airflash Radiance Mist Primer & Setting Spray
Best for: A runway-ready complexion
A magical beauty amplifier inspired by backstage makeup techniques at Dior's runway shows, this setting spray contains a 3-in-one formula for prepping, setting and refreshing makeup. Spritz it on as a primer to turn your skin into a soft, dewy canvas before makeup application, use it to extend the wear of your looks with a radiant finish or as a quick pick-me-up around midday to revive tired complexions. The spray is available in two translucent shades for fair-to-medium and medium-to-deep skin tones.
7/8 Coola Makeup Setting Spray SPF 30
Best for: Sun protection

Looking for a setting spray with sun protection for your beach days and pool parties? Coola's Makeup Setting Spray SPF 30 has your name on it. Featuring a featherweight formula infused with soothing aloe vera and cooling cucumber extracts, this spray sets makeup with a lasting matte finish while acts as an active barrier to protect your skin from the sun. It is also a perfect solution to any sweaty situation in summer, thanks to its outstanding water-resistant properties.
See also: Supergoop! Founder Holly Thaggard Speaks Up About The Importance Of SPF Sunscreen
8/8 Tatcha Luminous Dewy Skin Mist
Best for: Boosting radiance

Make an entrance with this amazing makeup setting spray from Tatcha—a cult luxury skincare brand inspired by Japanese beauty rituals. As its name suggests, this fine mist moisturiser is packed with botanical oils and humectants, and enriched with a blend of hyaluronic acid and anti-ageing ingredients to give your skin a silky, luminous finish. Equipped with a premium perfume sprayer, only two to three spritzes of the mist will deliver a dose of hydration to the skin, helping to restore its natural youthful glow.
See also: 6 Eyebrow Products You Shouldn't Leave Home Without