Best Of 2018: The Glitz and Grandeur Of Our Best-Loved High Society Weddings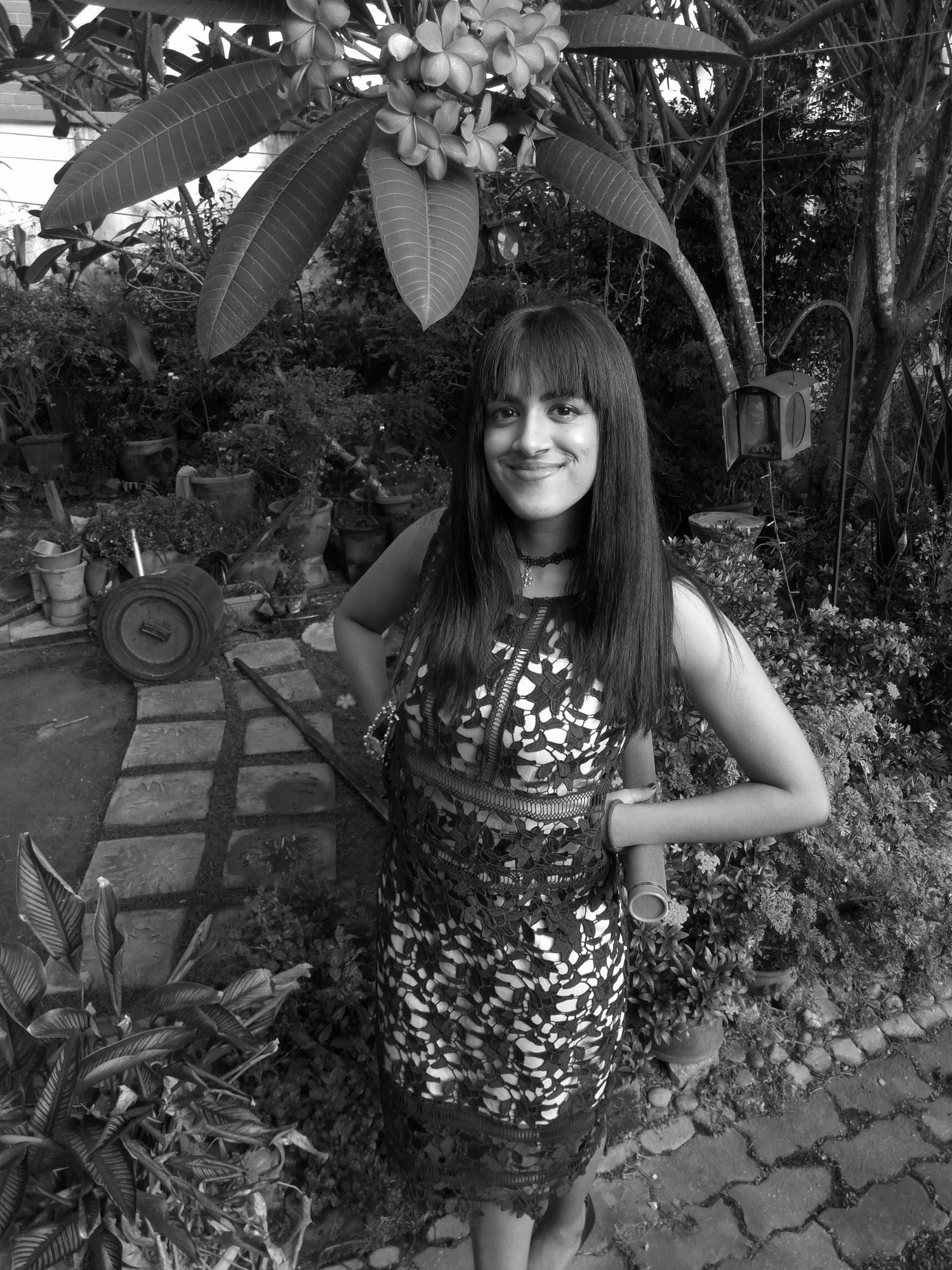 By Tania Jayatilaka
December 24, 2018
2018 has been a special year for many of our favourite society couples who went from blissfully engaged to happily ever after in what seems like no time at all. We took a happy stroll down memory lane to bring you the best society weddings that this year had to offer, from stunning ceremonies à la Crazy Rich Asians to more intimate affairs no less enchanting.
Faliq Nasimuddin & Chryseis Tan
While the couple's engagement in 2017 unsurprisingly sparked a wave of excitement on social media, their February 2018 wedding ceremony at The Chateau in Bukit Tinggi was a dreamy affair with all the trappings of a fairy-tale ending.
And just when you thought the grandeur was winding down, Chryseis and Faliq clinched their 'wedding of the year' status with an epic wedding reception attended by the region's most influential individuals – not forgetting a surprise appearance by Westlife's Shane Filan.
See the full story here.
Dr Sandeep Menon and Olivia Constance Nicholas
Theirs is a love story for the books - Miss International Malaysia 2016 titleholder Olivia Constance Nicholas officially tied the knot with her beau of four years, Dr Sandeep Menon across 4 fantastic ceremonies spanning two weeks.
Their Ipoh ceremony earned its way into the Malaysian Book of Records as Olivia donned the longest wedding veil in the country paired with a stunning bridal gown designed by Louisa Amy Michael Benzi of Pretty in White.
Read the highlights here.
Arfiz Ghaus and Tasha Fusil
A dreamy akad nikah ceremony in Janda Baik followed by a glittering city wedding reception at Mandarin Oriental Kuala Lumpur: Malaysia Tatler's February 2012 cover star Tasha Fusil successfully pulled off her dream wedding with Arfiz Ghaus, but not without a little help from her mother, Datin Jude Khadijah. The day of the big reception saw the grand ballroom of the Mandarin Oriental Kuala Lumpur lavishly decked out with garden-themed décor by Reka Teemor, graced by guests like Datin Paduka Marina Mahathir, Datin Seri Dottie Kamaluddin, Kim Raymond and others.
See the best snapshots from the #Tashfiz union here.
Justin Chai and Yeoh Pei Nee
From a heart-warming proposal at an onsen in Arthur's Point, New Zealand to an Italian wedding in Positano and finally, an upbeat wedding reception at The Majestic Hotel KL in June this year, lovebirds Justin Chai and Yeoh Pei Nee got hitched in style after exchanging vows in a romantic Italian villa, blissful church ceremonies and gate-crashing antics by groomsmen. Courtesy of the Ling Sisters from Spring Cottage, the grand ballroom of the Majestic Hotel KL was masterfully transformed into a floral wonderland, welcoming the couple as they walked down the aisle amidst 800 guests.
See Justin and Pei Nee's dazzling reception here.
Captain Ahmed Shaheen Adam and Edna Sinimon
A select group of friends and family from all over the world congregated at the beautiful Cindai Ballroom at Cyberjaya Resort & Spa to witness the most exclusive AirAsia flight ever, deemed 'Flight 080918', starring Captain Ahmed Shaheen Adam and Edna Sinimon. VIP guests and family members alike were in good spirits as traditional dance performances were followed by song dedications from various family members. The happy couple ended the night perfectly with their first dance together to Ed Sheeran's 'Perfect'.
See their story here.
Tan Hong Lim and Chan Le Yee
In a beautiful Saturday-evening do at the St. Regis Kuala Lumpur, Tan Hong Lim and Chan Le Yee tied the knot in the company of family members and friends who were ushered into the grand ballroom for a kaleidoscopic sight of flowers and beaded décor. Guests jumped at the chance to get their own photos taken at the photo booth, and have them printed out on the spot.
See all the highlights from Hong Lim and Le Yee's wedding here.
Sharizuan Md Noor and Iman Alia Anuar
It didn't take long for Iman and Sharizuan to realize that they were a match made in heaven, despite their different personalities and interests. The couple got hitched in a cosy and intimate wedding reception at InterContinental Hotel Kuala Lumpur, attended by the Sultan Sharafuddin Idris Shah and members of the Selangor Council of the Royal Court.
Guests and family members shared a heart-warming moment when the bride's father Dato' Dr Anuar Onah said "Seeing your daughter married and happy is wonderful, I highly recommend it to all dads."
More on their wedding reception here.
Dion Tan and Mah Li-Sheen
Quirky art-and-light installations and a carnival-like atmosphere were the perfect backdrop to Dion Tan and Mah Li-Sheen's anticipated wedding party at W Hotel Kuala Lumpur's grand ballroom.
As guests like Tan Sri Vincent Tan, Koh Li Tim, Daryl Foong and Datin Wira Sabrena Dani made their way to the stunning gold photo wall, the evening's festivities were soon underway with a 5-course dinner by Micheline-starred Saint Pierre and a surprise performance by the X-Factor's Sephy Francisco, flown in just for the special occasion by Dion's cousin, Chryseis Tan.
See how #DionGotMahrried here.