Bigger Is Better: 6 Must-Have SS2021 Designer Bags For Men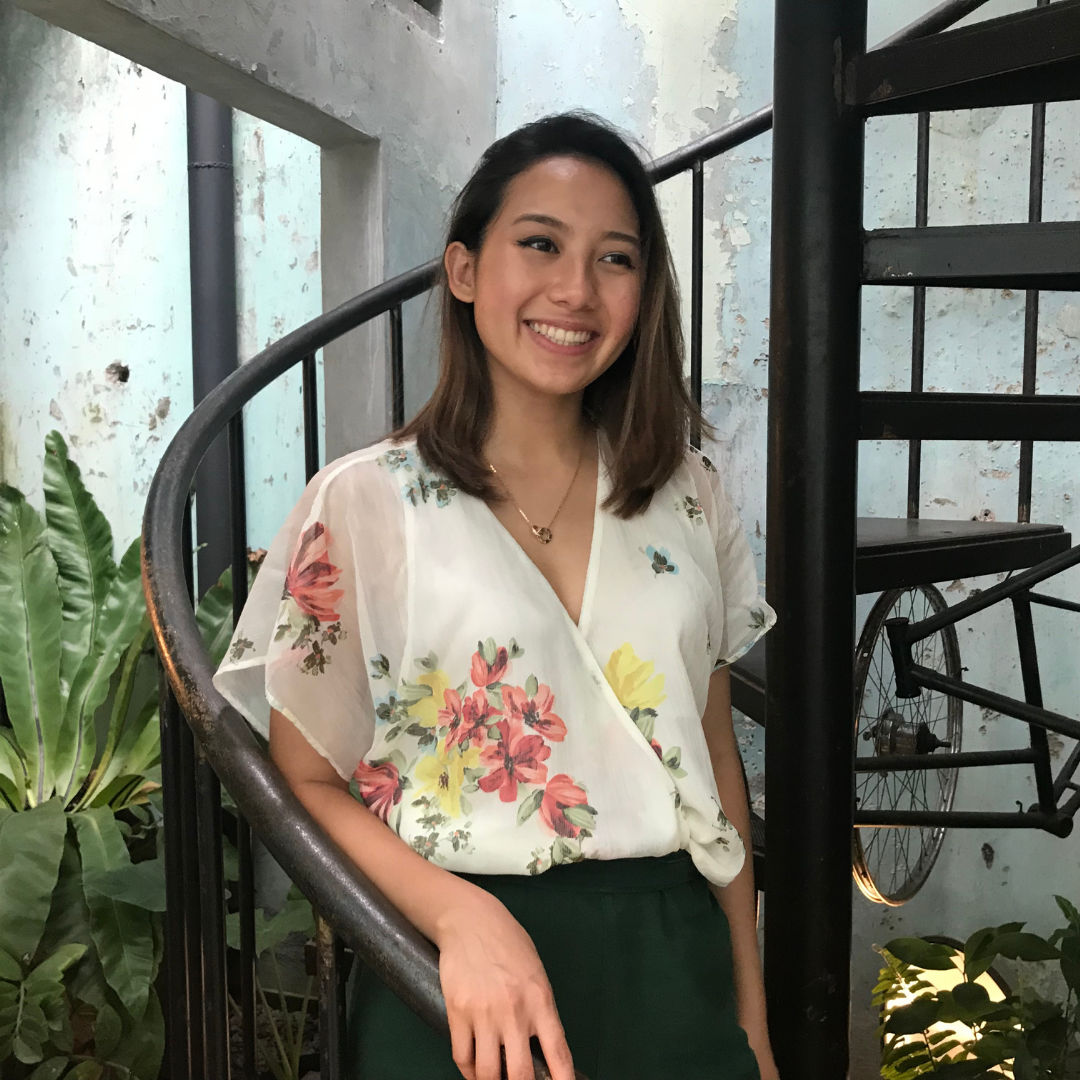 By Zue Wei Leong
February 19, 2021
Pockets will not do for all the necessities required to venture out of the house in 2021 and fashion has provided a stylish solution with this latest trend in men's accessories. This luxury edit curates the best oversized designer bags to keep everything you need, from your laptop and keys to your hand sanitiser and disinfectant wipes.
1/6 Bottega Veneta The Tote
Introduced early in the year as part of Bottega Veneta's collection of essentials, Wardrobe 01, the Tote blends fashion to functionality. A classic design with an emblematic 'V' down the front, the tote is available in bright red and yellow and crafted in buoyant unlined Rubber Intrecciato with adjustable straps on either side. And if you need even more space, there is also a detachable rubber pouch.
2/6 Giorgio Armani Suede Leather Tote
3/6 Fendi Black Leather Shopping Bag
4/6 Givenchy Large Antigona Bag
In Matthew Williams's first campaign for Givenchy as creative director, he introduces the key hardware symbols. Rapper and musician Playboi Carti is pictured carrying a large Antigona crocodile skin bag featuring the new symbols, breaking stereotypes and redefining masculinity in men's fashion and accessories.
Related: R.I.P. Givenchy: Remembering 8 Of Hubert De Givenchy's Most Iconic Looks
5/6 Dior Soft Saddle Bag
The Soft Saddle bag from this season is available in beige, black and navy blue Dior Oblique tapestry. Embroidered with wool thread and embellished with black grained calfskin details, the classic Dior Saddle Bag design is upsized into a versatile must-have which can be worn over the shoulder, crossbody or carried by hand. It can also be easily paired with matching sneakers for a complete look.
See also: Dior Lets You Try On Their Sneakers In The Coolest Way
6/6 Prada Re-Nylon and Saffiano Leather Shoulder Bag