Breguet Brings Dapper Back To Singapore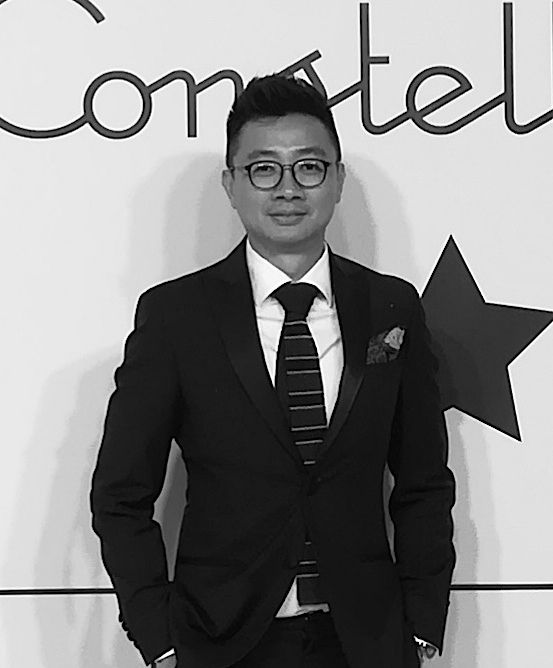 By Brian Cheong
December 10, 2018
After stops in London, New York and Shanghai, the Swiss watchmaker arrives in Singapore on its global Breguet Classic Tour.
For over 240 years, Breguet has been steadfastly championing its brand of Swiss watchmaking using traditional techniques and tools. One of these engraving tools invented more than a century ago was a highlight at the Breguet Classic Tour showcase in Singapore last month.
Held at The Mill, the Breguet Classic Tour puts the focus on the world of bespoke craftsmanship. In a space that can be best described as a gentleman's den of cool, Truefitt & Hill was on standby with a barber chair to offer a quick grooming fix-me-up to guests. Breguet also partnered with Kevin Seah Bespoke, which showcased the beauty of custom tailoring. Similarly, La Maison de Whisky fuelled the occasion with Hampden, a Jamaican rum that has been tickling discerning taste buds for nearly 300 years.
Throwback: Breguet got bigger and better at Marina Bay Sands