Bulgari Pairs Dom Pérignon Champagne With Fine Jewellery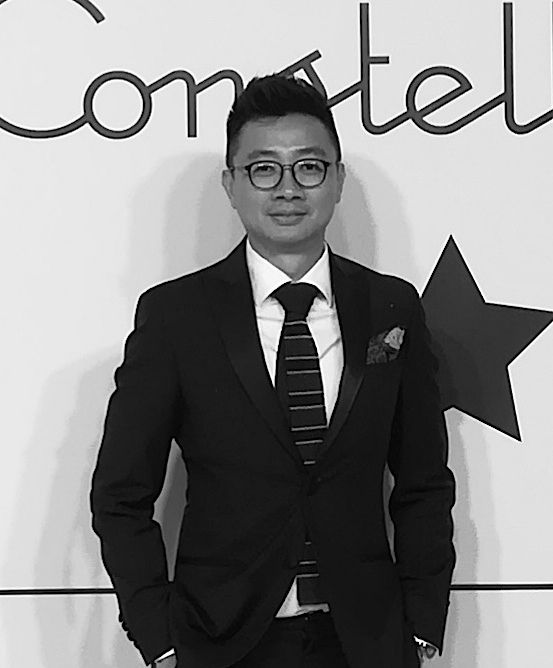 By Brian Cheong
February 18, 2021
The renowned luxury brands have collaborated on the Limited Edition Vintage Rosé 2004, made all the more effervescent by a bespoke Serpenti necklace
What could be finer living than enjoying Dom Pérignon while dressed in bling from Bulgari? These icons of their respective industries probably agreed with this notion, which explains their coming together on this limited edition Vintage Rosé 2004. Bulgari pairs its Serpenti necklace with a case of three 2004 Vintage magnums, limited to only four cases worldwide.
See also: Bling In Bhutan: Marion Caunter & Bulgari's Cinemagia High Jewellery Collection
Taking design cues from the Serpenti rose gold jewellery, each magnum is engraved with a snake scale pattern, with the label crafted in rose gold. The necklace is specially customised for this collaboration, and is set with white diamonds and onyx.
A full-bodied champagne with robust notes of red fruits, ripe hay, blood orange and cocoa, the 2004 Vintage tastes smooth with an unexpected hint of green citrus that distinguishes it.
Affirming its exclusivity, the Bulgari Serpenti x Dom Pérignon Rosé is only available when an order is placed and then only if you happen to be living in London, Milan and Tokyo.
See also: Yayoi Kusama x Veuve Clicquot: A Tribute To La Grande Dame Of Champagne
Images Courtesy of Bulgari