Bling In Bhutan: Marion Caunter & Bulgari's Cinemagia High Jewellery Collection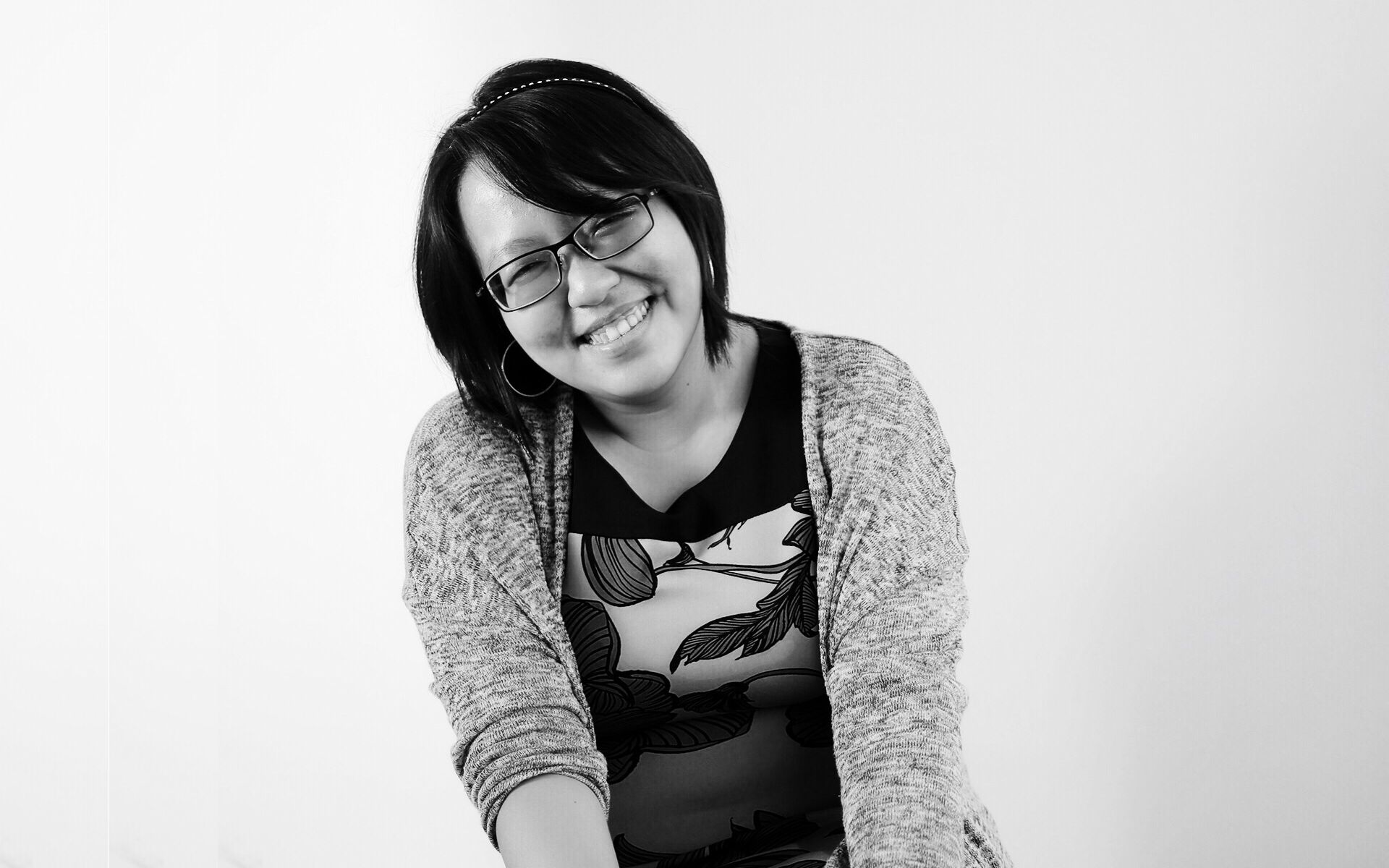 By Lily Ong
November 08, 2019
Malaysia's leading fashionista reveals her favourite gemstone, the story of how she conquered Bhutan's Tiger Nest and who her movie star girl crush is
Amidst the scenic Himalayan mountains, Marion Caunter herself cut a striking figure in her ochre-coloured kira—a traditional Bhutanese women's attire. Her beauty was further enhanced by the Bulgari Cinemagia high jewellery collection.
The confident co-owner of Marna Ro Capital and Hairplay Salon was in Bhutan, one of the happiest places on Earth, on the invitation of Bulgari to witness the launch of aforementioned jewellery. We caught with her to find out her thoughts on travelling, jewellery and her style inspiration, Cate Blanchett whom Bulgari often dresses for the red carpet.
What are your favourite memories in Bhutan during the launch of Cinemagia?
Bhutan has always been on my bucket list but I didn't expect it to happen so soon. I treasured every moment—from the surreal scenery to the unbelievably gorgeous jewellery from Bulgari's Cinemagia collection. If there's one experience that stands out it's conquering the Tiger's Nest trail that leads to an ancient monastery. My goal now to do the trail with my three kids and (husband) Nasa.
What do you think about the Bulgari Cinemagia collection?
I felt like a kid in a candy store. Every piece was fun, full of personality, edgy and timeless. I can imagine myself wearing these pieces 20 or 30 years from now. But ultimately what I love about the collection is that the pieces look even more beautiful when you wear them. Seeing them on display does not do them justice.
What did you speak to Bulgari's creative director Lucia Silvestri about during the exclusive preview?
I was so impressed by her. Lucia started working with Bulgari at the age of 18, so you can imagine the amount of passion she has for the brand. She carries a little jewellery pouch along with her wherever she goes so she can wear her favourite pieces. We had a wonderful time exchanging ideas on how to mix and match high jewellery pieces for day-to-day wear. She believes high jewellery should not only be worn for fancy soirees, and I fully agree with her.
Do you have a favourite gemstone?
I love all green stones and my favourite is emerald. I feel it complements my skin tone. More than that, emerald makes me feel good every time I put it on.
Also see: Green High Jewellery Pieces That Strike Envy, From Jade To Emerald
Any favourites from Cinemagia?
One of my favourites is the necklace from the 'Jewellery to the Stars' range. It was a stunning necklace with an octagonal emerald. I also love the bejewelled choker - I felt its 'power' when I was wearing it during the photo shoot.
The Cinemagia high jewellery pays tribute to the glamour of cinema. Do you have an actress that you admire?
I just love Cate Blanchett. She's the whole package - talented, confident, glamorous and stylish. She has that X factor that distinguishes her from the other actresses.
Photography Jeff Chang Studio
Hair Azlan Khalid from Hairplay
Jewellery Bvlgari