Icons Of Style: Cartier's Historic & Royalty Approved Jewels Have Arrived In Singapore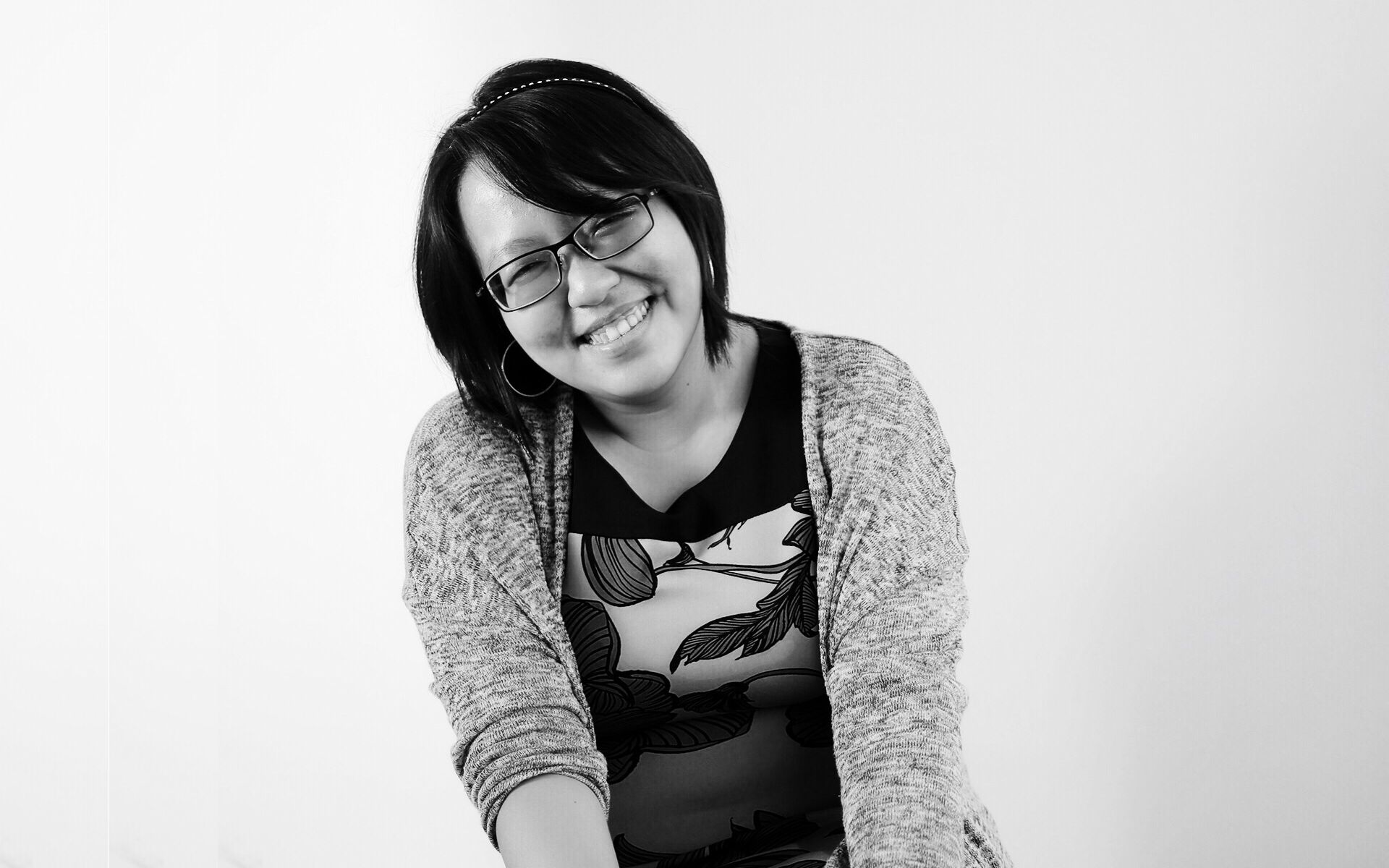 By Lily Ong
November 23, 2018
Cartier unveils an exceptional exhibition in conjunction with the reopening of its flagship boutique at ION Orchard in Singapore.
"The jeweller of kings and the king of jewellers." King Edward VII of England once used these words to describe Cartier, to explain why he issued a royal warrant to the brand in 1904.
Cartier lives up to its legacy as the jeweller for royalty around the globe, from the courts of Spain, Portugal, Russia, Siam, Greece, Serbia, Belgium, Romania, Egypt, Albania, Monaco, and the House of Orleans.
Over the past century, Cartier's creations have been worn from the world's most glamourous women, such as the Duchess of Windsor, Wallis Simpson, and the inimitable Princess of Monaco, Grace Kelly.
In conjunction with Cartier's ION Orchard's boutique reopening in Singapore, the luxury jeweller is bringing a selection of iconic jewellery from its vaults to our part of the world for a two-week exhibition.
---
Toussaint herself was nicknamed "La Panthère", presumably due to her freedom, strength of character and love for panther in her lifestyle.
In her role, she has designed panther-themed jewellery for the world's most glamorous women and these pieces have withstood the test of time.
For this exhibition in Singapore, the panther pieces available for public viewing are: the Cartier 1949 platinum and white gold clip panther brooch made for the Duchess of Windsor, and the 1958 panther bangle belonging to socialite Nina Dyer.
---
Ripe For View
Featuring a tasteful combination of coloured jewels, Cartier's Tutti Frutti is another popular collection from the jeweller.
At the exhibition, look out for this stunning 1929 strap Tutti Frutti bracelet made from platinum with diamonds, leaf-shaped carved sapphires, emeralds and rubies.
This colourful creation was sold to socialite Linda Lee Thomas—better known as the wife of American composer and songwriter, Cole Porter–in 1929.
---
The 'Cartier, Icon of Style' exhibition is open to public and will take place from 24 November 2018 to 6 December 2018, Monday to Friday: 12pm to 9.00pm and Saturday to Sunday: 10.30am to 9.00pm.
Sign up for exhibition beforehand here to view these jewellery up close.