The Search Is On: The Cartier Women's Initiative 2020 Is Now Open For Applications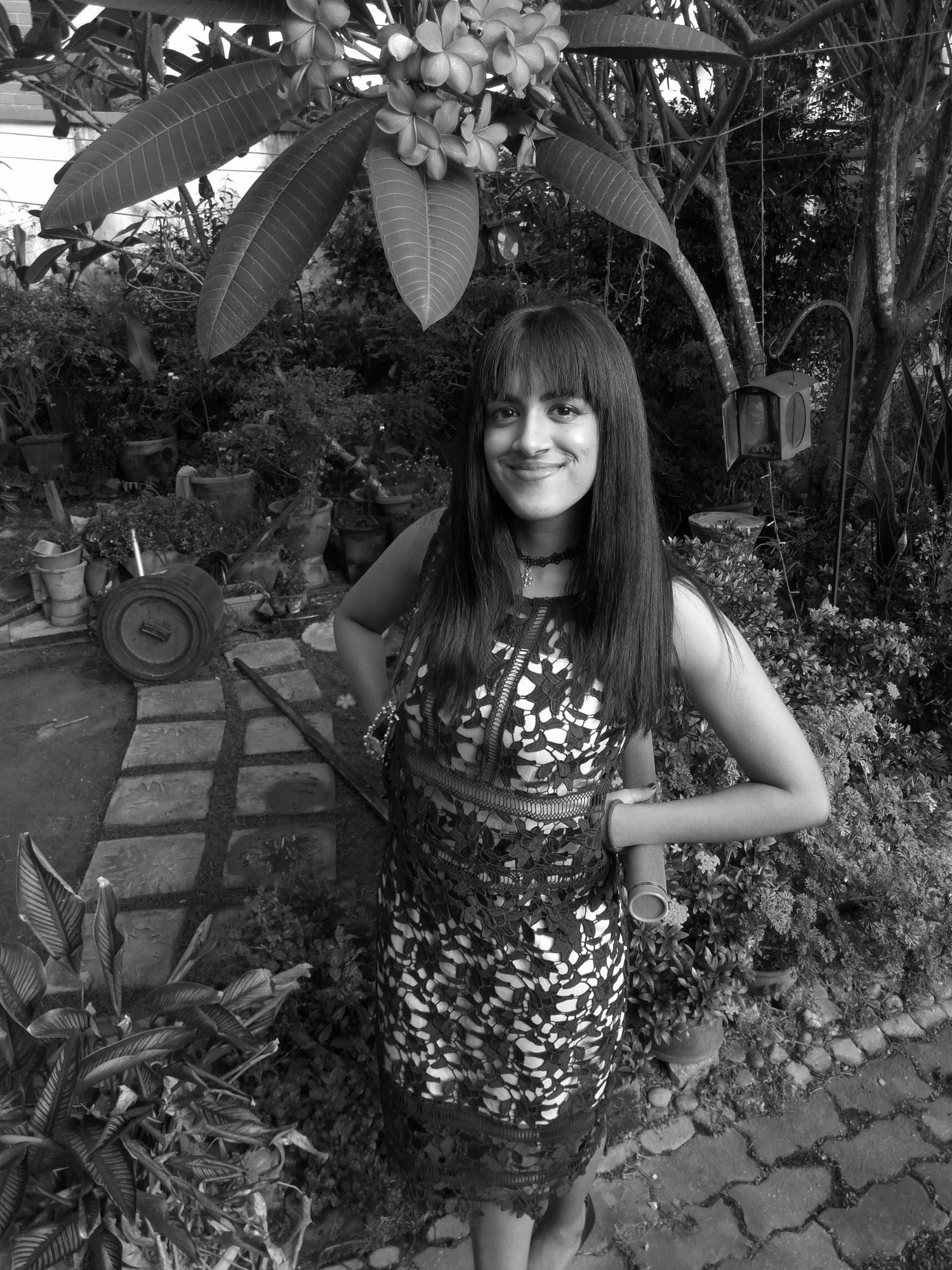 By Tania Jayatilaka
July 04, 2019
What you need to know about Cartier's global business programme empowering exceptional female entrepreneurs, now accepting applications till 14 August, 2019.
Finalists from across the globe
Created in partnership with INSEAD Business School, the Cartier Women's Initiative is an annual business programme that's identified and supported female entrepreneurs from around the world for over a decade.
Open to women from all countries and industry sectors, past laureates of this far-reaching programme have gone on to secure prestige and success in their respective fields, their stories well documented on the initiative's web platform.
Related: Cartier & The Palace Museum Beijing Go 'Beyond Boundaries' With This Bejewelled Exhibition
How it works
A total of 21 finalists are selected from 7 regions around the world: Latin America & The Caribbean, North America, Europe, Sub-Saharan Africa, The Middle East & North Africa, East Asia and South Asia as well as Oceania.
To be eligible for selection, applicants must hold a leadership position and significant stake in a business that meets at least one of the United Nations Sustainable Development Goals, is still its initial phase of growth (between 1 to 5 years of licensed operations) and must not have raised more than US$2 million in dilutive funding, among other criteria.
Eye On the Prize
Themed #DrivingChange, the 2020 edition of this initiative will reward finalists with a scholarship to attend the 6-day INSEAD Social Entrepreneurship Executive Education Programme, a series of business workshops and networking sessions throughout the Awards Week, and of course, prize money amounting to US$100,000 for 7 lucky laureates and US$30,000 for the 14 finalists (2 runners-up from each region).
This year's application deadline is 14 August, 2019, at 2.00pm CEST (Paris time).
To learn more, visit www.cartierwomensinitiative.com or click here to fill out and submit an application form for the Cartier Women's Initiative 2020.
ICYMI: 5 Watches From The Cartier Libre Collection That Literally Reshape The Perception Of Time