Innovative Acceleration: A Collaboration Between Casio and Scuderia Toro Rosso Formula One Team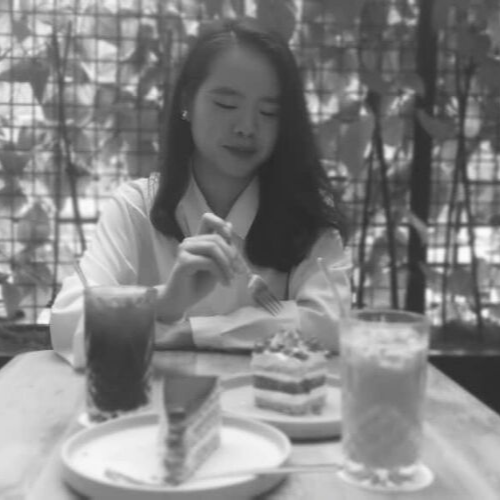 By Koyyi Chin
November 06, 2019
The official partner of Scuderia Toro Rosso Formula One Team since 2016, Casio has created two brand new Edifice watches in honour of the racers
Inspired by the youthful exuberance and impassioned pursuit for speed of Scuderio Toro Rosso's young racers, Daniel Kvyat and Pierre Gasly, Casio based the design of the new Edifice watches on the team spirit as well as their racing car, the Scuderia Toro Rosso STR14.
The STR14's Racing Stripes
The team's colours red, blue and silver are featured in both stainless steel watches. The red stripe sweeping across a blue background completely adorns the EQB-1000TR watch, while it appears on the dial of the EFR-S567TR. Incidentally, both watch dials are crafted of hardy carbon fibre.
El Toro Rosso —The Red Bull
The World Time And The Last Lap
While the EQB-1000TR retains its predecessor's function of smartphone connectivity, it features the new addition of a world time function allows of nearly 300 cities. This is useful for the Scuderia Toro Rosso drivers who travel around the world for their races.
And as the watch is conceived with Formula One racers in mind, there is also the Last Lap indicator, which is an enhanced stopwatch function that records and uploads up to 200 lap times to a smartphone app.
See also: Montblanc Merges Traditional Watchmaking With Wearable Technology
Timeless And Tough