15 Swimwear Brands That Celebrities Can't Get Enough Of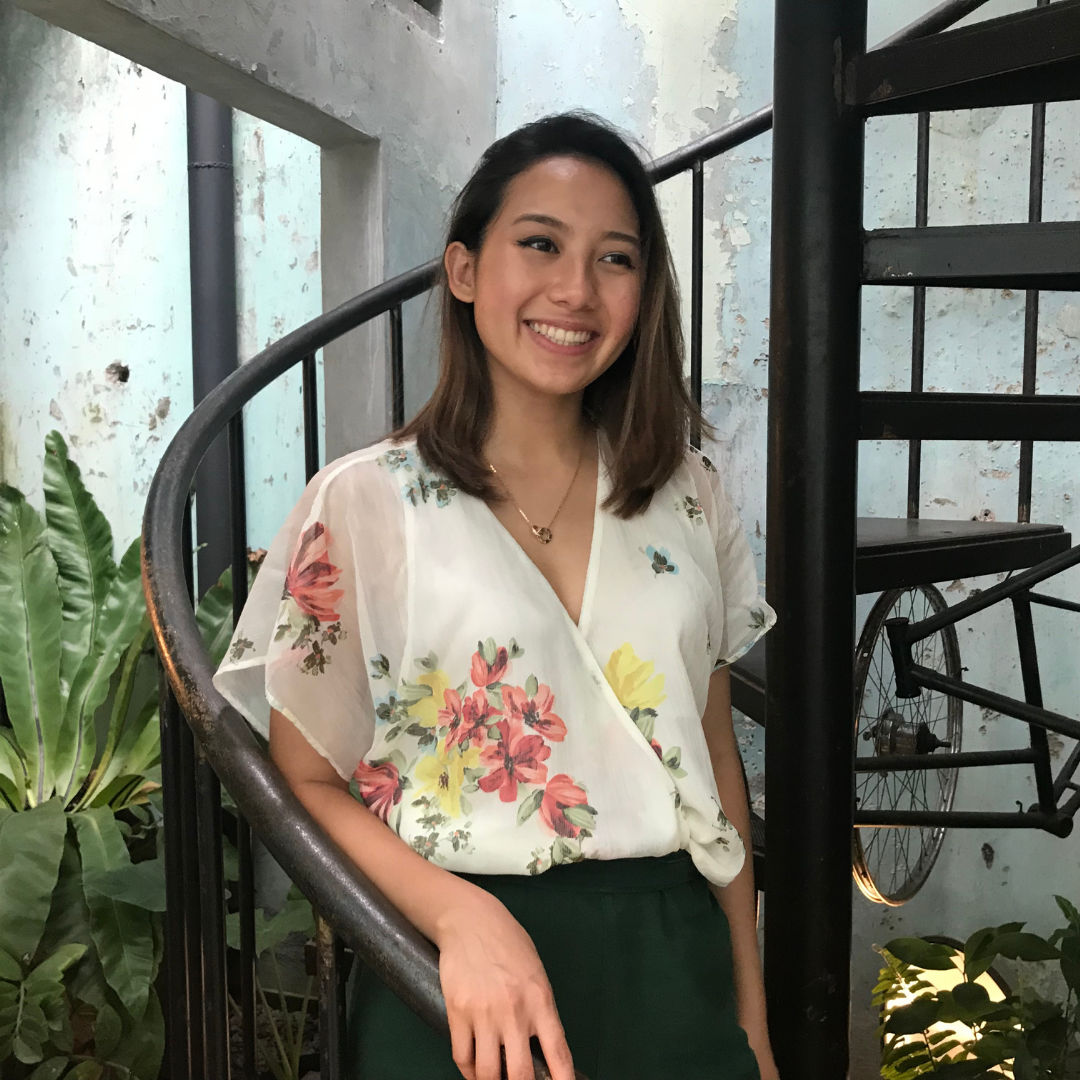 By Zue Wei Leong
July 19, 2021
A round-up of swimwear brands beloved by our favourite celebrities
We also break down the hottest summer swimwear trends—from neon orange and vibrant prints to cowboy hats and baseball caps–that we've seen on Lizzo, Hailey Bieber, Kaia Gerber and more as they celebrate their hot girl summer in full force.
See also: The Biggest Make-Up Trends Of The Summer
1/15 Flex Park
The hype behind this Adidas x Ivy Park collaboration is already through the roof, and it hasn't even been released yet.
Chloe Bailey joins Zendaya, Yara Shahidi and Serena Williams on Beyoncé's exclusive mailing list. She shared a sneak peak of the iconic singer's new neon orange swimwear line, Flex Park, on her Instagram and Twitter.
See also: Grammys 2021: Beyoncé Became The Most Awarded Female Artiste Ever
2/15 Frankies Bikinis
Founded by Malibu native, Francesca Aiello, Frankies Bikinis has become a fast favourite for its fun, trendy designs that appeal to the youth. Among their fans is tennis star, Naomi Osaka, who recently teamed up with the swimwear brand to create a capsule collection.
And this is not Frankies Bikinis' first celebrity collaboration. They have also released special pieces in partnership with Hailee Steinfeld, Sofia Richie as well as cult favourite activewear brand, Alo.
See also: Why Naomi Osaka's New Documentary On Netflix Is A Must-Watch
3/15 Memorial Day
4/15 Melissa Simone
5/15 La'Mariette
6/15 Tropic Of C
7/15 Bikini Lovers
8/15 Bond-Eye Swim
Kaia Gerber and Kim Kardashian were pictured in this exact swimsuit within weeks of each other. The latter styled her bikini with a baseball cap as well as her family's various entrepreneurial efforts, including a bottle of her sister's tequila and Travis Scott's Cactus Jack drink, as part of a running joke on social media about the many branches of the Kardashian empire.
9/15 Isa Boulder
Isa Boulder has gained international recognition for its unconventional approach to swimwear, offering a unique silhouette in ruched satin. Their bikinis have been seen on Adwoa Aboah, Solange Knowles and Kelsey Lu. The Indonesian label has also made waves in its womenswear department, with Normani wearing their sensual cut-out Argyle dress in the music video for her latest song, 'Wild Side' featuring Cardi B.
See also: A New Resort To Open In The Mystical Indonesian Island Of Sumba
10/15 Reina Olga
It is rare for Solange Knowles, American artiste and sister of Beyoncé, to divulge too many details about her personal life. However, she did share a picture of herself playing around in the sun wearing her black Reina Olga one-piece in a recent post on Instagram.
Related: The Most Talked-About Celebrity Siblings To Know From Malaysia
11/15 Triangl
Famous for classic designs and form-hugging fit, Triangl continues to help celebrities, such as Hailey Bieber, achieve their 'coconut girl aesthetic', a term coined by TikTok to describe girls who live a sun-kissed, carefree life by the beach or the pool. Bieber pairs her light pink, terry cloth number with some delicate body jewellery.
See also: Hailey Bieber & Kendall Jenner Rock Versace's Latest Campaign
12/15 Montce Swim
We have all been watching Lizzo live her best life by the pool this summer, looking amazing in Montce's stylish brown bikini with bejewelled straps. And when she's not in this glittering piece, she has also been partial to pairing her swimwear with a little bling, whether it is diamond-encrusted sunglasses or a stylish chain belt.
See also: Partake In Lizzo's Obsession With Designer Micro Bags
13/15 Sommer Swim
This Australian swimwear label is beloved by the Kardashians for their trendy 'upside down' bikinis, offering alternative ways to style a string bikini.
14/15 Mirror Palais
A few years ago, Mirror Palais went viral when the biggest names—such as Bella Hadid and Ariana Grande—were spotted wearing the NYC-based label's underwire polo, a hybrid between a long-sleeved polo top and an underwire bra.
Earlier this year, Mirror Palais made headlines yet again for dressing celebrities, including Dua Lipa and Kendall Jenner, in their neon bikinis, starting an obsession with floral-print swimwear that has persisted well into the summer.
15/15 437