Starry, Starry Night: 5 Celestial-Themed Jewellery We Love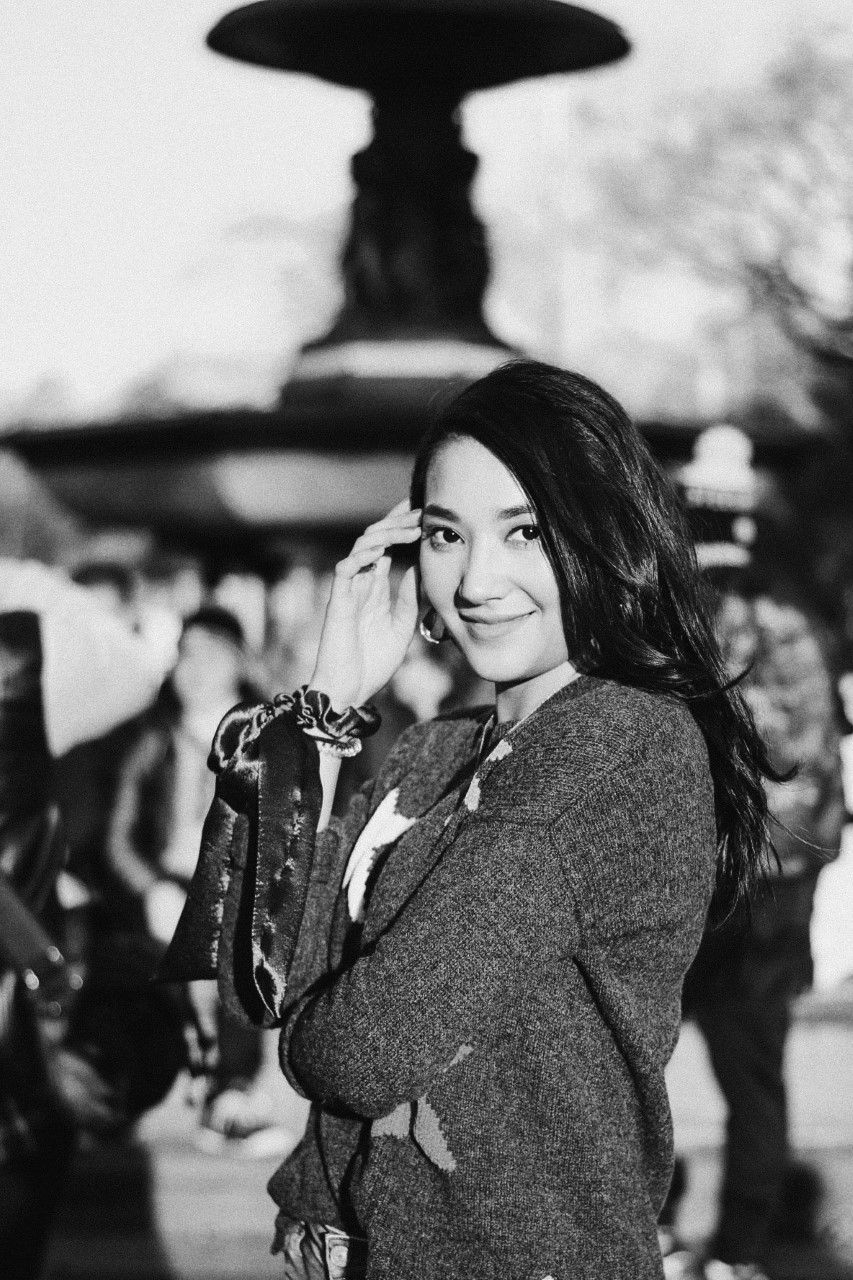 By Syameen Salehaldin
November 20, 2019
Inspired by the stars and the galaxies, these jewellery are out of this world
1/5 Chopard Happy Moon
2/5 Chanel Comète
3/5 Tiffany & Co.
4/5 Wanderlust+Co x Tara Milk Tea
The Wanderlust+Co x Tara Milk Tea capsule collection is created in collaboration with Australian adventurer Tara Whiteman. Inspired by Sydney's sunsets and its magical night sky, the Daydreamer earrings feature a cascade of stars and moon topped with the planet Saturn while the Makes Me Wonder bracelet come with wishing star charms.
5/5 Swarovski
Atelier Swarovski collaborates with acclaimed actress Penélope Cruz on this limited edition Moonsun collection inspired by her childhood memories of her mother's jewellery. We can only assume that her mom had a special fondness for stars as the collection, comprising necklaces, bracelets and rings, are full of them. Our favourite is this luxurious hairpin embellished with cubic zirconia and crystals.
See also: A Sensational Evening At The Swarovski Brilliance For All Gala